Exotic Motor Cars is an established business of 27 years in the Palm Springs area. They are a pre-owned luxury car dealership that carries a great selection of hard to find luxury and classic automobiles. From the finest in German engineering, Italian design, English tradition and American classics they have that special vehicle you are looking for.
Exotic Motor Cars carries a wide variety of automobile including Rolls Royce, Audi, Mercedes Benz, Porsche, Ford, Pontiac, Aston Martin, Ferrari, Jaguar and more. Auto financing is available.Sale includes approximately $1,100,000 OF CONSIGNMENT INVENTORY.
Please call broker for more details on this exciting opportunity and to arrange a showing.
The listing # 222278 Exotic Motor Cars Dealership - Palm Springs below is currently OFF THE MARKET due to that it is either in escrow at this time or has recently been sold.
For more businesses for sale that are like this Exotic Motor Cars Dealership in Palm Springs please see a sample of BizBen active listings below and links to all similar listings on BizBen.com.

Available:
Gun Shop - Well Established - Inland Empire Area
Posting #: 253008
Status: Active
Refreshed: 12/10/2019
Contact: D. Joe Atchison, CBI
Phone: 951-678-5671
Phone: None Given
Price: $600,000
Adj Net: $200,000
Down: $600,000
This Inland Empire gun shop established in 2006 has become a fixture in their community and has a great reputation in the industry. It is highly profitable and provides the owner a six-figure annual income. The owner is selling due to health issues. The gun shop offers clients a diverse selection.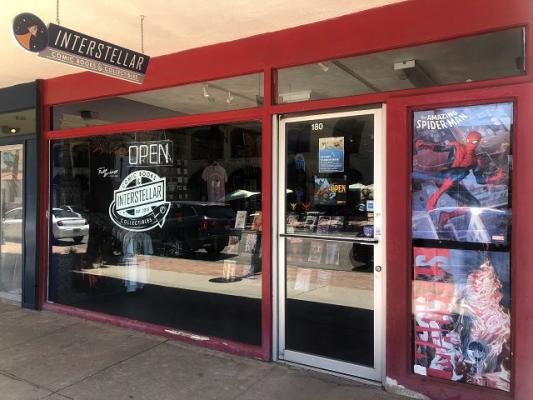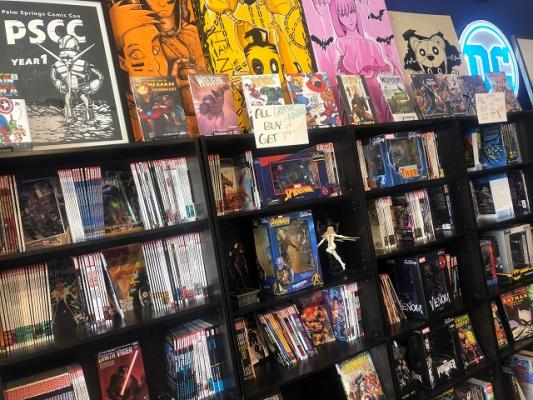 Available:
Comic Book, Collectibles Store - Downtown Palm Springs
Posting #: 257412
Status: Active
Refreshed: 11/17/2019
Contact: Bob Hughes
Phone: 760-832-8175
Phone: 760-275-6914
Price: $67,000
Adj Net: $28,000
Down: Call
Interstellar Comic Books & Collectibles is locally owned and operated and is the only comic book store in Palm Springs. Great location in the heart of Downtown Palm Springs. They strive to create to provide an inclusive environment for all their customers seeking interesting stories.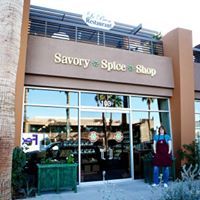 Available:
Retail Spice Shop - Palm Desert, Riverside County
Posting #: 257355
Status: Active
Refreshed: 11/15/2019
Contact: Bob Hughes
Phone: 760-832-8175
Phone: 760-275-6914
Price: $159,000
Adj Net: $46,000
Down: Call
Savory Spice Shop is the desert's only supplier of fresh, high-quality herbs, spices, and seasonings. They strive to provide an educational shopping environment - staff are knowledgeable about many cuisines and are experienced helping customers select just the right spices for any dish.



Available:
General Merchandise, Tobacco Shop - High Volume - Riverside County
Posting #: 253445
Status: Active
Refreshed: 11/17/2019
Contact: Brent Choi
Phone: 310-977-4098
Phone: None Given
Price: $390,000
Adj Net: $300,000
Down: Call
Large busy shopping center with major chain supermarket and national brand tenants. Very well established, clean and visible store. Monthly gross sales approx $130k. Employee run the store with high profitable business. Has a consistent customers base and income history. Excellent opportunity!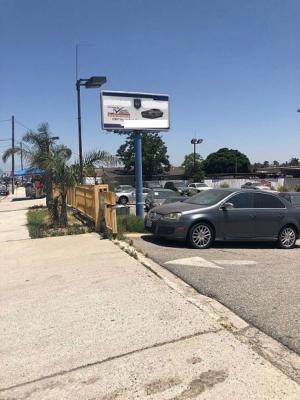 Available:
Used Car Auto Dealership - San Bernardino County
Posting #: 254640
Status: Active
Refreshed: 11/20/2019
Contact: Javier Ruiz
Phone: 562-402-2686
Phone: 714-225-7989
Price: $80,000
Adj Net: Call
Down: $80,000
Used Car Dealership Lot Rare opportunity to acquire a lot with huge frontage exposure. Situated on a 1.96 acres of which the owner has a lease on approximately 1 acre of the property that has 300 foot frontage on a very busy major boulevard for maximum exposure, excellent location near freeway exit.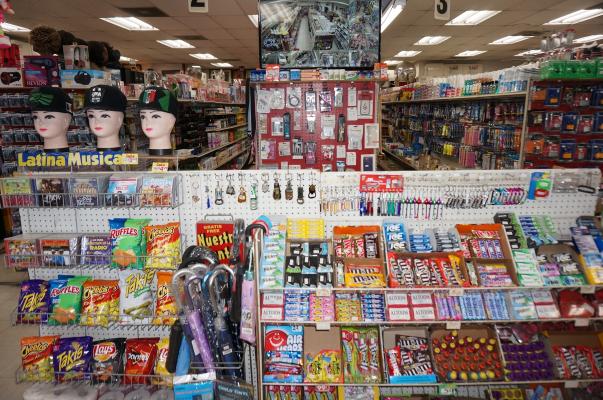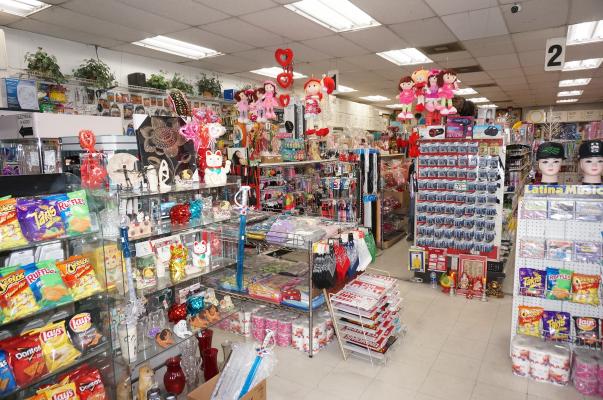 Available:
99 Cent - Dollar Discount Store - San Bernardino, Inland Empire
Posting #: 250034
Status: Active
Refreshed: 11/23/2019
Contact: Mani Singh, CBB
Phone: 951-296-7646 Cell
Phone: None Given
Price: $150,000
Adj Net: $71,000
Down: $75,000
99 Cent - Dollar - Discount Store, Large, Well-Established, Major Busy Intersection Location, Simi Absentee Owned & Operated, High Gross Profit, Seller Financing Available with Low Down Payment.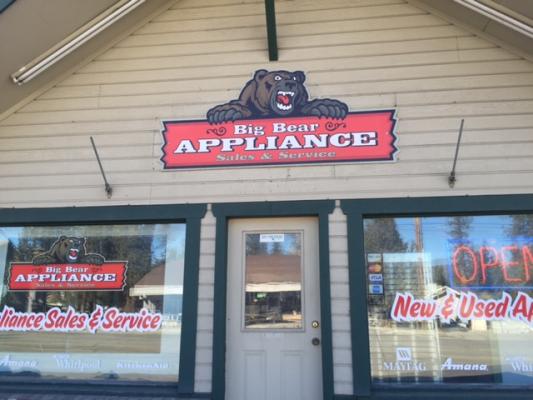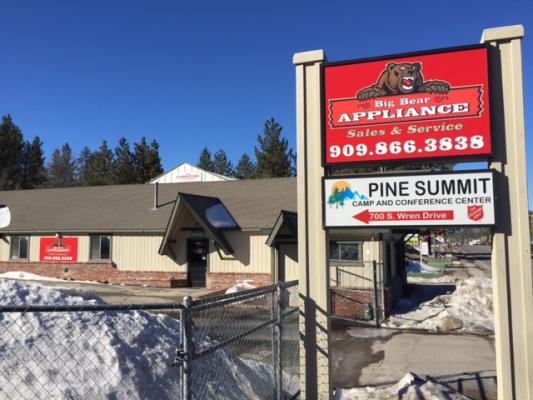 Available:
Appliance Store - Big Bear Lake
Posting #: 219132
Status: Active
Refreshed: 11/14/2019
Contact: Bob Hughes
Phone: 760-323-8311
Phone: None Given
Price: $195,000
Adj Net: $116,000
Down: Call/Email
Big Bear Appliance is located high in the mountains of picturesque town Big Bear Lake California. They provide high quality appliances to customers throughout the Big Bear area. They carry a large inventory of all major brands of both new and used appliances.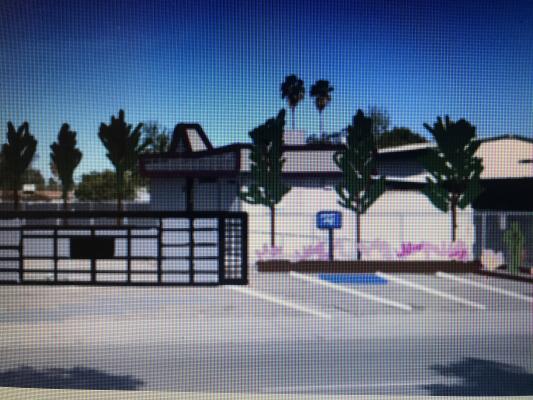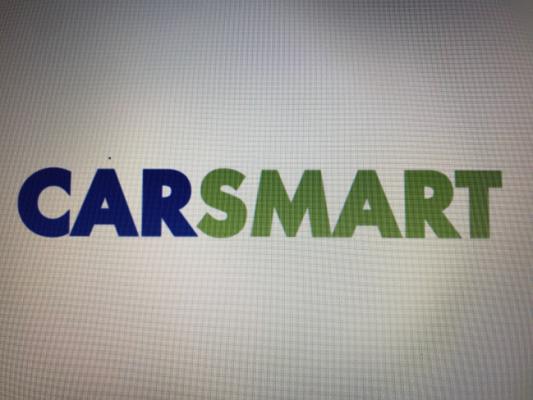 Available:
Used Car Dealership And Car Rental Service - Fresno, Central Valley
Posting #: 249627
Status: Active
Refreshed: 12/12/2019
Contact: Jeff (Owner/Seller)
Phone: 559-307-5878
Phone: None Given
Price: $10,000
Adj Net: Call / Email
Down: Call / Email
Car Smart is approved for used car sales and rental cars. Long term lease available at $4950 NNN a month. Prime, high traffic, premium demographic location in proximity to all major brand new car dealerships. Email for brochure with complete details.



Available:
Rugs Company - Asset Sale - Orange County
Posting #: 252265
Status: Active
Refreshed: 12/12/2019
Contact: Siavosh Ardalan
Phone: 714-858-0507
Phone: None Given
Price: Make Offer
Adj Net: Call
Down: Call
Asset sale. 2000+ pieces. Make Offer on as many as you want. Handmade Rugs from Persia, India, China, Pakistan, Iran. Machine made contemporary & classic design. Round & Runners area rugs. Shaggy Rugs from India, China. Tafted wool rug Persian & Oriental design. Liquidating entire inventory.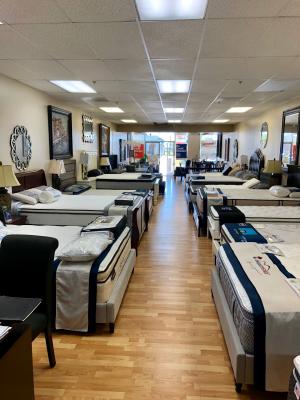 Available:
Mattress Furniture Store - Orange County
Posting #: 248242
Status: Active
Refreshed: 11/18/2019
Contact: Don Mellem
Phone: 310-882-2200 x155
Phone: 888-60-Bizex
Price: $89,000
Adj Net: $100,000
Down: None Given
Well-established mattress and furniture retail store in Orange County. Showroom is clean and well-lighted retail space in a refurbished busy shopping center with plenty of parking. High Income area. Most of their customers are referrals and repeat business. Inventory is quickly turned over.


View All Businesses, Opportunities, And Franchises For Sale And Wanted In These Cities:
Big Bear Lake
,
Bloomington
,
Fresno
,
Palm Desert
,
Palm Springs
See All Related Business For Sale & Wanted Listings Recently Added:
See More Related Information - For Buying And Selling Businesses:
Helpful Resources To Assist In Selling And Buying California Businesses

Peter Siegel, MBA, BizBen Founder, ProBuy, ProSell Programs
Founder & President Of BizBen.com (since 1994) & BizBenNetwork.com. I am the Lead Facilitator for the ProSell & ProBuy Programs on both websites. I consult daily with buyers, sellers, and intermediaries daily about buying and selling businesses. Call 925-785-3118.
Chris Seaman, Business Broker: Southern California
Founded in 1994, First Choice Business Brokers has accelerated to become one of the most successful Business Sales Organizations in the world. Our team of agents have gone through extensive training to become experts in the field of business brokerage. Call Chris at 858-578-4111 for more info.
Michael Davidson, Business Broker - Southern California
Los Angeles Business Broker providing M&A quality services for Small Business Owners. We leverage our technology and expertise to Simplify & Expedite the Business Sales Process. Matching the right buyer with the right business is how we define success.
Rick Carlson, Business Broker - Southern California
You Will Never Feel Lost In The Shuffle. Many Brokers Simply Send Out An NDA And That's The End Of Communication. All Buyers Receive A Personal Meeting With An Ace Acquisition Specialist So They Can Recommend The Perfect Business For You. Phone Rick direct at 800-985-4939.
William Park, Business Broker - Southern California
Highest Volume Broker in California, Simply Check our HUNDREDS of Listings! Over 25 Associates, Speaking Dozen Languages, Helping Buyers and Sellers of Small Business since 1982, Centrally Located between Los Angeles and Orange Counties, while Riverside & San Bernardino Counties are Very Accessible.
Bob Hughes, Business Broker: Coachella Valley Area
Bob Hughes is a business broker & is President of Hughes Properties. Hughes has a wide variety of entrepreneurial experience with the personal ownership & sale of numerous businesses, and has sold over 200 small & mid-sized businesses in the Riverside County marketplace. Call Bob at 760-323-8311.
Related Articles, Events, Blog Posts, Discussions, Videos, Interviews

Live Workshop: How to Find Profitable Businesses For Sale Not On The Market
Live Workshop For Business Buyers: Find Small Businesses Possible For Sale Not On The Market. This Workshop Is In Southern California. Every Month On Saturdays - 1:30 PM to 4:30 PM. Call 805-428-2063 to RSVP. Willard Michlin, CPA will be presenting this workshop. Click On Link For Schedule & Times.
Is There Such A Thing As Paying Too Little When Buying A Small Business?
We all understand the idea of paying too much for a small business. But is there such a thing as not paying enough? That seems like an odd notion, but I'm familiar with situations in which a buyer acquired a small business for a figure substantially under what probably was market value.
Financing A Business Purchase With Limited Or No Real Estate Collateral
In my experience working with the "right banks and financial institutions" repayment ability sometimes overrules collateral pledged by someone needing financing for a business purchase or a down payment. Peter Siegel, MBA (Business Purchase Financing Expert) at 925-785-3118 shares his experience.
How Many Listings Is Too Many For One Broker To Handle? Is It 5? 10? 20?
Peter Siegel, MBA in this Vlog/Podcast discusses how many listings is too many for one business broker to handle at one time. Is it 5 is it 20? I recently had a coaching call with one of my BizBen broker clients who asked that question this week. There are many factors that go into the answer.
Financing Advice: Showing Add Backs To Get Business Acquisition Financing
When seeking business acquisition financing, it helps to review a seller's addbacks as a source of funding to service the debt service. But explain them correctly. Peter Siegel, MBA business acquisition financing expert and advisor at 925-785-3118 covers this topic on financing a business purchase.
Is Crowd Funding A Viable Way To Raise Money To Purchase A Small Business?
We're hearing more and more about "crowd funding" through sites like gofundme and kickstarter as a possible way to raise the cash needed to buy a small business. This method of collecting funds has proven successful in other kinds of situations. Could this strategy work when buying a small business?
What Should I Do If Other Buyers Are Trying To Buy The Same Business As Me?
Buying a small business is hard enough when there is no competition, so how might a buyer navigate the process when there is additional competition from other buyers? Potential small business buyers are offered a few key ways that a buyer can beat out other potential business buyers in this article.