Irvine, Orange County Supplement Ingredients Wholesaler
This business was originally founded as the US Branch of a Chinese Pharmaceutical in 2008. This company was started in California that same year and is now Independent. Seller has grown the business on a consistent basis. This year expected sales to be $4,000,000. They received an exclusive 2019.

Price: $2,900,000. Adjusted Net: $286,431 - 2019 . Call Joe Sales at 714-363-0440.


West Hollywood, LA County Restaurant With Outdoor Patio, Parking
This West Hollywood restaurant with an outdoor patio and onsite parking boasts a high visibility location on the boulevard' in the heart of West Hollywood. The venue has seating for approximately 20 persons inside and 10 on the outdoor patio. The customer area includes 2 reach-in display coolers.

Price: $60,000. Adjusted Net: $34,279. Call Ryan Clark at 310-652-8353.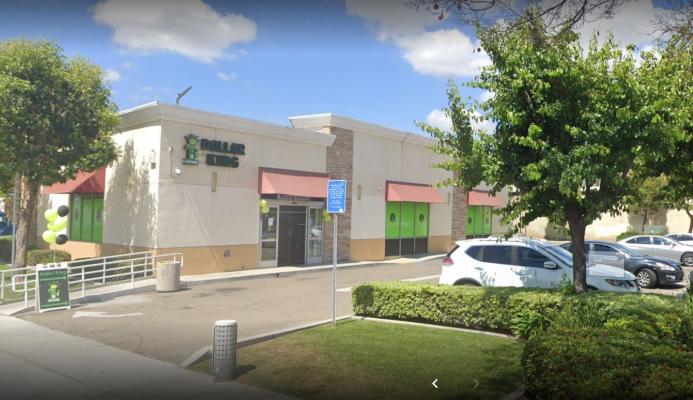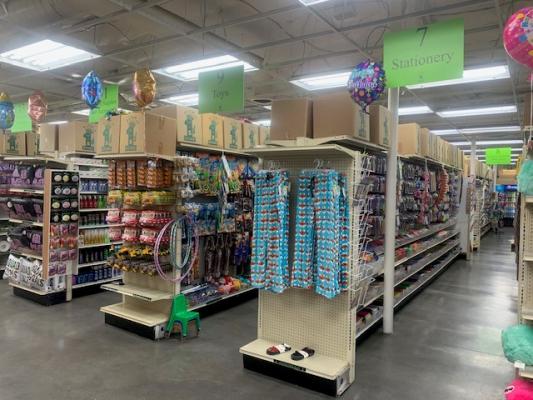 Pico Rivera, LA County Dollar Store - Variety Of Discounted Products
This store sells a variety of discounted products which rivals most discount stores and sells everything at $1.21. This location is a 5,850 square foot standalone building situated on the signalized intersection of Washington and Passons Blvds. with 18 designated parking spaces.

Price: $299,000. Adjusted Net: Call. Call Artak Dovlatyan at 818-546-1212 Office.


Southern California Arco Gas Station, Del Taco, Car Wash - Real Estate
Arco ampm gas station with 8 mpd"s, 3300 sq. ft. size approx store size with separate busyand high volume automatic express car wash business with separate building & free standing building with drive thru del taco- one of the leading qsr brands in the mexican quick-service restaurant category.

Price: $10,775,000. Adjusted Net: Call / Email. Call Taj Randhawa at 559-394-9000.


San Gabriel Valley, LA County Architectural Sheet Metal Company - Absentee Run
30-year old Southern California company + Real Estate. Custom architectural sheet metal components for commercial exterior applications. Revenues $2.0 million, GP $900,000, estimated discretionary income $320,000. 100+ customers, mostly contractors, mostly repeat. Absentee run business.

Price: $650,000. Adjusted Net: $325,000. Call Fritz Strehlow at 714-220-1200.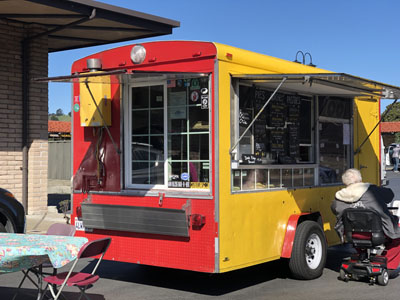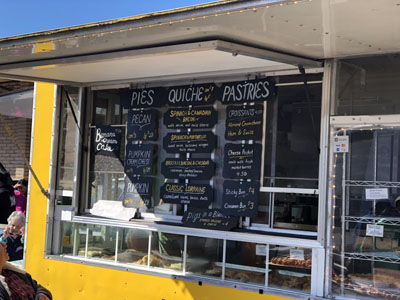 SF Bay Area - Relocatable Mobile Bakery Trailer Catering Company
Fully equipped licensed mobile bakery trailer catering to Farmers Markets in the SF bay area. All products baked onsite. Great books & records - all revenue and cash flow provable via tax returns and financials. For sale by owner. SBA loan pre-qualified for the right buyer. Growing annual revenues.

Price: $165,000. Adjusted Net: $89,000+. Call Todd (Owner/Seller) at 408-770-6428 Cell.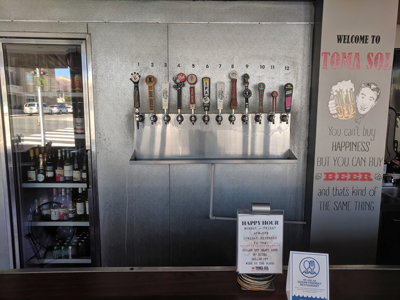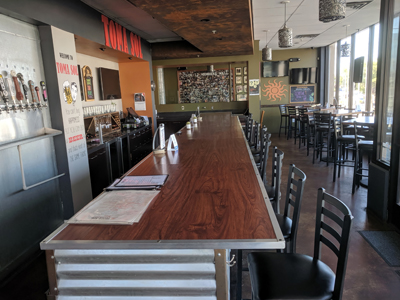 San Diego County Craft Beer Restaurant - Can Convert, Asset Sale
Can convert. Craft beer restaurant - 12 craft beers on tap, with a well established wine program & light food fare. Staff is in place with POS system and with all systems in place for an easy owner manage opportunity with a transition into absentee owner situation very attainable. Seating for 50.

Price: $99,000. Adjusted Net: Call / Text. Call Steve (Owner/Seller) at 619-270-6689 Cell.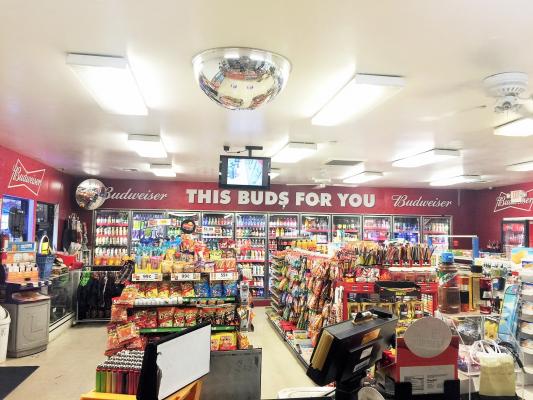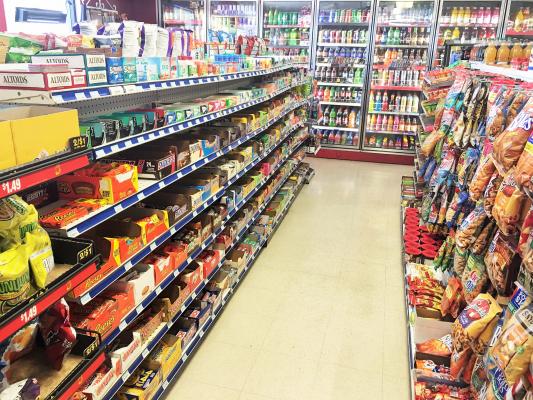 Bakersfield, Kern County Liquor Store, Market With Type 21 Liquor License
Price lowered. Long established store (15 years) with a strong customer base, Absentee run, 3 employees (2 full-time, 1 part-time). Open from 7am to 9pm. Can increase sale by adding check cashing, money services, and longer hours. Good books and records.

Price: $249,999+ Inv. Adjusted Net: $84,000. Call Saadat (Owner/Seller) at 310-409-3640 Cell.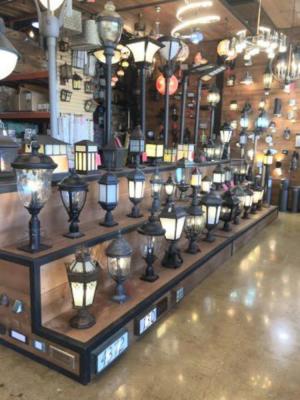 Ventura County Lighting Fixtures And Bulbs Wholesaler
A wholesaler / distributor of all kinds of light fixtures, ceiling lights, pendant lights, chandeliers, wall lights, landscape/outdoor lights, hardscape lights, bollards, and more! Also carry specialty light bulbs & supplies. Most of their clients are custom home builders and commercial contractors.

Price: $1,700,000. Adjusted Net: $450,000. Call Ran Kim at 562-402-2686.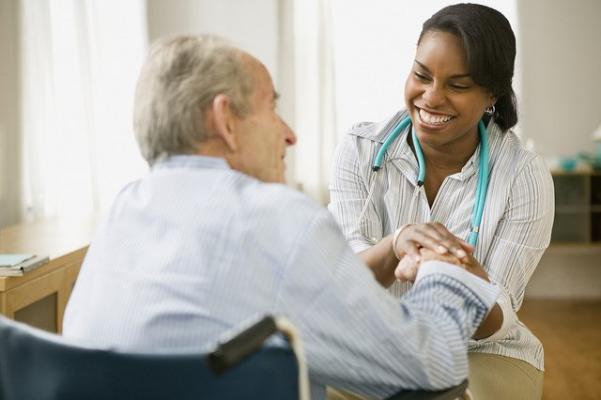 Brea, Orange County Home Health Agency
We have an excellent opportunity to acquire a Joint Commission Accredited Home Health Agency near the City of Brea (Orange County). This agency has an active census of +/- 20 patients (all Medicare-insured patients). Willing to offer a seller carry with a minimum of 50% down.

Price: $300,000. Adjusted Net: Call. Call Ralph Santos at 818-731-7173 Cell.