Glendale, Los Angeles County New Hospice Agency - Staff In Place
A new Hospice Agency in the City of Glendale (Los Angeles County). Spacious office located close to 5 and 134 freeways, in proximity with banks, post office, bakeries, markets. DHS licensed in 2018, paid fee for renewal till 2022. The Joint Commission Initial Accreditation in June 2019.

Price: $400,000. Adjusted Net: Call/Email. Call George at 818-818-8121.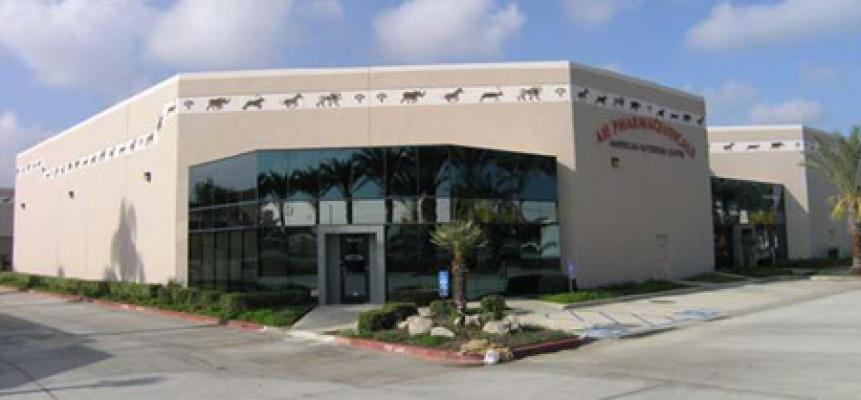 Ontario, San Bernardino County Vitamins, Dietary Supplements Manufacturer
Vitamins dietary supplements manufacturer. For medical issues, owner must sell a vitamins and dietary supplements mfg, custom manufacturing, private packager and private labeling established since 1995. The company is a full service contract manufacturer and packager of dietary supplements,

Price: $5,000,000. Adjusted Net: Call / Email. Call Mike (Owner/Seller) at 951-212-0301.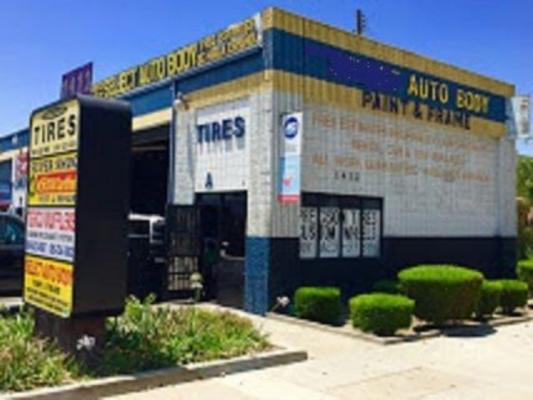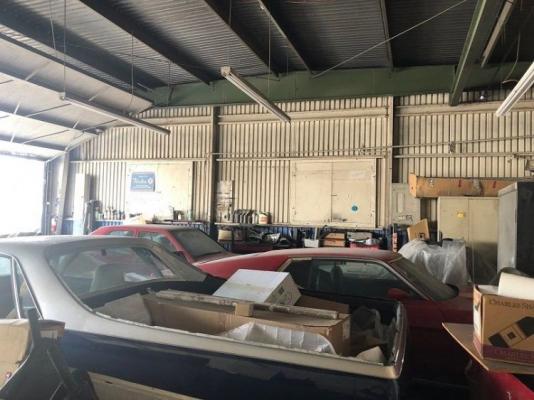 Los Angeles County Auto Body Shop - Established 40 Years
Major Price Reduction, this body shop business is a turn-key opportunity. This business can be a good acquisition for an auto body shop business that needs more production capacity at a reasonable price, or a body shop manager who wants to start a business. Call me today for a confidential tour.

Price: $150,000. Adjusted Net: Call. Call Javier Ruiz at 562-402-2686.


Stanislaus County Branded Gas Station, C-Store, Real Estate
Newly built Branded Gas Station with Property for Sale in Central Valley. Just built about two years ago. Freeway location. Approx 4,800 Sq Ft size building with two QSR's. Double walled Tanks , outside 6 MPD's & one acre size of lot. Interstate Freeway location.

Price: $4,500,000. Adjusted Net: Call/Email. Call Taj Randhawa at 559-394-9000 Cell.


Santa Clara County Juice Bar - In Beautiful Mall, Good Records
This business is located in a beautiful mall near Food Court and has a lot of foot traffic. Owner claims $1,500,000 Gross Sale a year. Rent is $23,000/m including the NNN. and about $35,000 per month payroll. Owner pays $75,000 for full time manager, can show $335,000 Net on taxes plus $110,000

Price: $1,200,000. Adjusted Net: $335,000. Call Matt Sadati, JD at 925-932-2450.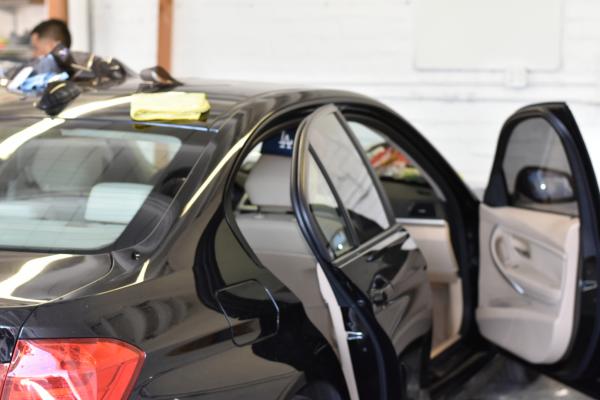 Hollywood, Los Angeles County Window Tint Service - Established, Good Records
For sale by owner. Prime Hollywood location! Residential, commercial, auto. Good books & records. Prime Location in Hollywood, LA County. Established 4 years ago. 5 Star rating on Yelp, Google. 2 bay shop. Authorized dealer. Auto, commercial and residential window film. Vinyl wrap, Paint protection,

Price: $195,000. Adjusted Net: $90,000. Call David (Owner/Seller) at 323-606-3014 Cell.


Santa Clara County-Relocatable Herbal Vaporizer Manufacturer And Wholesaler
Relocatable. Manufacturer and direct sales from website with multiple patents and many trademarks with 20 yrs of market presence in herbal portable, desktop, hand held vaporizer supporting Cannabis industry for healthier consumption. Being run from home with product being fulfilled from a warehouse.

Price: Negotiable . Adjusted Net: Call / Email. Call Owner/Seller at 408-476-2464.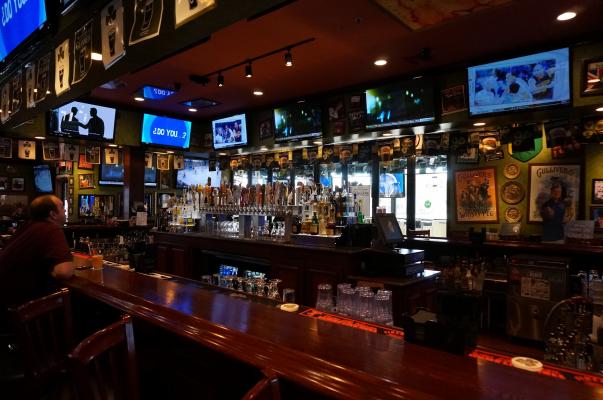 San Bernardino, Inland Empire Sports Bar Restaurant
Sports Bar & Restaurant - Attractive - High Gross - High Net - Very Low Rent - Great Lease Terms. Over 30 Draft and Bottled Beers. Full Bar.

Price: $1,700,000. Adjusted Net: $657,000. Call Mani Singh, CBB. at 951-296-7646 Cell.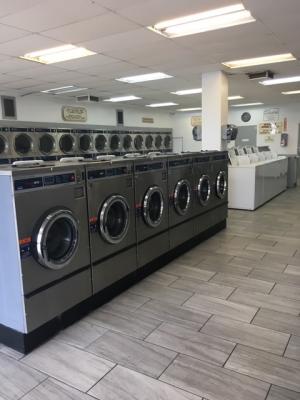 Redlands San Bernardino County Coin Operated Laundromat - Remodeled, Growing
Will not last long. Excellent opportunity to acquire your own Coin Laundry. Located in established neighborhood with older Apartments and New ones under construction. Remodeled in 2015. 10% Growth Annually Pandemic and Recession Proof. Drop off Wash and Fold Service. Plenty of Parking.

Price: $329,000. Adjusted Net: $72,000. Call Scott (Owner/Seller) at 951-833-6387 Cell.