Fremont, Alameda County Sushi Restaurant - Prime Location, High Net
This Sushi Restaurant is located at prime location with heavy lunch business. Spacious kitchen equipped with 12' Type-1 hood, Walk in Freezer, Sushi Bar & Beer/Wine Bar. Dining area includes Sushi Bar seating and Private party seating areas. This well-known and successful business has potential.

Price: $125,000. Adjusted Net: $130,759. Call Harry Sidhu, CBB at 510-490-9705.

San Diego County Window Cleaning Service - Commercial, Residential
Established residential and commercial window cleaning company available for acquisition. Business services approximately 100 regular customers, 35% with recurring contracts. Clientele is 25% commercial and 75% residential, and are located in an upscale coastal community.

Price: $45,000. Adjusted Net: $45,970. Call Spencer Sigoda at 619-905-9552.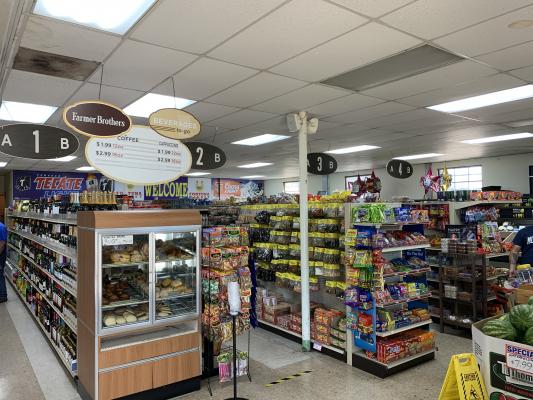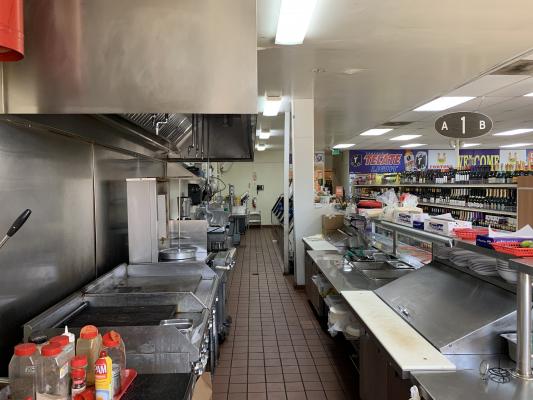 Mountain View Grocery Store, Liquor License, Full Kitchen
This Grocery Market is located in Mountain View known for the home of Google and the hub of Silicon Valley. Strategically located adjacent to hwy-101 off the major Exit. this market features a wide range of American and ethnic grocery items, Liquor, Beer & Wine, and Taqueria with full kitchen.

Price: $299,000. Adjusted Net: Call / Email. Call Harry Sidhu, CBB at 510-490-9705.


Santa Clara County Juice Bar - In Beautiful Mall, Good Records
This business is located in a beautiful mall near Food Court and has a lot of foot traffic. Owner claims $1,500,000 Gross Sale a year. Rent is $23,000/m including the NNN. and about $35,000 per month payroll. Owner pays $75,000 for full time manager, can show $335,000 Net on taxes plus $110,000

Price: $1,200,000. Adjusted Net: $335,000. Call Matt Sadati, JD at 925-932-2450.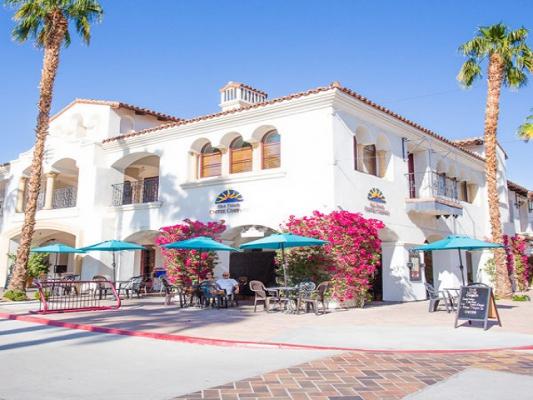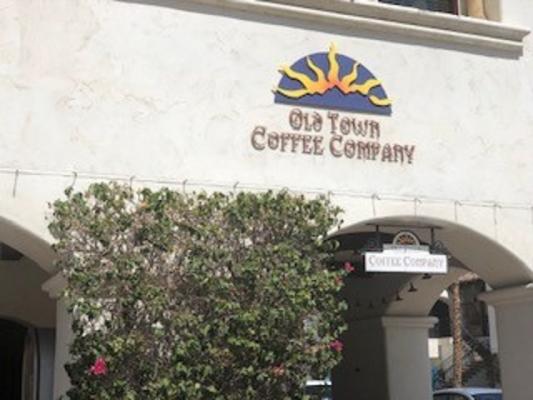 La Quinta, Riverside County Coffee Cafe Restaurant
Old Town Coffee Company in La Quinta is the place to go for delicious fresh brewed coffee and coffee drinks plus fruit smoothies, baked goods and healthy breakfast and lunch items. Customers can dine and enjoy the fresh air on the comfortable outside patio or opt for a more cozy atmosphere.

Price: $350,000. Adjusted Net: Call. Call Bob Hughes at 760-832-8175.


San Francisco Deli Franchise Restaurant - High Net Profits
Longtime, very popular, well established deli franchise located in the financial district of San Francisco. Nationally successful chain and very successful deli right here in San Francisco!

Price: $295,000. Adjusted Net: $125,000. Call Cheryl Maloney at 415-309-2722 Cell.


San Gabriel Valley Liquor Store - No Nearby Competition, Low Rent
No nearby Competition. 1,000 sq. ft. store with additional 1,000 sq. ft. Storage, Low rent: $2,600. Family Run. Plenty of parking. Selling due to long distance from home. Monthly gross: $40,000. Only asking 120k+inv.

Price: $160,000. Adjusted Net: $102,000. Call Jack Oh at 562-787-4989 Cell.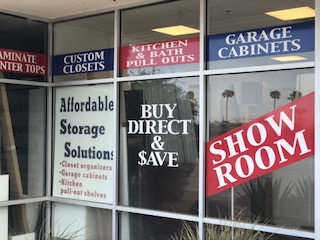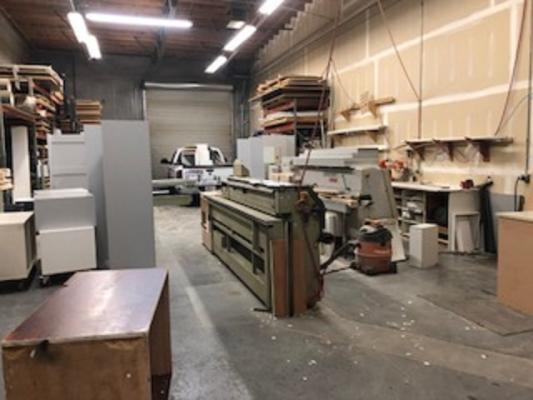 Coachella Valley Area Storage Cabinets And Closets Company
Affordable Storage Cabinets & Closets is an established business of 30 years serving the Coachella Valley and surrounding areas. They have an excellent reputation with their customer for quality craftsmanship at an affordable price. Let them help you design the perfect product for your space.

Price: $250,000. Adjusted Net: $136,000. Call Bob Hughes at 760-323-8311.


Contra Costa County Liquor Store, Market, Real Estate - Great Area
Well established liquor store with real property, located in a very busy intersection in Bay Area. Asking price is $775,K including Business & Property, which needs minor repair. The owner has been there for years and wants to retire.

Price: $775,000. Adjusted Net: Call / Email. Call Matt Sadati, JD at 925-932-2450.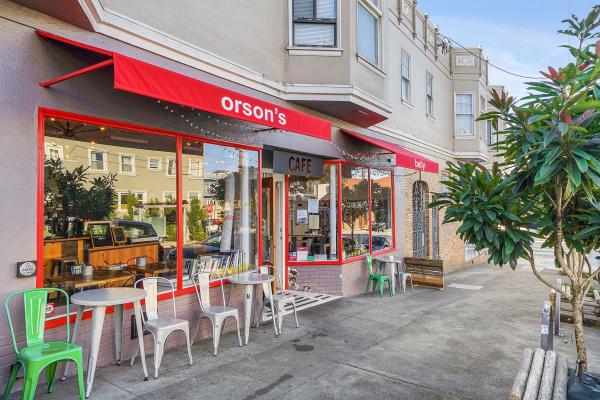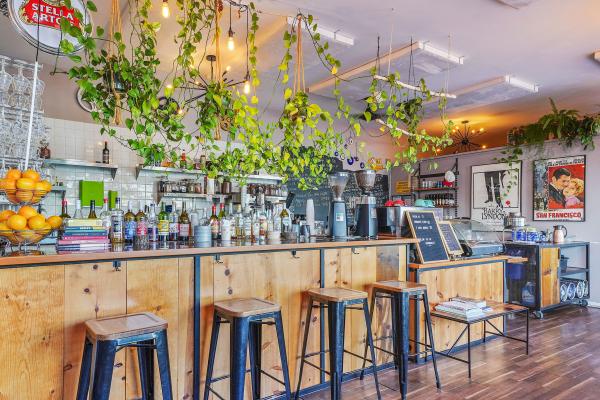 San Francisco Cafe Restaurant, Wine Bar, Type 41 - Profitable
Fabulous location and busy, profitable wine bar and cafe. Super lease and terms, Type 41 liquor license, indoor bar and table seating plus outdoor seating, great neighborhood with restaurants and businesses plus a lot of residential clients. Also comes with a live entertainment license. Act now!

Price: $149,000. Adjusted Net: $120,000. Call Cheryl Maloney at 415-309-2722 Cell.