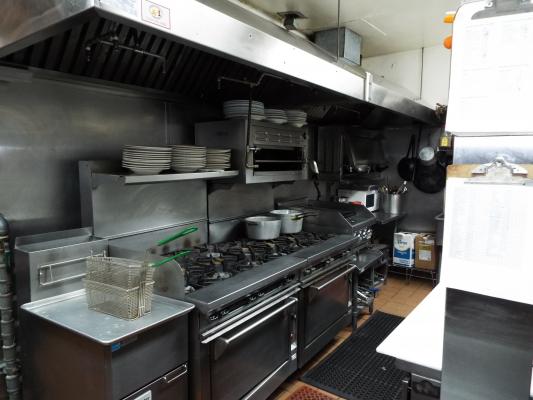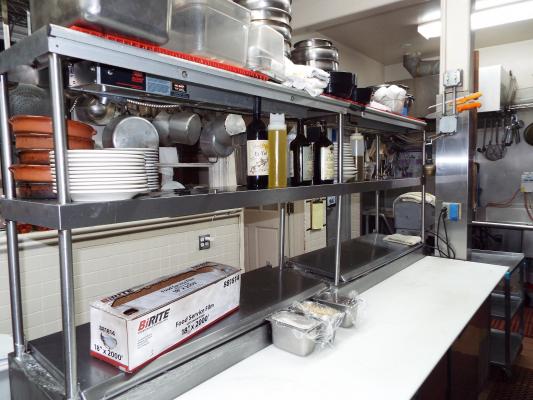 San Francisco Pizza, Italian Restaurant - High Cash Flow
Great pizza - fabulous Italian food. Fantastic location in SF Marina District! Longtime clients, great food & decor, inside & patio seating, downstairs storage, super lease & terms, fantastic working kitchen, Type 1 hood, and Type 1 beer & wine license. Great location, longtime successful business.

Price: $249,000. Adjusted Net: $140,000. Call Cheryl Maloney at 415-309-2722 Cell.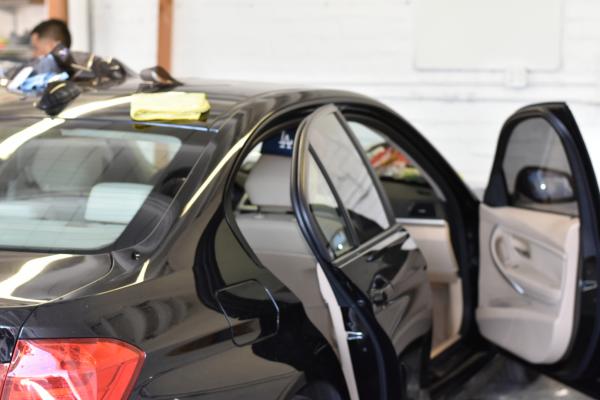 Hollywood, Los Angeles County Window Tint Service - Established, Good Records
For sale by owner. Prime Hollywood location! Residential, commercial, auto. Good books & records. Prime Location in Hollywood, LA County. Established 4 years ago. 5 Star rating on Yelp, Google. 2 bay shop. Authorized dealer. Auto, commercial and residential window film. Vinyl wrap, Paint protection,

Price: $195,000. Adjusted Net: $90,000. Call David (Owner/Seller) at 323-606-3014 Cell.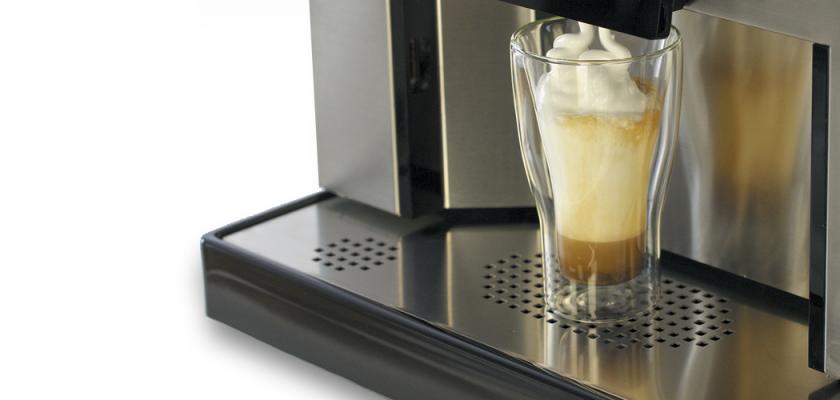 Alameda County Coffee Beverage Service
Bay Area office coffee service ('OCS') with proprietary products & exclusive distribution rights for sophisticated digital brewing equipment, serving over 100 established corporate clients. Profitable, growing. NOT a vending route. Coffee, espresso, cappuccino, latte, chai, tea, + juices & much more

Price: $499,000. Adjusted Net: $245,000. Call Tim Cunha at 650-600-3751.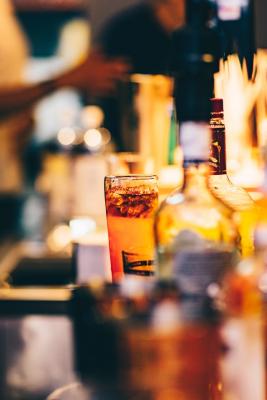 San Francisco Bay Area Bartending School - With Excellent Job Placement
Part of a nationally-recognized & promoted network, this is a professional bartending training school serving the Bay Area. It's experienced staff, flexible schedules, & excellent job placement services. 2019 sales of $155,000 returned $108,000 for an owner-operator. Seller financing may be avai

Price: $139,900. Adjusted Net: $108,000. Call Tim Cunha at 650-600-3751.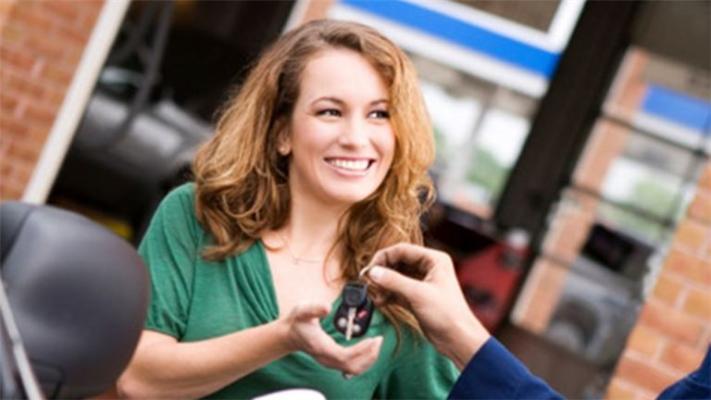 Alameda County Auto Repair Center - 9 Bay, High Annual Cash Flow
Well established nine-bay auto center is in the top 1% ranking in sales in a nationally recognized franchise brand. Highly profitable business already has the equipment, inventory and well trained employees in place. The Seller is currently semi-absentee and focused on other business ventures.

Price: $1,800,000. Adjusted Net: $402,700. Call Art Blumenthal at 610-722-5636.


Fullerton And La Habra Liberty Tax Service Franchises - Resales
The list price is for two (2) Liberty Tax Service franchise resale territories located within Fullerton and La Habra, California. These resale franchise territories are being sold via a Chapter 7 Trustee Sale and are being sold in an "as is" and "where is" condition.

Price: $80,000. Adjusted Net: Call. Call Victor R. Benjamin at 949-667-7000.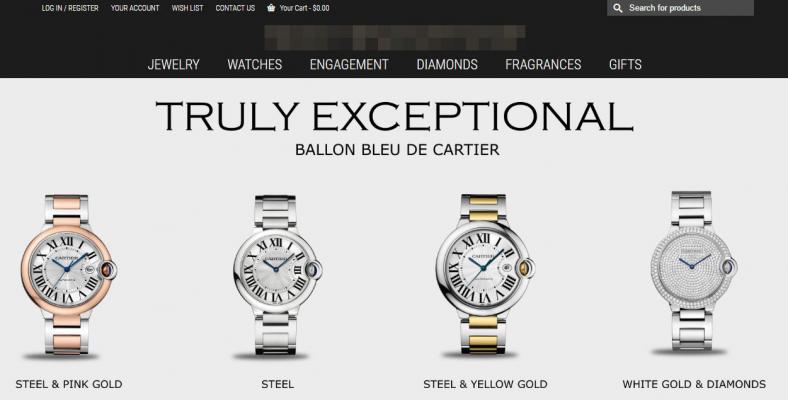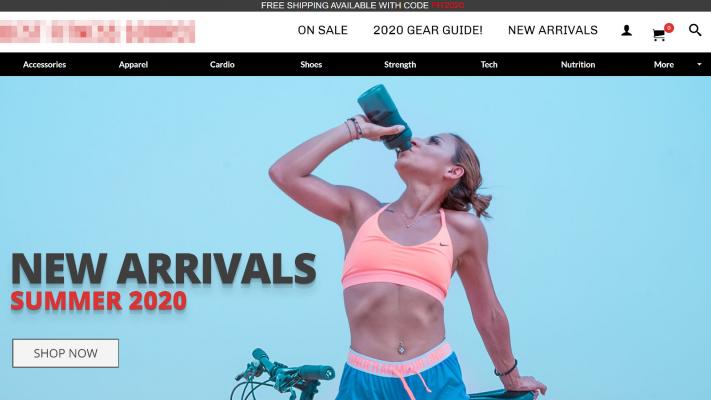 San Diego eCommerce Stores
Available stores include: Fashion. Skate, Sports Home and Garden, Kitchen, Fitness. We are a professional design company with a handful of unsold sites from 2019 and late 2018. Owners left deposits then failed to follow through for one reason or another, often due to investor/tax/divorce issues.

Price: Call. Adjusted Net: Call. Call Ashley at 619-354-0207.


Los Angeles County Mediterranean Deli Restaurant - Loyal Customers
Popular Mediterranean restaurant in a prime location. Has been in business for 13 years. Fully equipped restaurant and has combined next door location for more room. One of the only Mediterranean restaurants in town. Located right on the city's main street where farmers market,

Price: $549,999. Adjusted Net: Call / Email. Call Jonathan Mendez at 661-233-2465 Cell.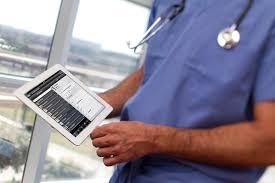 Southern CA - Relocatable Ecommerce, Healthcare, Education, Online, Website
Work from home! Outstanding investment! Medical scribe education & licensing platforms. Online medical scribe certification, education, & licensure company Industry: e-commerce SAAS B2B medical/education. Location: relocatable nationwide.

Price: $3,500,000. Adjusted Net: $811,422. Call Marge Hartman at 717-491-2975.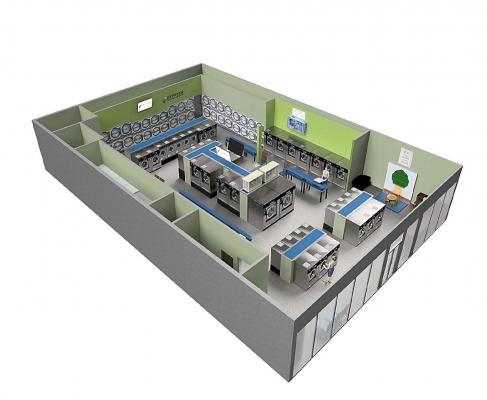 Citrus Heights, Sacramento Express Laundry Center - Vended Laundry
All new construction, fully automated, State-of-the-art design. Recession resistant business. Great Viability and parking. Deliver the cleanest clothes in town! Great Demographics. Excellent long-term lease. Newly renovated shopping mall location. Own your market - Remote Management.

Price: Call/Text/Email. Adjusted Net: Call/Text/Email. Call Dave Derby at 925-628-4864 Cell.