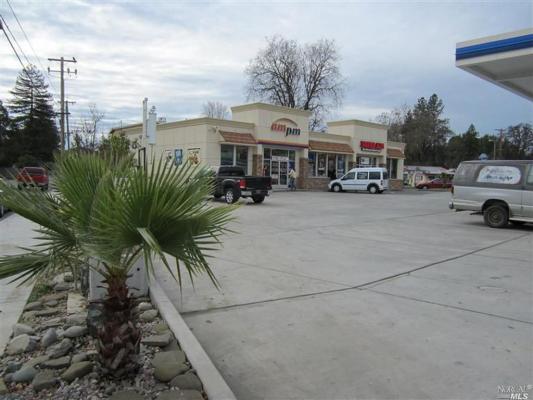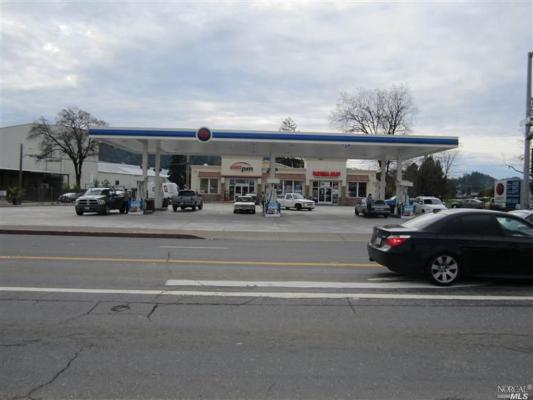 Mendocino County Arco AMPM Gas Station With Property
Seller claims: Gas 120,000 gallons/month at 18 cent margin, Market sale $120,000 at 40% margins, restaurant is leased for $2500/month and has 2 years left on the lease.

Price: $3,750,000. Adjusted Net: Call. Call Prabhjot Randhawa at 209-815-3842.


Los Angeles County Franchise Childrens Education Learning Center
Profitable Franchise Children's Education Learning Center For Sale In The San Fernando Valley, Los Angeles County. Located in one of the most beautiful, sought after, high income demographic upscale neighborhoods in Southern California, with good school system.

Price: $450,000. Adjusted Net: $223,013. Call Susie Kang at 310-975-9492 Cell.


Amador County Pizzeria Restaurant With Beer And Wine
3600 sq. ft. Pizzeria with Beer and Wine Show Kitchen 70 Seats Games area & Private Dining Room. Located in Amador County and the beautiful wine country, just an hour from Kirkwood Ski resort lies this 3600 sq. ft. Pizzeria. On the main Hwy with a large monument sign so you can't miss the place.

Price: $270,000. Adjusted Net: $120,000. Call Steve Zimmerman at 415-945-9701.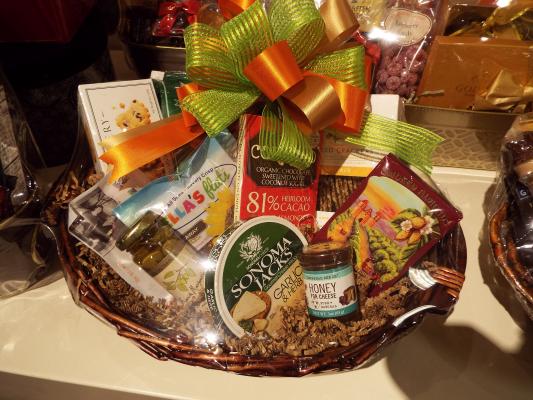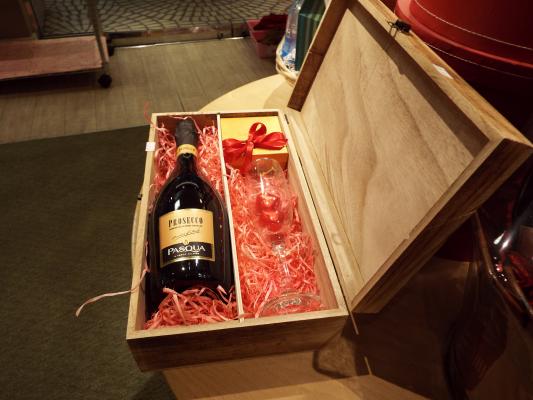 San Francisco - Relocatable Gift Basket Service - Good Books And Records
Well established and profitable gift basket business! Super vendor lists and super reputation and reviews. Business is relocatable and sends baskets all over the world. Corporate accounts and many repeat, long time customers. Great reputation. Can operate from any location. Extensive customer list.

Price: $285,000. Adjusted Net: $140,000. Call Cheryl Maloney at 415-309-2722 Cell.


Sherman Oaks, LA County Restaurant Cafe
The Sherman Oaks / Van Nuys area daytime cafe has two separate hoods in an open kitchen set-up. The venue, with convenient access to the 405 and the Hollywood 101 Freeways, is known for its highly innovative and varied breakfast and lunch menu items and the owner's unique and often artful creations

Price: $99,000. Adjusted Net: $40,000. Call Ryan Clark at 310-652-8353.




Van Nuys, Los Angeles County Home Health Agency - Established
We have an opportunity to acquire an established skilled home health agency near the City of Van Nuys (Los Angeles County). This Joint Commission accredited home health agency was accredited in April of 2016, with no 36-month rule issues. The agency has 4 Stars on the CMS Star Rating scale.

Price: $260,000. Adjusted Net: Call. Call Ralph Santos at 818-731-7173 Cell.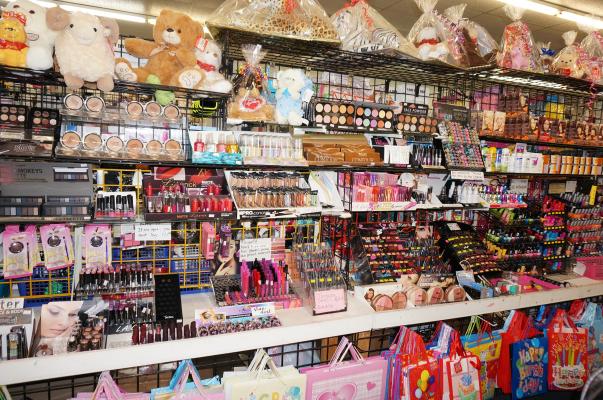 Riverside, Inland Empire Area Dollar Discount Store - High Net, Established
Great opportunity to own a large, well-established, major busy intersection located, high net, Dollar/Discount store in a busy and growing Riverside community. Please note, that this high visibility store is located on a busy intersection with a high volume of vehicle and foot traffic.

Price: $125,000+ Inv. Adjusted Net: $112,861. Call Mani Singh, CBB, CBI, M&AMI at 951-296-7646 Cell.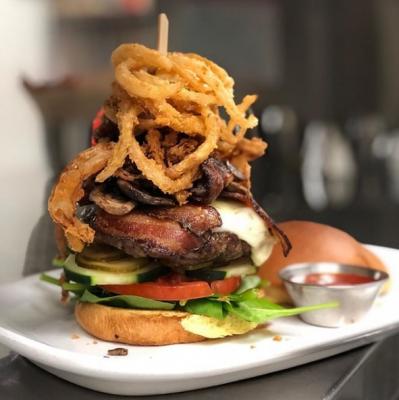 Los Angeles County Full Service Burger Restaurant Franchise
Desirable Full Service Burger Franchise With Beer & Wine, In Great Sf Valley Area With High Traffic. Contemporary full-service burger chain serving craft beers and wine. Fantastic corner location in great area with 2 patios, high traffic & ample parking in back. Beautifully remodeled throughout.

Price: $299,000. Adjusted Net: $121,111. Call Steve Zimmerman at 415-945-9701.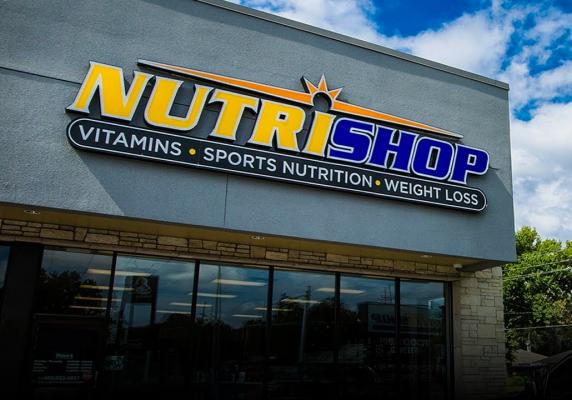 Huntington Beach, Orange Area Nutrition Vitamin Shop
Well established franchise nutrition shop. Since 2007. 10 mile radius territory protection. No monthly royalty. Potential to increase business with owner-operator. Part time owner (+-15 hours per week). Great business for fitness experts. New anchor tenant coming soon to boost traffic.

Price: $125,000. Adjusted Net: $60,000. Call Jack Oh at 562-400-1854 Cell.