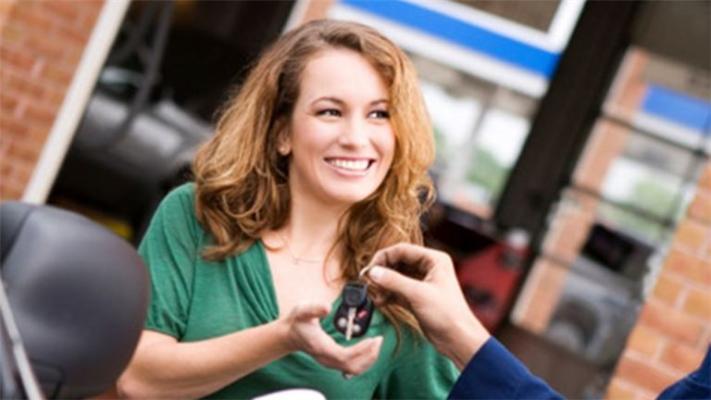 Alameda County Auto Repair Center - 9 Bay, High Annual Cash Flow
Well established nine-bay auto center is in the top 1% ranking in sales in a nationally recognized franchise brand. Highly profitable business already has the equipment, inventory and well trained employees in place. The Seller is currently semi-absentee and focused on other business ventures.

Price: $1,800,000. Adjusted Net: $402,700. Call Art Blumenthal at 610-722-5636.


Central Valley Area Vocational School, Real Estate - Recession Proof
A great opportunity to purchase a very profitable and well established, recession-proof Vocational school. Accredited by the NACCAS and recognized by the U.S. Department of Education which only does business with accredited schools. The Buyer must have $1,350,000 in seasoned cash, excellent credit.

Price: $6,900,000. Adjusted Net: $1,300,000+. Call Prabhjot Randhawa at 209-815-3842 Cell.

Gardena, Los Angeles County Cocktail Bar With Full Kitchen, Type 48 License
Corner end unit on busy street, this seller took over last year He remodeled the place Jan 2020 & opened before he had to close in March. Clean & neat bar, small kitchen with hood, grill, fryer, 4 burner stove & 2 ovens, reach in cooler & freezer. MUST SEE the inside to appreciate the potential

Price: $395,000. Adjusted Net: Call / Email. Call Joe Sales at 714-363-0440.


Riverside County Home Health Agency - Long Established
We have a Joint Commission Home Health Agency for sale in Riverside County that has a healthy census and which has been in existence since 1995. The agency has no negative issues with Medicare, with Joint Commission, and or with CDPH. The agency has one key employee.

Price: $475,000. Adjusted Net: Call. Call Ralph Santos at 818-731-7173 Cell.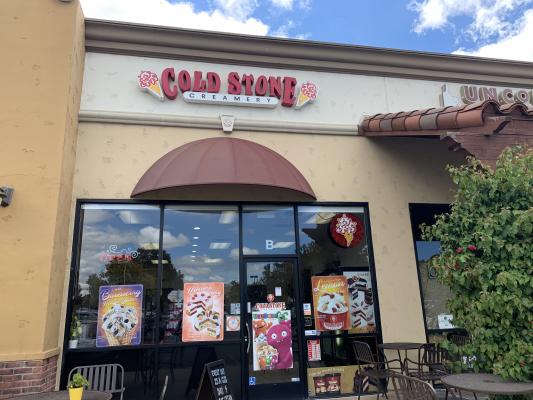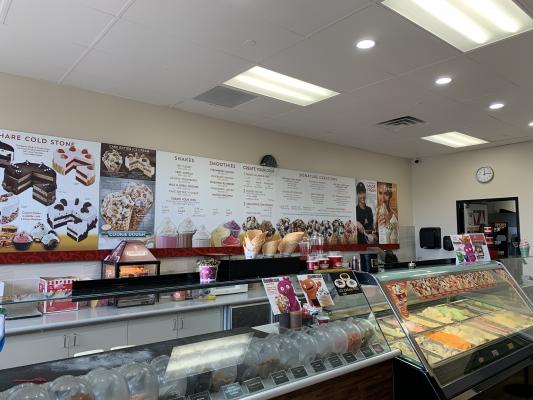 Orange County Area Cold Stone Creamery Ice Cream Shop Franchise
First three month's rent free! This Cold Stone Creamery is situated in a very busy, prime shopping ctr in Rancho Santa Margarita. The store is located right next to the top 3 restaurants (Tutto Fresco, Todos Santos, and Wood Ranch Grill), minutes away from a movie theater, city hall, public library.

Price: $99,000. Adjusted Net: $40,000. Call Ozzy (Owner/Seller) at 949-637-7834.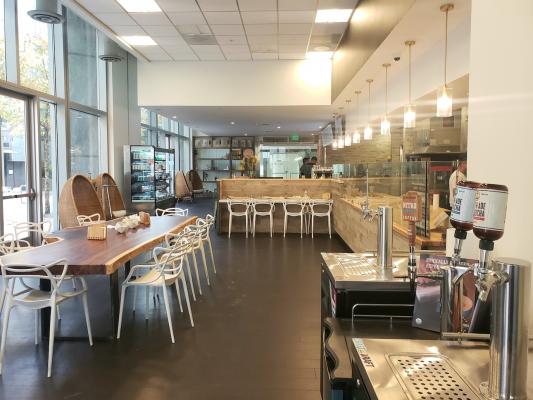 Century City, WLA Fast Casual Cafe Restaurant - Absentee Owner
Beautiful, turn key 3000 sq.ft. restaurant in desirable Century City corporate building with absentee owner. Complete with full kitchen, fast casual service counter, plus coffee/juice bar and spacious dining area. Handsomely remodeled earlier this year with an inviting decor and open floor plan.

Price: $125,000. Adjusted Net: $97,920. Call Steve Zimmerman at 415-945-9701.


Los Angeles County Mediterranean Deli Restaurant - Loyal Customers
Popular Mediterranean restaurant in a prime location. Has been in business for 13 years. Fully equipped restaurant and has combined next door location for more room. One of the only Mediterranean restaurants in town. Located right on the city's main street where farmers market,

Price: $549,999. Adjusted Net: Call / Email. Call Jonathan Mendez at 661-233-2465 Cell.


Simi Valley, Ventura County Medical Group - Telehealth, House Call Doctors
Medical Group providing Telehealth and house calls doctors. Newly established and operating since early this year. Fully staffed. Turn key operation. To get more Information please call Sam (Owner) - if you get voicemail please leave a detailed message.

Price: $80,000. Adjusted Net: Call. Call Sam (Owner/Seller) at 818-371-0241.


Huntington Beach Orange County Bar And Grill Restaurant - 47 License, Downtown
Located on Main Street in Huntington Beach casual family-friendly spot offering seafood plates and steaks. Full Bar and sidewalk patio, has 20 beers on tap close to Huntington Beach Pier lot of foot traffic great location best spot in downtown Huntington Beach. Full staffed. 1 block from ocean.

Price: $450,000. Adjusted Net: Call/Text/Email. Call Joe Ranieri at 714-292-5448 Cell.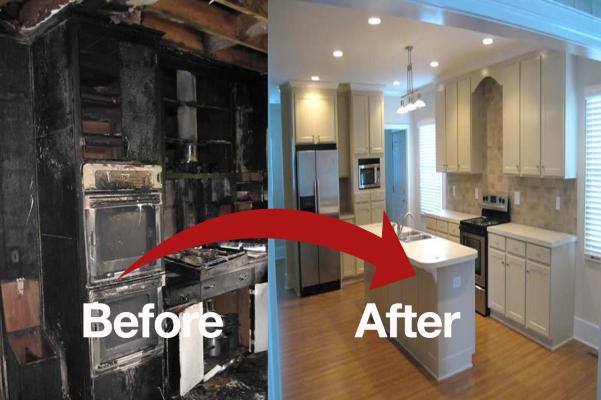 Central Valley - Relocatable Fire Restoration, Home Remodeling Services
Home based, relocatable. Opportunity to acquire 2 very profitable construction related businesses in California's Central Valley! Established almost 10 years ago by the current owner, this business has an outstanding reputation for providing the highest quality work!

Price: $1,250,000. Adjusted Net: $782,000. Call Orville Wright at 949-769-9099 Cell.