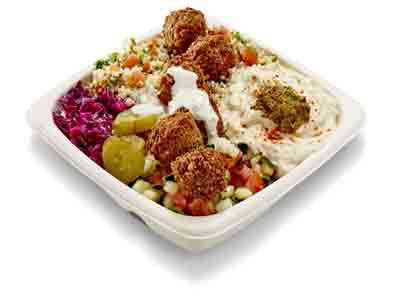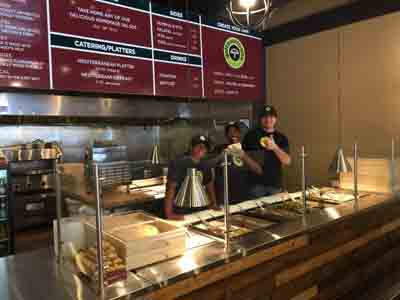 San Francisco Bay Area Quick Service Mediterranean Restaurant Chain
4.5 Yelp rating. A proven quick service fresh mediterranean restaurant concept called Gotta Eatta Pita with 3 established San Francisco Bay Area locations. Authentic brand with proprietary packaging provide an edge over competitors. All food is prepared in each of the individual restaurants.

Price: $995,000. Adjusted Net: $460,000 *. Call Yaniv (Owner/Seller) at 510-928-4270 Cell.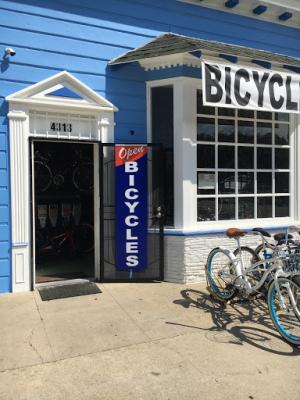 Los Angeles County Bicycle Store - Bike Shop - Long Established
Bicycle Works is the oldest Bike Store in Southern California. In 2019 the owner bought out 5 bike stores in Long Beach, CA and combined them all in one location where Lakewood Cyclery has been located since 1948. 3 of those business still have their listings in Google and Yelp.

Price: $125,000. Adjusted Net: $60,000. Call Owner at 562-425-0704.


LA County Area - Relocatable Large Group Employee Benefits Company
Cash flow assumes 1 senior account manager to renew the book, but would be higher if an owner-operator took this renewal book over. As a multi-dimensional financial services company, the Company can expertly determine which medical and dental plans, retirement and other voluntary benefits.

Price: Call. Adjusted Net: $175,000. Call Rick Carlson at 833-776-6682 X863.


San Francisco Bay Area Youth Sports Franchise
This youth sports franchise business runs summer camps in partnership with city parks and recreation departments in prime areas. The business owns exclusive rights to two large territories including premium, well-off neighborhoods. The youth sports market size in these neighborhoods is continuing.

Price: $160,000. Adjusted Net: $53,150. Call Raj Sathyaseelan at 415-900-8803 Cell.

Mill Valley, Marin County Liquor Store - Absentee Run, Great Area
Lease to buy option available. A great opportunity to own a liquor store in mill valley (marin county), one of the highest per capita income towns..yet very close to bust of activity of san francisco. Place of tourism and en route to close by attractions.

Price: $249,000+ Inv. Adjusted Net: Call. Call Sri Gopireddy (Broker) at 408-393-4722 Cell.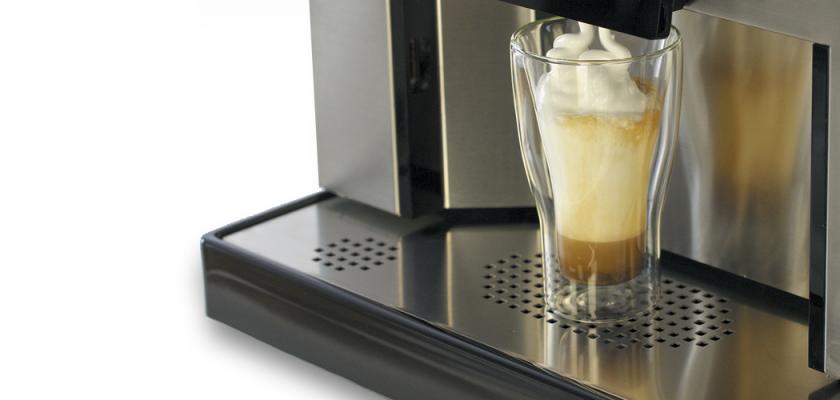 Alameda County Coffee Beverage Service
Bay Area office coffee service ('OCS') with proprietary products & exclusive distribution rights for sophisticated digital brewing equipment, serving over 100 established corporate clients. Profitable, growing. NOT a vending route. Coffee, espresso, cappuccino, latte, chai, tea, + juices & much more

Price: $499,000. Adjusted Net: $245,000. Call Tim Cunha at 650-600-3751.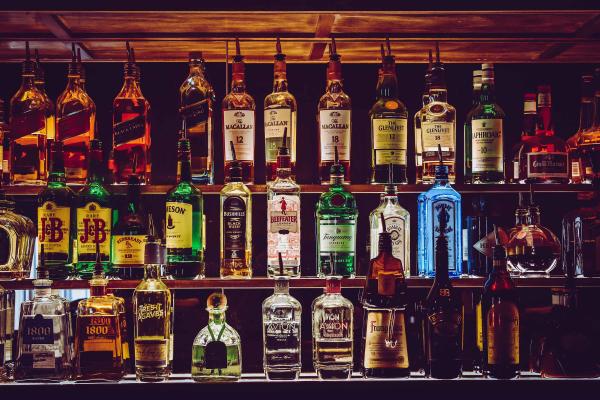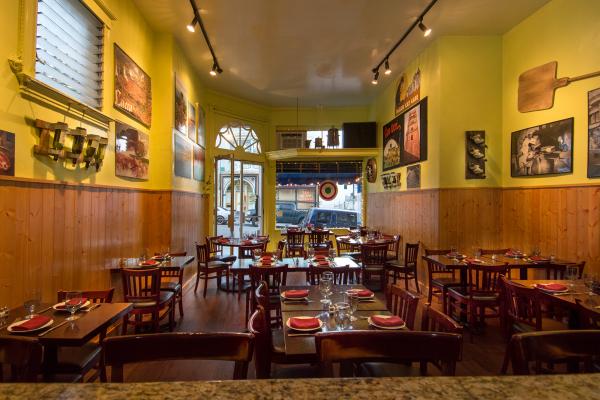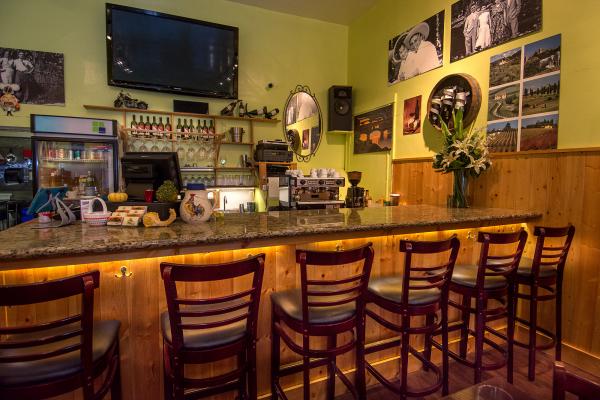 San Francisco Fantastic Italian Restaurant, Type 41 BW License
Rare opportunity-authentic, fantastic Italian restaurant! Type 1 hood, Type 41 beer and wine license, Downstairs prep and working kitchen, fantastic upstairs kitchen, fabulous atmosphere, delicious homemade food, unbelievable North Beach location, and fantastic reputation.

Price: $375,000. Adjusted Net: $275,000. Call Cheryl Maloney at 415-309-2722 Cell.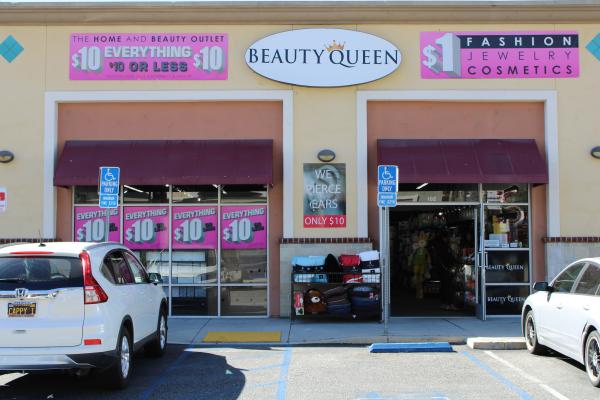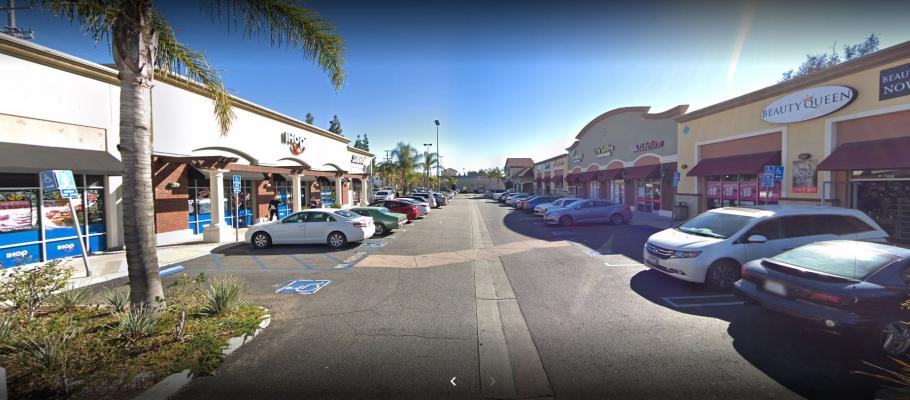 Tujunga, Los Angeles County Discount Retail Beauty And Home Decor Store
Beauty Queen is a discount retail store selling a variety of beauty and home decor products, located in one of the busiest shopping centers in the Sunland-Tujunga region, anchored by multi- national Tenants including McDonalds, Dollar Tree, IHOP, CVS and Subway.

Price: $203,000. Adjusted Net: Call. Call Artak Dovlatyan at 818-546-1212.