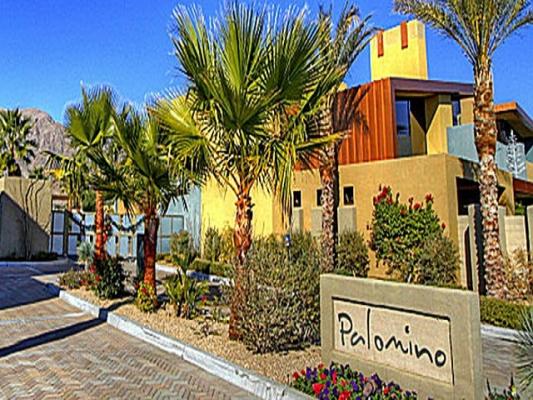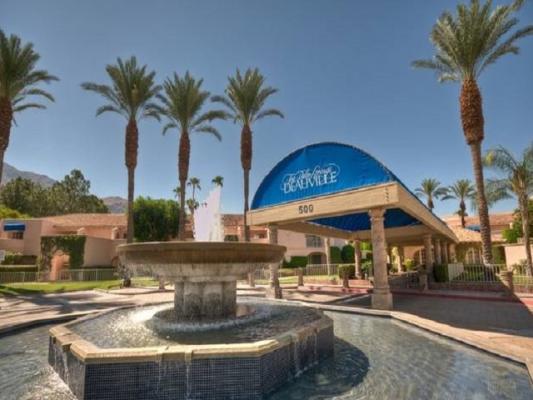 Greater Palm Springs Area HOA Commercial Cleaning Service - Contracts
Description: HOA Cleaning provides commercial cleaning services for Homeowner Associations in the greater Palm Springs area. They are under contract to clean the common areas of Homeowner Associations and currently have 10 long term contracts in place.

Price: $79,000. Adjusted Net: $63,000. Call Bob Hughes at 760-323-8311.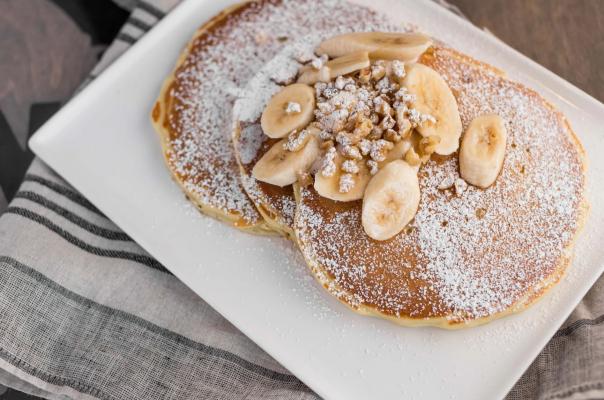 Los Angeles County Cafe, Coffee Shop Restaurant- Casual, Comfort Food
Casual, American comfort food cafe serving breakfast all day, small plates, burgers, pizza, desserts and beer & wine with late night happy hours. Separate bar area, outdoor seating and comfortable dining room. In desirable area surrounded by restaurants, shops, theatres.

Price: $139,000. Adjusted Net: Call. Call Steve Zimmerman at 310-667-6058.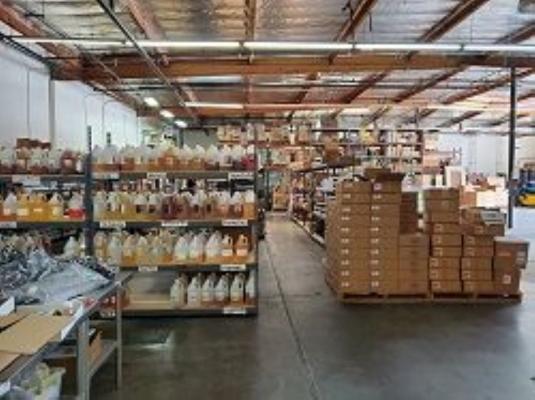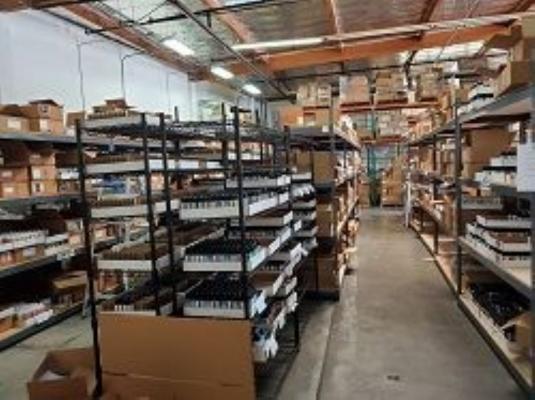 Los Angeles County E-Liquid Vaping Manufacturer - International Sales
E-Liquid manufacturing & Wholesale Business for sale in Southern California Manufacturer and wholesaler of E-Liquid with touch of alternative flavors that has been exploding in popularity nationally and internationally worldwide. Consistently receiving orders from international and domestic vendors.

Price: $2,199,000. Adjusted Net: $590,000. Call Jonathan Hwang at 562-402-2686.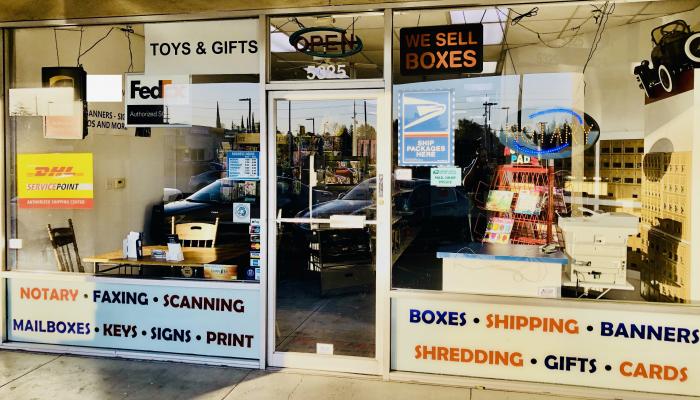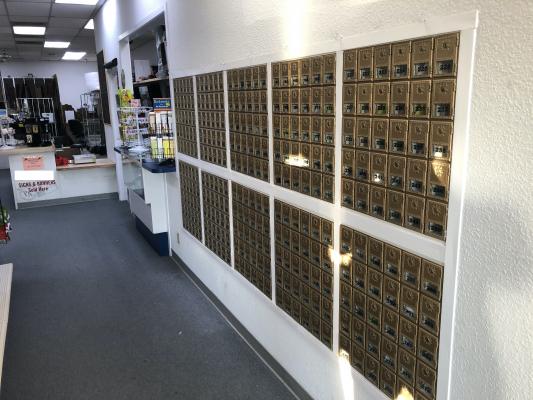 Sacramento Private Mail Center And Postal Service, Printing
The overall Franchise is a chain of over 260 franchised business service centers located across 22 states. The Franchise for sale in Sacramento, CA has been in business for 23 years since 1997, and 8 years under current ownership. The business has a strong history of consistent sales and profits.

Price: $274,999. Adjusted Net: $91,756. Call Brett Sargent at 916-800-2090.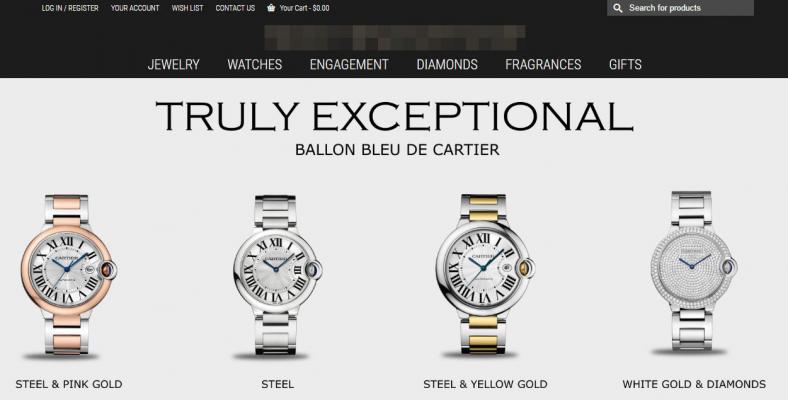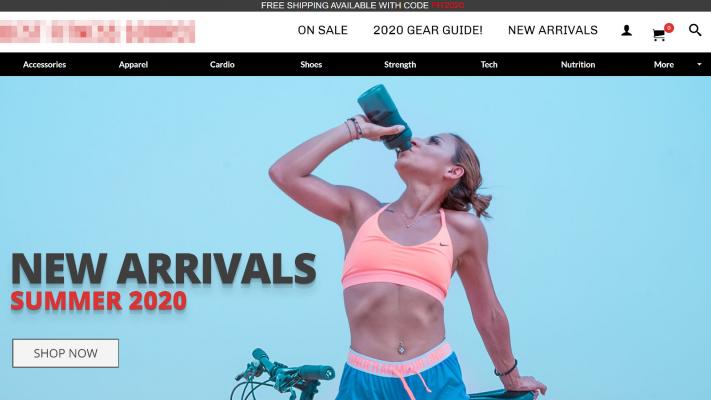 San Diego eCommerce Stores
Available stores include: Fashion. Skate, Sports Home and Garden, Kitchen, Fitness. We are a professional design company with a handful of unsold sites from 2019 and late 2018. Owners left deposits then failed to follow through for one reason or another, often due to investor/tax/divorce issues.

Price: Call. Adjusted Net: Call. Call Ashley at 619-354-0207.


San Mateo County Mexican Restaurant And Bar - In Shopping Center
Mexican Restaurant/Bar; $1.7+ Million Sales; $274,000+ Profit; In Shop Center. Busy Bay Area Shopping Center. This long established restaurant and full bar is in a corner location in a shopping center in a strong location that is growing and surrounded by high tech companies.

Price: Negotiable. Adjusted Net: $274,000. Call Steve Zimmerman at 888-995-9701.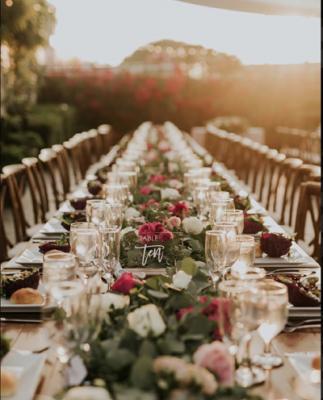 Coastal San Diego Area Flower Shop- Upscale Area, Established, Beach Area
Well-established family owned very profitable florist featuring sophisticated flower arrangements and full service in upscale San Diego area for all occasions from luxurious weddings, floral designs for hotels, events and wedding venues, restaurants and parties. Contracts in place for this summer!

Price: $159,000. Adjusted Net: $76,000. Call Owner / Seller at 858-254-2207 Cell.


Los Angeles County Area Nationwide Title Insurance - Absentee, High Net
Nationwide title insurance agency active in 30+ states with a proprietary business model that provides the support independent operators need to close more deals. The Company has an integrated software platform allowing national closing services which is integrated directly with nearly all national

Price: Call / Email. Adjusted Net: $810,000. Call Rick Carlson at 833-776-6682 X836.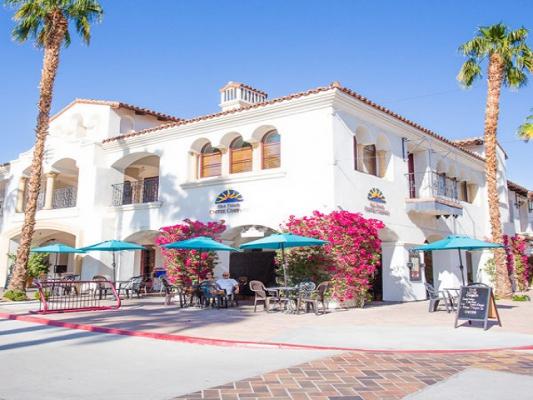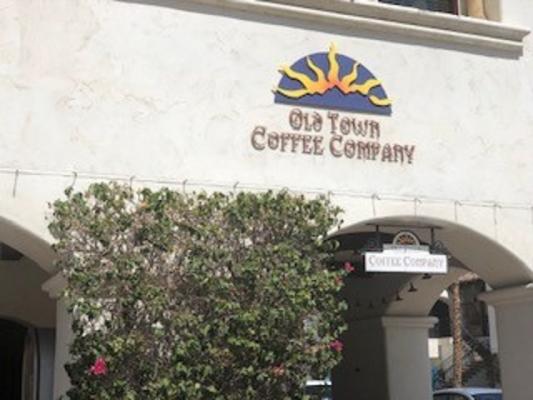 La Quinta, Riverside County Coffee Cafe Restaurant
Old Town Coffee Company in La Quinta is the place to go for delicious fresh brewed coffee and coffee drinks plus fruit smoothies, baked goods and healthy breakfast and lunch items. Customers can dine and enjoy the fresh air on the comfortable outside patio or opt for a more cozy atmosphere.

Price: $350,000. Adjusted Net: Call. Call Bob Hughes at 760-832-8175.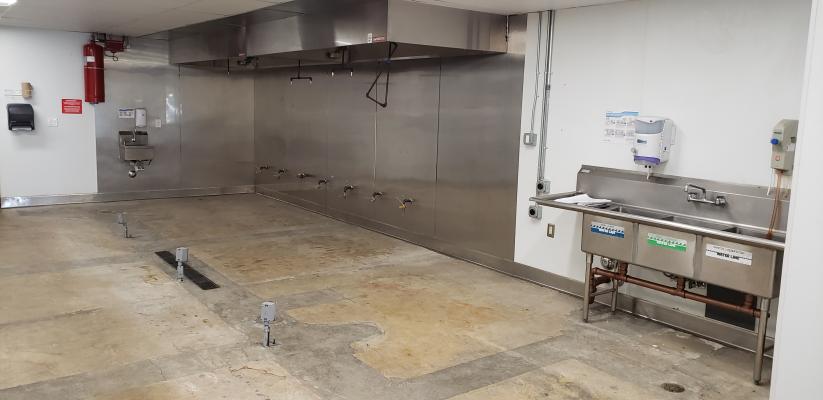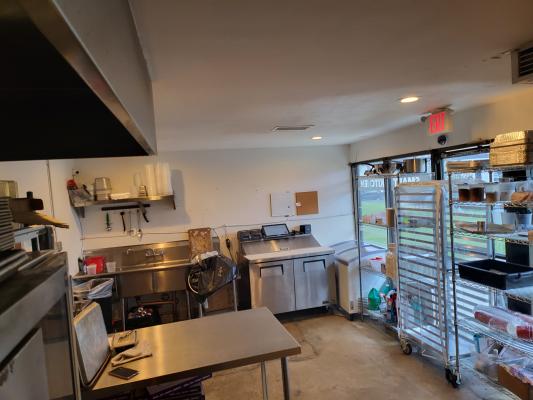 Irvine, Orange County Commercial Kitchen, Retail, Delivery, Catering
Restaurant, commercial kitchen, Ghost Smart Kitchen. Retail, pickup, delivery and catering! Smart Kitchens Inc is now offering private kitchens ranging in size from 140 sq ft-1400 sq ft. Brokers welcome! One location 405/MacArthur the 2nd location is located near the Irvine Spectrum!

Price: $7,500. Adjusted Net: $100,000. Call Nick (Owner/Seller) at 310-490-2001 Cell.