San Ramon, Contra Costa County Franchise Sandwich Shop Restaurant
Located within a prime location in Crow Canyon Commons, a shopping center anchored by Sprouts, Total Wine and More, and Rite Aid in addition to a variety of shops and restaurants. Crow Canyon Commons is adjacent to Bishop Ranch, a premier office park, that is home to over 600 companies.

Price: $265,000. Adjusted Net: $95,000. Call Ciya (Owner/Seller) at 415-310-9195 Cell.


Southern California Arco Gas Station, Del Taco, Car Wash - Real Estate
Arco ampm gas station with 8 mpd"s, 3300 sq. ft. size approx store size with separate busyand high volume automatic express car wash business with separate building & free standing building with drive thru del taco- one of the leading qsr brands in the mexican quick-service restaurant category.

Price: $11,775,000. Adjusted Net: Call / Email. Call Taj Randhawa at 559-394-9000.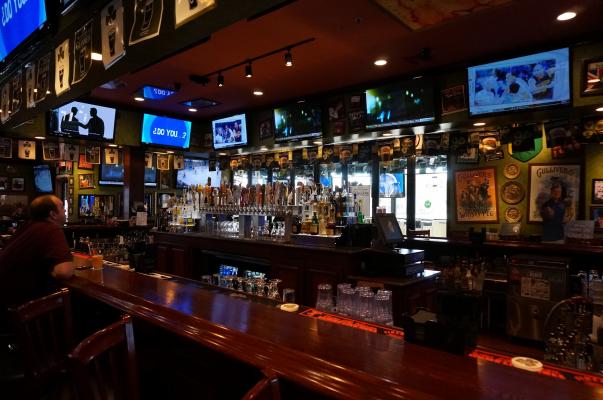 San Bernardino, Inland Empire Sports Bar Restaurant
Sports Bar & Restaurant - Attractive - High Gross - High Net - Very Low Rent - Great Lease Terms. Over 30 Draft and Bottled Beers. Full Bar.

Price: $1,700,000. Adjusted Net: $657,000. Call Mani Singh, CBB. at 951-296-7646 Cell.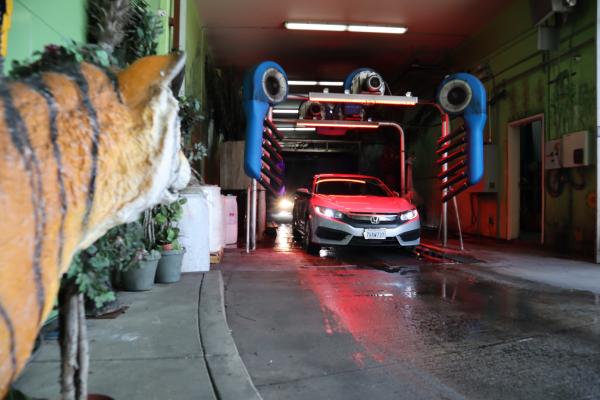 South Bay, Los Angeles County Express Car Wash With Real Estate - Absentee Run
Well-established since 2009, this highly profitable express car wash with land is for sale. Since 2010, this express car wash have consistently average over 10,000 cars washed per month with consistent monthly gross sales of over $100,000; consistent annual gross sales of over $1 million.

Price: $6,950,000. Adjusted Net: $596,531. Call Tom Theung (Broker) at 626-482-0652 Cell.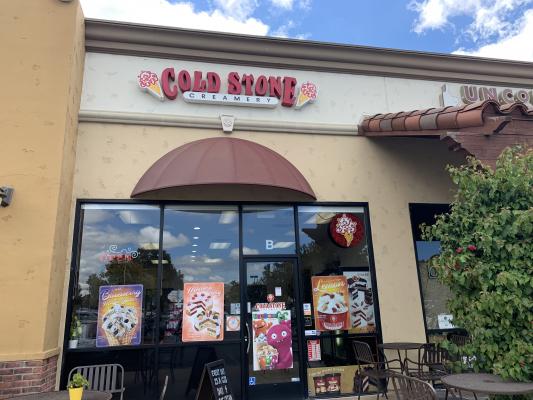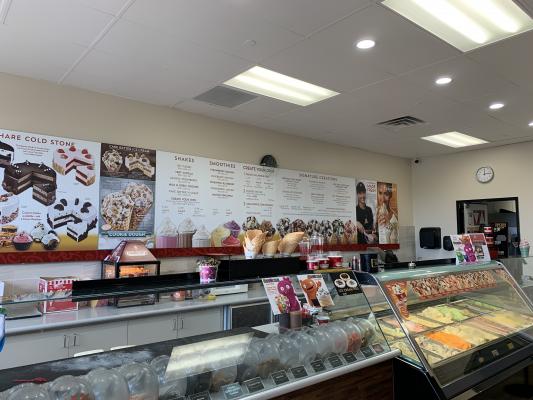 Rancho Santa Margarita Cold Stone Creamery Ice Cream Shop
Location, location, location! This store is located in the heart of RSM, within walking distance to shops, restaurants, movie theater, lake, and so much more. Low investment and very easy to run! Owner just spent over 40K on remodel which includes the newest POS and camera system to view remotely.

Price: $119,000. Adjusted Net: $40,000. Call Ozzy (Owner/Seller) at 949-637-7834 Cell.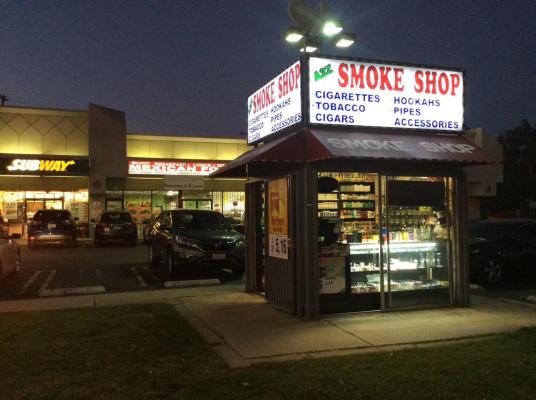 Panorama City, LA County Tobacco Smoke Shop - Well Established, Low Rent
Well Established Tobacco & Smoke Shop For Sale. This is a booth/kiosk location. Very low overhead. Very low monthly rent. Fantastic opportunity to own a profitable smoke shop! This Cigarette shop is located in a busy shopping plaza in Panorama City. Established since 2016, Lots of parking space.

Price: $80,000+ Inv. Adjusted Net: $66,000. Call Sam (Owner/Seller) at 818-652-6918 Cell.


San Fernando Valley Fast Food Restaurant
Net Income is reported on the Tax Return. Long Established store. Same owner for 23 years. Small space with low rent and low overhead, equals big profits. Very steady business year in and year out. No seasonal times. This is an "Old School" Money Maker. Mostly Help Run Business.

Price: $550,000. Adjusted Net: $270,000. Call Joe Sales at 714-363-0440.


LA / SB County - Foothill Area Postal Annex Shipping Center - Fedex UPS DHL
For sale by owner. Postal Annex Shipping Ctr for FedEx, UPS, DHL and USPS with large margin and very low overhead. Complete comprehensive business service center. Only 5% royalty with extensive franchise benefits. Loyal commercial, industrial and general clients for over 20 years from same location.

Price: $199,000. Adjusted Net: Call / Email. Call Owner/Seller at 909-374-1242 Cell.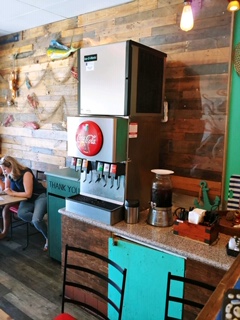 Newport Beach, Orange County Fast Casual Restaurant
For sale by owner. Turnkey fast casual restaurant in Newport Beach. 1,000 sq/ft on very busy Newport blvd. and 32nd St. Asset sale only as business is moving into larger location. Great for a startup looking to realize there dream of owning a business. Ample storage space. We currently seat 26.

Price: $65,000. Adjusted Net: Call / Email. Call Wayne (Owner/Seller) at 949-629-5440.


All Of California Grocery Stores Or Gas Stations
Grocery Store Site - All of California (As well as OR & WA) | Building Size: ~15k to 30k | Real Estate Included (or possibility to be included). Also seeking: Gas Station / Service Station Sites - All of California | C-Store Size: 2,000+ (except in very dense markets) | Min. 4 MPD's or ability

Price: None Given. Adjusted Net: None Given. Call Greg Aguirre at 916-804-8046.