Los Angeles, Orange County Uber SUV Fleet Company - Uber Fleet Account
Current TCP company is selling its tcp with its fleet account on Uber SUV / Black. We have a commercial fleet account with Uber, with a fleet of 5 vehicles. We are selling the Uber fleet account with 5 vehicle spots along with the TCP. This means that the buyer can list up to 5 vehicles.

Price: Call. Adjusted Net: Call. Call Eileen (Owner/Seller) at 778-885-3330.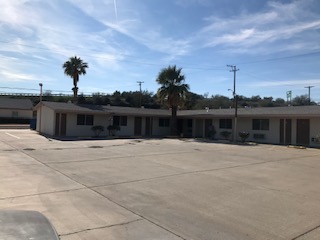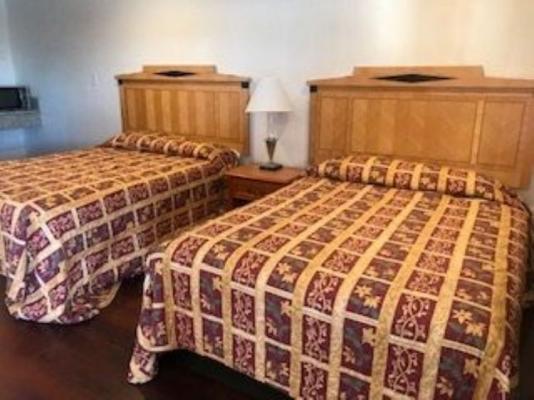 Needles, San Bernardino County Motel With Real Estate - 28 Rooms
Rare 28 unit motel business & property with seller financing offered! Ideally located off of interstate 40. This Needles, California motel offers rooms with free wifi and a satellite tv. It features an outdoor pool and is within easy walking distance of the colorado river.

Price: $1,100,000. Adjusted Net: $143,400. Call Harry Patel at 562-230-1193 Cell.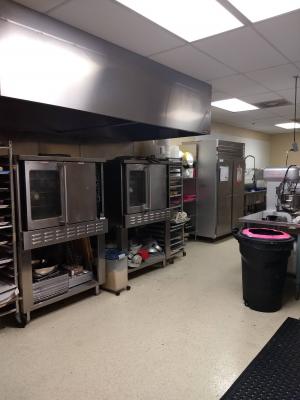 San Diego East County Bakery, Cupcake Specialty - 3 Days Week, Growing
In seven short years, the store has grown from just a local bakery to a revered community partner, enjoying exponential growth year-over-year. Has a stellar reputation for delivering exceptional baked delights. Gross sales for 2018 over $207,000. 2019 sales will be 220,000+/- net close to $65,000

Price: $84,900. Adjusted Net: $65,000+. Call Eugene OConnor at 760-580-2005 Cell.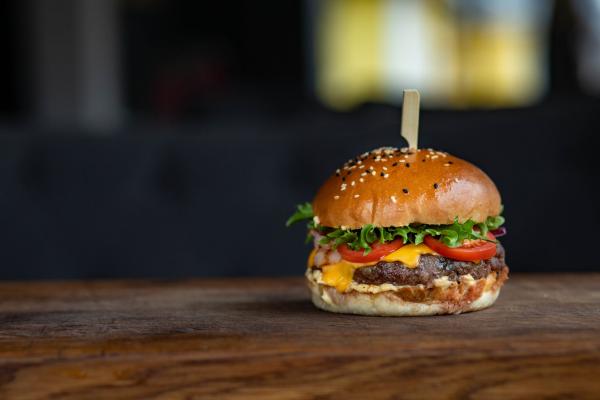 Canyon Country, LA County Burger Restaurant - Full Kitchen, Staff In Place
Business is in 2,300 sq. ft. Lease is till April 30, 2023. Will negotiate longer term lease and terms. Business has 4 employees. Cook has been there for 20 years and assistant cook for 15 years. Business has full kitchen and 19 build in tables and chairs. In a very busy shopping center.

Price: $170,000. Adjusted Net: $174,000. Call Phil Haney at 661-644-5313 Cell .


San Francisco Bay Metro Area Online Florist Web-Based Floral Design And Deliver
Floral design market leader with over 80 years of market presence and sterling reputation. Online web-based sales predominate with little face-to-face walk-in trade. Sales approach $1million annually, with SDE of $120k, and growing. Some seller-financing may be available for a qualified buyer.

Price: $249,900. Adjusted Net: $121,000. Call Tim Cunha at 650-600-3751.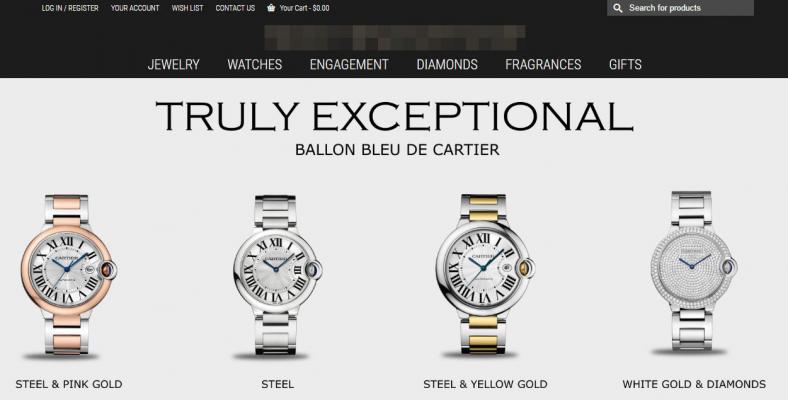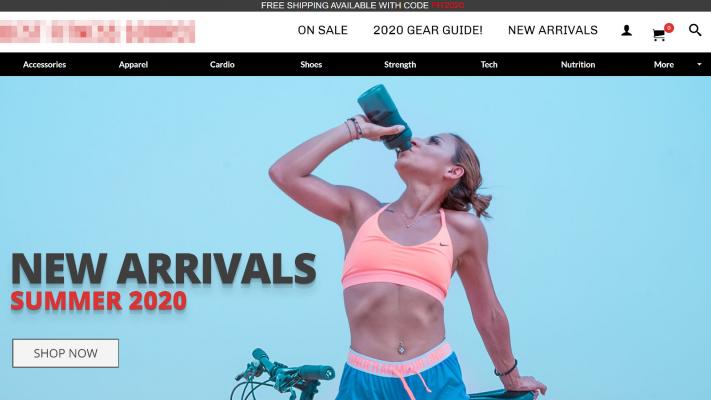 San Diego eCommerce Stores
Available stores include: Fashion. Skate, Sports Home and Garden, Kitchen, Fitness. We are a professional design company with a handful of unsold sites from 2019 and late 2018. Owners left deposits then failed to follow through for one reason or another, often due to investor/tax/divorce issues.

Price: Call. Adjusted Net: Call. Call Ashley at 619-354-0207.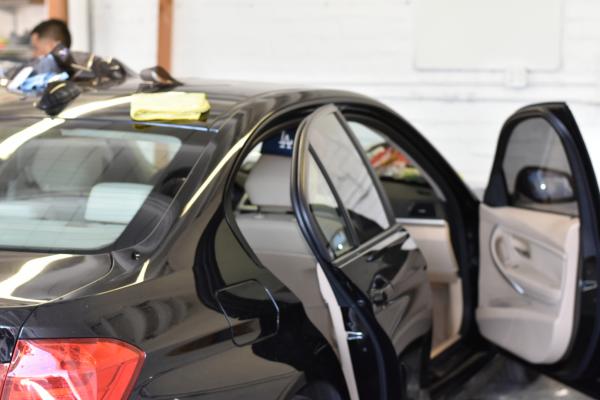 Hollywood, Los Angeles County Window Tint Service - Established, Good Records
For sale by owner. Prime Hollywood location! Residential, commercial, auto. Good books & records. Prime Location in Hollywood, LA County. Established 4 years ago. 5 Star rating on Yelp, Google. 2 bay shop. Authorized dealer. Auto, commercial and residential window film. Vinyl wrap, Paint protection,

Price: $195,000. Adjusted Net: $90,000. Call David (Owner/Seller) at 323-606-3014 Cell.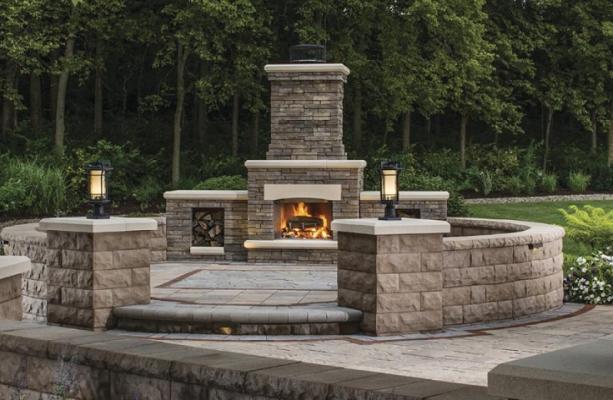 San Diego County Outdoor Construction And Hardscape Company
This well-established outdoor contracting company is a leader in the hardscape construction industry, using a turnkey system to generate a continuous stream of customer leads and to efficiently design and complete jobs that are highly profitable. The company is highly rated and well-known for doing

Price: $2,500,000. Adjusted Net: $791,641. Call Chris Seaman at 858-254-9985.

Salinas, Monterey County Liquor Store - With Real Estate
Established in 1986, this liquor store is located on a busy street in salinas right off hwy 101. The various surrounding businesses, and ideal location off of a heavily traveled highway will contribute a steady customer base and constant foot traffic. There is ample parking.

Price: $1,290,000. Adjusted Net: $167,000. Call Harry Sidhu, CBB at 510-490-9705.


Los Angeles County Mediterranean Deli Restaurant - Loyal Customers
Popular Mediterranean restaurant in a prime location. Has been in business for 13 years. Fully equipped restaurant and has combined next door location for more room. One of the only Mediterranean restaurants in town. Located right on the city's main street where farmers market,

Price: $549,999. Adjusted Net: Call / Email. Call Jonathan Mendez at 661-233-2465 Cell.