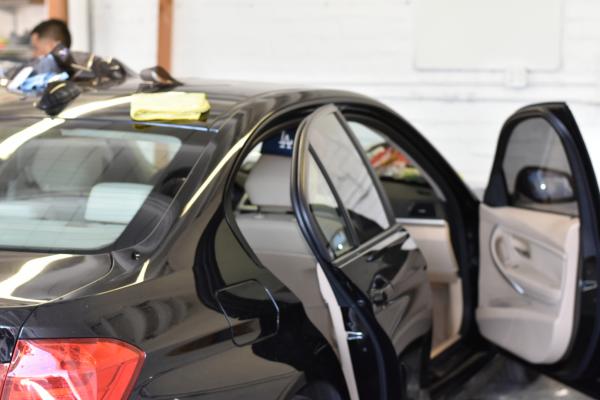 Hollywood, Los Angeles County Window Tint Service - Established, Good Records
For sale by owner. Prime Hollywood location! Residential, commercial, auto. Good books & records. Prime Location in Hollywood, LA County. Established 4 years ago. 5 Star rating on Yelp, Google. 2 bay shop. Authorized dealer. Auto, commercial and residential window film. Vinyl wrap, Paint protection,

Price: $195,000. Adjusted Net: $90,000. Call David (Owner/Seller) at 323-606-3014 Cell.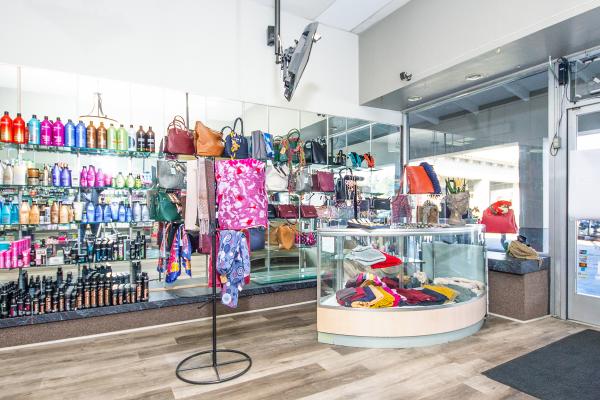 San Rafael, Marin County Salon, Retail Shop - Busy, Profitable, Good Lease
Super opportunity to own a busy salon with all chairs fully rented with full time renters!! Renters willing to stay. Great atmosphere and light cheerful salon, large client list, great retail sales, and super lease and terms! plenty of parking in a great downtown San Rafael area.

Price: $125,000. Adjusted Net: $100,000. Call Cheryl Maloney at 415-309-2722 Cell.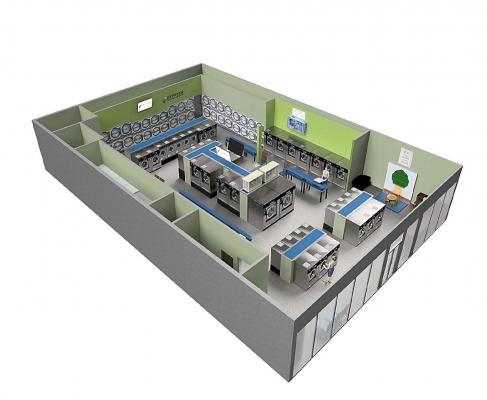 Citrus Heights, Sacramento Express Laundry Center - Vended Laundry
All new construction, fully automated, State-of-the-art design. Recession resistant business. Great Viability and parking. Deliver the cleanest clothes in town! Great Demographics. Excellent long-term lease. Newly renovated shopping mall location. Own your market - Remote Management.

Price: Call/Text/Email. Adjusted Net: Call/Text/Email. Call Dave Derby at 925-628-4864 Cell.


Central Valley Area Vocational School, Real Estate - Recession Proof
A great opportunity to purchase a very profitable and well established, recession-proof Vocational school. Accredited by the NACCAS and recognized by the U.S. Department of Education which only does business with accredited schools. The Buyer must have $1,350,000 in seasoned cash, excellent credit.

Price: $6,900,000. Adjusted Net: $1,300,000+. Call Prabhjot Randhawa at 209-815-3842 Cell.


Contra Costa County Pizza Restaurant - High Annual Sales, Established
This is a well established pizza place with very low food cost. Excellent location in the heart of contra costa. The owner is retiring and wants to make sure the right party owns this business, a lot of repeat customers and companies account. It is a larger than 3,000 sq. ft. With open kitchen

Price: $250,000. Adjusted Net: Call. Call Matt Sadati, JD at 925-932-2450.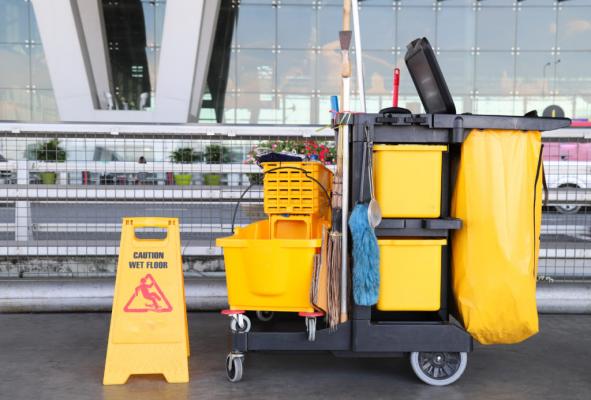 Los Angeles County Janitorial, Commercial Cleaning Service - High Net
This north San Fernando Valley, Conejo Valley and Ventura County area janitorial and commercial cleaning service is relatively new venture that has experienced tremendous year over year growth. Training: 2 Weeks at 20 hrs/wk.

Price: $246,500+ Inv. Adjusted Net: $183,033. Call Ryan Clark at 310-652-8353.


San Gabriel Valley, LA County Architectural Sheet Metal Company - Absentee Run
30-year old Southern California company + Real Estate. Custom architectural sheet metal components for commercial exterior applications. Revenues $2.0 million, GP $900,000, estimated discretionary income $320,000. 100+ customers, mostly contractors, mostly repeat. Absentee run business.

Price: Call / Email. Adjusted Net: $325,000. Call Fritz Strehlow at 714-220-1200.


Santa Clara County-Relocatable Herbal Vaporizer Manufacturer And Wholesaler
Relocatable. Manufacturer and direct sales from website with multiple patents and many trademarks with 20 yrs of market presence in herbal portable, desktop, hand held vaporizer supporting Cannabis industry for healthier consumption. Being run from home with product being fulfilled from a warehouse.

Price: Negotiable . Adjusted Net: Call / Email. Call Owner/Seller at 408-476-2464.


Lafayette, Contra Costa County Pizza Pasta Restaurant - Can Convert, Prime Area
This restaurant has been in business for over 20 years in a prime corner location in Lafayette, CA. It has large glass windows, an open kitchen and a large outdoor patio. There is ample parking and good access to a major street and access to super high end residential and local businesses.

Price: $179,000. Adjusted Net: $82,576. Call Jeff Back at 925-736-8200.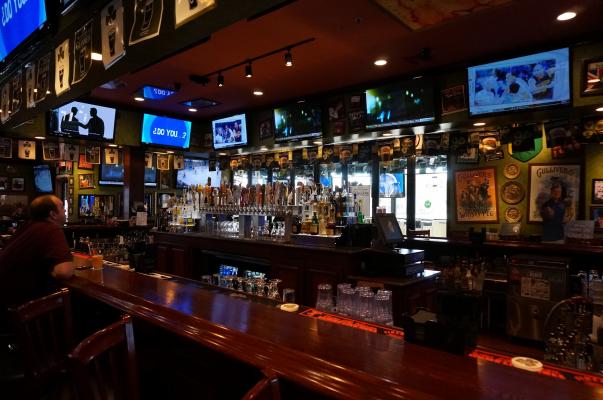 San Bernardino, Inland Empire Sports Bar Restaurant
Sports Bar & Restaurant - Attractive - High Gross - High Net - Very Low Rent - Great Lease Terms. Over 30 Draft and Bottled Beers. Full Bar.

Price: $1,700,000. Adjusted Net: $657,000. Call Mani Singh, CBB. at 951-296-7646 Cell.