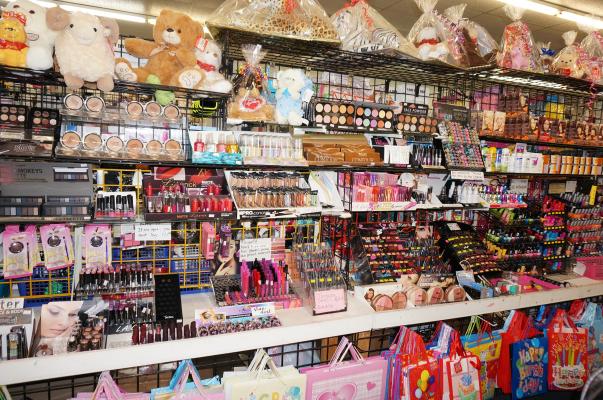 Riverside, Inland Empire Area Dollar Discount Store - High Net, Established
Great opportunity to own a large, well-established, major busy intersection located, high net, Dollar/Discount store in a busy and growing Riverside community. Please note, that this high visibility store is located on a busy intersection with a high volume of vehicle and foot traffic.

Price: $125,000+ Inv. Adjusted Net: $112,861. Call Mani Singh, CBB, CBI, M&AMI at 951-296-7646 Cell.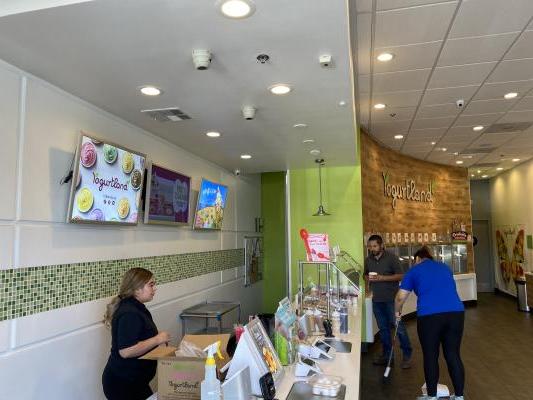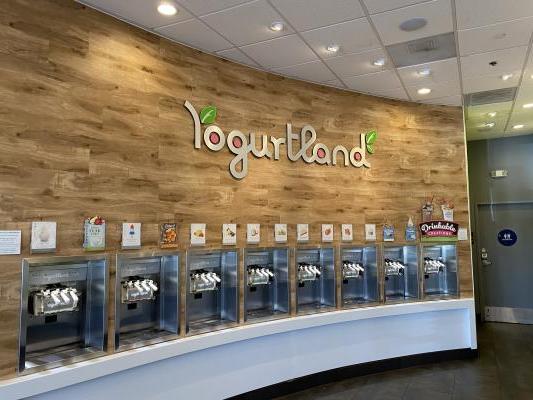 Los Angeles County Yogurtland - Self Serve Yogurt Franchise Store
Top notch location if you are looking to buy a Yogurtland - Nice Profit year over year and excellent lease terms situated with great street visibility - Managed store for Absentee Owners. Stunning location at a reasonable asking price. Store average annual profit is $98,248. Don't miss this!

Price: $365,000. Adjusted Net: $88,000. Call Bob Jhala at 951-818-8907.


San Fernando Valley, LA Area Major Brand Gas Station, Convenience Store
Major Branded Gas Station/Convenience Store Business for sale in San Fernando Valley. Prime signalized location with over 57,000 traffic count. 30,000 + square foot lot. Convenience Store (can be expanded) with Beer/Wine License. Landlord is willing to sign a long term lease.

Price: $1,800,000. Adjusted Net: Call / Email. Call Bill Gilmore at 818-949-5243 Office.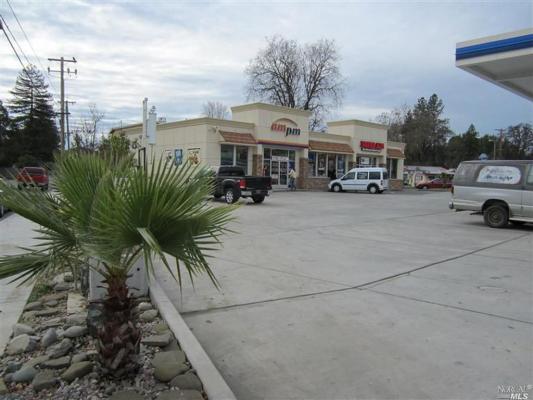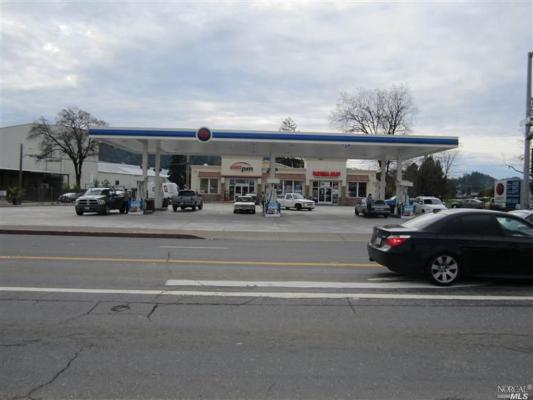 Mendocino County Arco AMPM Gas Station With Property
Seller claims: Gas 120,000 gallons/month at 18 cent margin, Market sale $120,000 at 40% margins, restaurant is leased for $2500/month and has 2 years left on the lease.

Price: $3,750,000. Adjusted Net: Call. Call Prabhjot Randhawa at 209-815-3842.


Los Angeles County Fast Casual Restaurant With Beer And Wine
This Venice fast casual restaurant with sidewalk seating and onsite parking boasts a high visibility Lincoln Boulevard location with beer and wine. The venue has seating for approximately 16 persons inside and 6 on the sidewalk. The venue has an extraordinarily flexible format.

Price: $150,000. Adjusted Net: $137,827. Call Ryan Clark at 310-652-8353.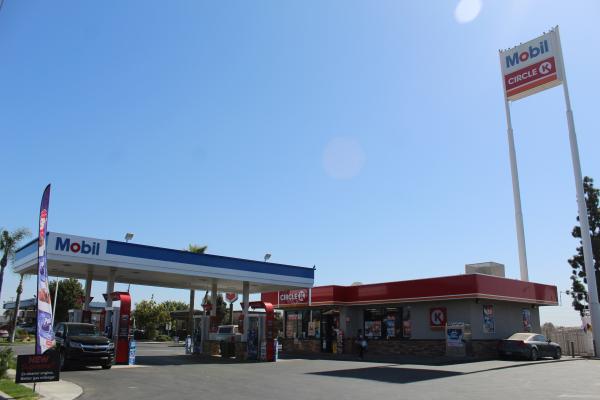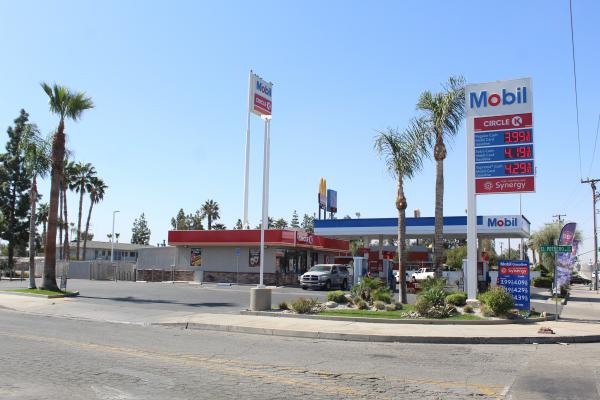 Bakersfield, Kern County Mobil Gas Station, Circle-K, Real Estate
Facilities: 4 MPD( 2 yrs old). Lot size- 23000 sq ft. Convenient store size- 1900 sq ft. Competition: limited competition. Support & Training:Buyer will have to attend Franchiser Training for 2 weeks & seller will provide 2 weeks training. Reason for Selling: Commute

Price: $3,300,000. Adjusted Net: Call / Email. Call Monika Sharma at 626-391-8108.


Tri-Valley Area Profitable Tutoring Center
Lucrative, clean, turnkey operation priced to sell! Business is located in a high income demographic and is dense with elementary & middle school-aged children. Low Rent, Franchisor is flexible/accommodating. Upside potential to increase revenue with owner involvement, increase tuition, add classes

Price: $95,000. Adjusted Net: Call. Call Suvidha Patel at 510-709-9702.


La Habra, Orange County Dry Cleaners
Big building, lots of room to be a whole sales cleaners in addition to the business costumers that the have already, lots of equipment approx, below inion brand, uni mac top of the line brands. 80 pounder dry clean unit, 50 pounder wash machine, 50 pounder dry unit, 1 shirt unit, and more.

Price: $85,000. Adjusted Net: $78,000. Call Joe Sales at 714-363-0440.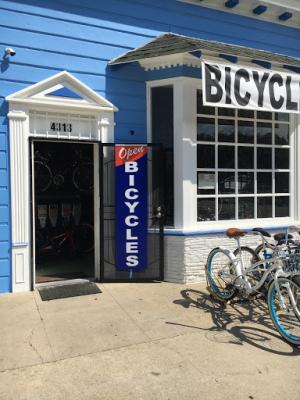 Los Angeles County Bicycle Store - Bike Shop - Long Established
Bicycle Works is the oldest Bike Store in Southern California. In 2019 the owner bought out 5 bike stores in Long Beach, CA and combined them all in one location where Lakewood Cyclery has been located since 1948. 3 of those business still have their listings in Google and Yelp.

Price: $125,000. Adjusted Net: $60,000. Call Owner at 562-425-0704.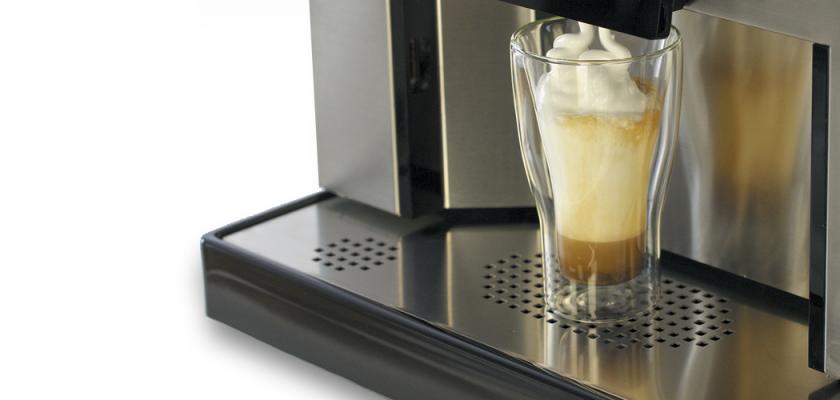 Alameda County Coffee Beverage Service
Bay Area office coffee service ('OCS') with proprietary products & exclusive distribution rights for sophisticated digital brewing equipment, serving over 100 established corporate clients. Profitable, growing. NOT a vending route. Coffee, espresso, cappuccino, latte, chai, tea, + juices & much more

Price: $499,000. Adjusted Net: $245,000. Call Tim Cunha at 650-600-3751.