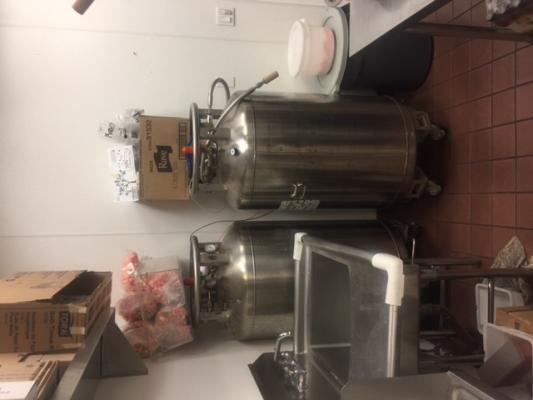 Price: None Given. Adjusted Net: None Given. Call at None Given.


San Francisco Bay Area Dry Cleaning Agency - Absentee Run, Owner Retiring
Over 100 years in business - this dry cleaning agency is in the heart of SF Bay Area. Very affluent neighborhood. Has high volume walk in business as well as a high volume route business. Great reputation. Absentee run. Owner is retiring.

Price: Call / Email. Adjusted Net: $130,644. Call Barry (Owner/Seller) at 650-787-9451.


Orange County Spa And Massage Parlor - Absentee Run
Absentee owner, 1247 sq. ft. rent is 2900 and lease is 3 years left and a 5 years option. 3 employees on commission split run it. 5 rooms with beds and office + i facial, massage room, nice decor. Established clientele. $180,000 gross and 79,620 net.

Price: $125,000. Adjusted Net: $80,000. Call Sid Diki at 714-785-7906 Cell.


Venice, WLA, Los Angeles Area Health Food Store, Cafe Restaurant
Growth & expansion opportunities. Immediate sales growth can be achieved by increasing inventory count and marketing dollars. Outstanding shopping center in the heart of silicon beach (high growth area of los angeles). Reason for selling Seller unable to provide cash to grow business.

Price: $219,000. Adjusted Net: $80,000. Call Tony Miller at 310-882-2200 X143.


Hollywood, Los Angeles County Window Tinting Shop, Dealer - Prime Location
Busy Location! Turn Key Business Opportunity. This Is Your One of a Kind Chance To Own A Tint Shop in Prime Location of Hollywood, CA. This offer will include an Exclusive Dealership with 3M Brand. We are the only company who has a right to carry 3M Brand in Hollywood. Shop Looks New and Clean.

Price: $175,000. Adjusted Net: Call / Email. Call David (Owner/Seller) at 323-606-3014.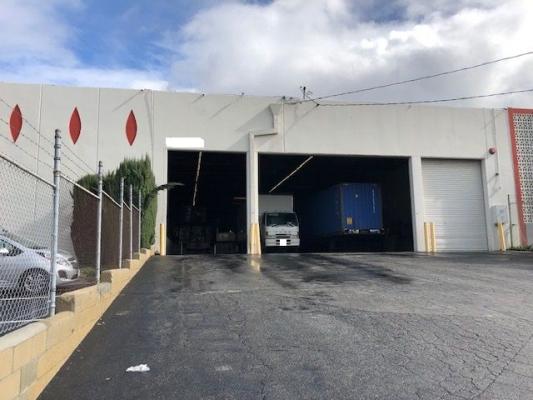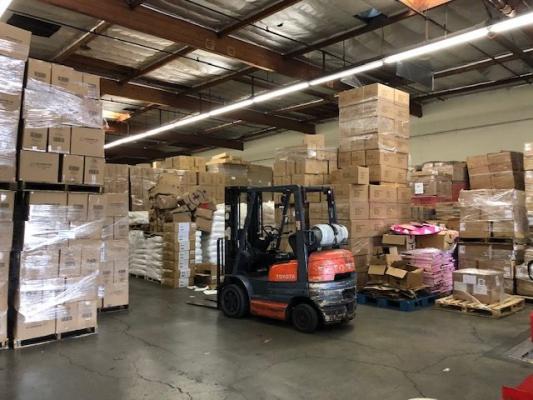 Los Angeles Logistics Warehouse Distribution Transportation
Logistics warehouse and distribution center. International, domestic companies, and amazon sellers use this company to warehouse, palletize and ship from Los Angeles. Large warehouse 22,000 sq. ft. with high volume ceiling and 4 loading docks. Seller and 4 employees run the company.

Price: $450,000. Adjusted Net: $160,000. Call William Park at 562-402-2686.


San Diego Area Franchise Massage And Skin Care
For sale - a nationwide brand name franchise, 14 years in business but yet there are still lots of potentials to grow, top clinics in regards to location, revenue and other major measurements. Leading Massage & Skin Care Franchise with membership base recurring revenue. 2 locations are included.

Price: $1,280,000. Adjusted Net: $354,000. Call Joe (Owner/Seller) at 858-610-6633.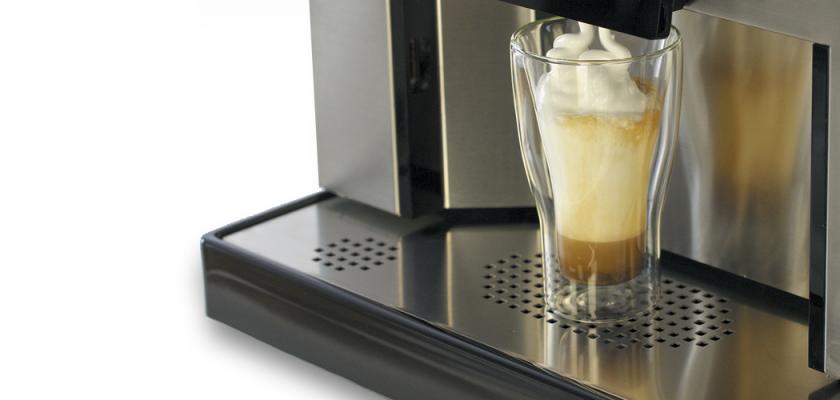 Alameda County Coffee Beverage Service
Bay Area office coffee service ('OCS') with proprietary products & exclusive distribution rights for sophisticated digital brewing equipment, serving over 100 established corporate clients. Profitable, growing. NOT a vending route. Coffee, espresso, cappuccino, latte, chai, tea, + juices & much more

Price: $499,000. Adjusted Net: $245,000. Call Tim Cunha at 650-600-3751.


Northridge, Los Angeles County Poke Restaurant
This is by far the best place ever for poke in Northridge and definitely a hidden gem. This is hands down the best place and the quality of the poke is unprecedented and the food is to die for.

Price: $189,000. Adjusted Net: $76,871. Call John Lee at 661-713-6645.


Southern California Arco Gas Station, Del Taco, Car Wash - Real Estate
Arco ampm gas station with 8 mpd"s, 3300 sq. ft. size approx store size with separate busyand high volume automatic express car wash business with separate building & free standing building with drive thru del taco- one of the leading qsr brands in the mexican quick-service restaurant category.

Price: $11,775,000. Adjusted Net: Call / Email. Call Taj Randhawa at 559-394-9000.