Sherman Oaks, LA County Restaurant Cafe
The Sherman Oaks / Van Nuys area daytime cafe has two separate hoods in an open kitchen set-up. The venue, with convenient access to the 405 and the Hollywood 101 Freeways, is known for its highly innovative and varied breakfast and lunch menu items and the owner's unique and often artful creations

Price: $99,000. Adjusted Net: $40,000. Call Ryan Clark at 310-652-8353.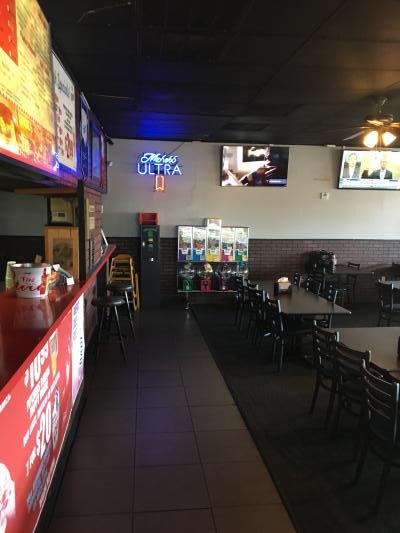 San Bernardino County Pizzeria, Pub
Pizza and Beer tavern with game room. New York style. Corner location in major shopping center, with Ralph market. Near industrial commercial park, close to convention center, close to high school and college. Street visibility is great. Established in 1976. Seller need to sell health issues.

Price: $80,000. Adjusted Net: $51,514. Call Joe Ranieri at 714-292-5448.


Glendale, LA County ACHC Accredited Home Health Agency
This is a rare opportunity to acquire a newly Deemed Status ACHC Accredited Home Health Agency (surveyed August 2019) in the City of Glendale (Los Angeles County). The motivation for the sale is that the owner has another business venture.

Price: $300,000. Adjusted Net: New. Call Ralph Santos at 818-731-7173 Cell.

Orange County Bar, Cafe Restaurant - Asset Sale
Bar and cafe down the coast is a neighborhood bar and cafe with #47 liquor and craft beers is a local watering hole where you can eat and drink in the friendly area of surf city. Surrounded by many apartments and lots of homes within minutes to P.C.H. in nice shopping center. 47 liquor license

Price: $138,900. Adjusted Net: Call. Call Joe Ranieri at 714-292-5448 Cell.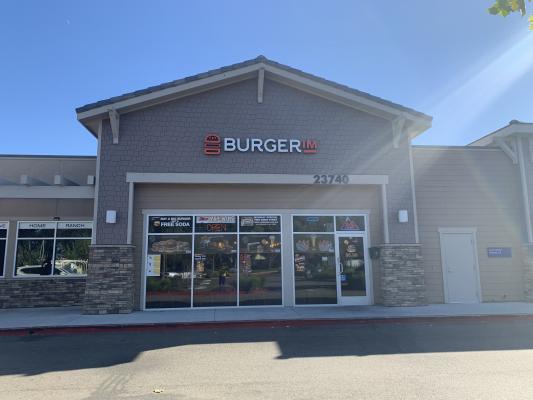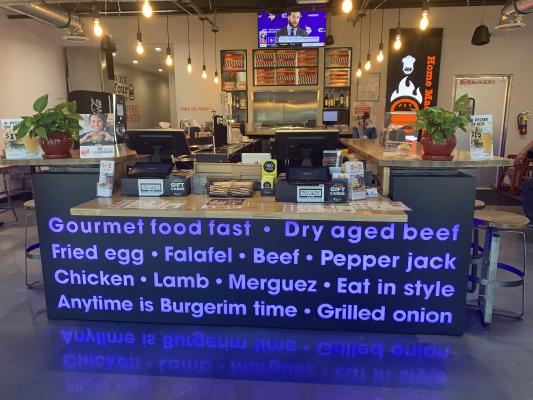 Santa Clarita Valley, LA Area Modern Restaurant - With ABC 41 License
Modern Restaurant, ABC 41 License, 40+ Seats, $5,280 Rent (NNN included), Lease option every 5 years, Full Kitchen. Must see to appreciate the great business opportunity. Can convert to any other restaurant ideas or keep the same. Selling as it is. Business is bringing revenue, great for family.

Price: $149,900. Adjusted Net: $80,000. Call Rakesh (Owner/Seller) at 818-915-5420 Cell.


Los Angeles Home Health Agency - Accredited
We have an excellent opportunity to purchase and own an established skilled Home Health Agency near the City of Los Angeles (Mid City) (Los Angeles County) that is located in walking distance of a major acute medical center and a number of medical office providers.

Price: $375,000. Adjusted Net: Call. Call Ralph Santos at 818-731-7173 Cell.


Southern California Arco Gas Station, Del Taco, Car Wash - Real Estate
Arco ampm gas station with 8 mpd"s, 3300 sq. ft. size approx store size with separate busyand high volume automatic express car wash business with separate building & free standing building with drive thru del taco- one of the leading qsr brands in the mexican quick-service restaurant category.

Price: $11,775,000. Adjusted Net: Call / Email. Call Taj Randhawa at 559-394-9000.


Van Nuys, LA County Home Health Care Service
Priced for fast sale. The lowest priced JACHO Home Health Care licensed by CDPH. All JACHO fees already paid. Owner can provide consultation. Great office in Van Nuys with a $550 monthly rent. Call. Please DON'T text.

Price: $70,000. Adjusted Net: Call / Email. Call Robert (Owner/Seller) at 818-539-5244.


San Francisco Bay Area Dry Cleaning Agency - Absentee Run, Owner Retiring
Over 100 years in business - this dry cleaning agency is in the heart of SF Bay Area. Very affluent neighborhood. Has high volume walk in business as well as a high volume route business. Great reputation. Absentee run. Owner is retiring.

Price: Call / Email. Adjusted Net: $130,644. Call Barry (Owner/Seller) at 650-787-9451.


Lakewood, LA County Liquor Store - Absentee Owner
Very profitable liquor store at a corner location which used to be 7-11 doing about 60k a month with a rent of 3,500 total that is increasing 100 a year! The lease expires in 2027 and include a 2 more 5 years options. Extra income of about 2k from lottery,atm and water. Owner goes there once a week.

Price: $425,000. Adjusted Net: $120,000. Call Joe Sales at 714-363-0440.