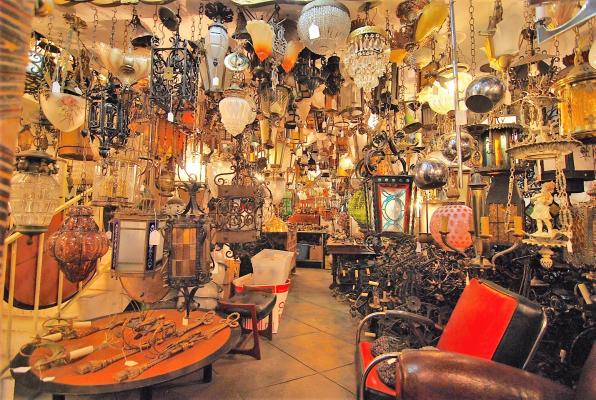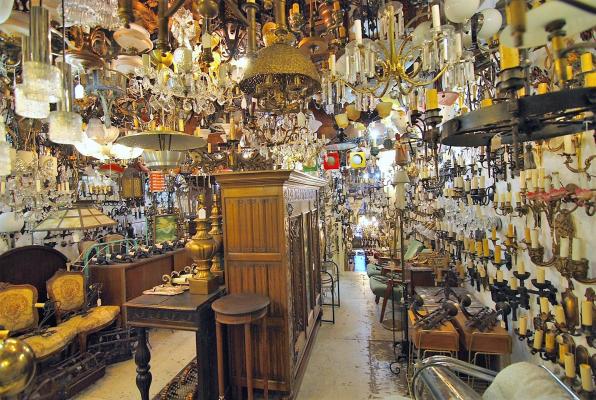 Los Angeles Antique Store - Well Known, Established
Well-Known LA Antique Store - Busy LA Location on a Busy Street. Excellent Deal - buy for $375,000 and get an estimated $2,500,000 in Inventory (retail value). Since 1995, this well-known and established antique store has been the go-to place in Los Angeles for vintage, classic and unique pieces

Price: $375,000. Adjusted Net: $150,000. Call Eric Mellem at 310-882-2200 X146.


LA County, Mid-Wilshire Cafe Coffee Shop Restaurant
Miracle mile area. 700 sq. ft. Monthly Gross sales $18,000 Net income $6,000. Mon-sat breakfast & lunch office building cafe.Rent $4500 No cam charge. Very good center location. Lots of potential, friendly customers. Take out, delivery (postmate,doordash) too. cozy, clean and very well set up shop.

Price: $69,000. Adjusted Net: $70,000. Call Jin (Owner/Seller) at 213-864-4507 Cell.


Glendale, LA County Accredited Home Health Agency
We have an established Licensed and Joint Commission Accredited Home Health Agency located in the City of Glendale (Los Angeles County) for sale. This agency was established in 2002 with its next scheduled survey being February 2020.

Price: $275,000. Adjusted Net: Call. Call Ralph Santos at 818-731-7173 Cell.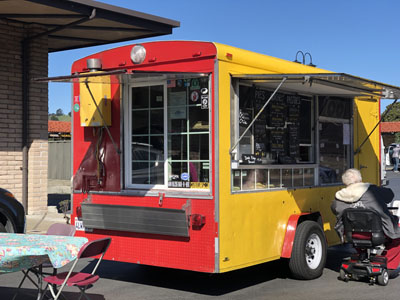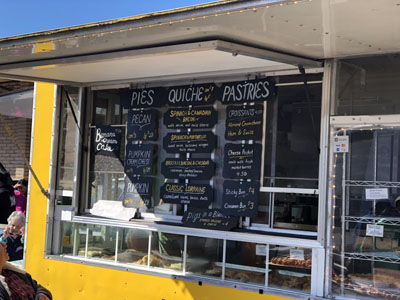 SF Bay Area - Relocatable Mobile Bakery Trailer Catering Company
Fully equipped licensed mobile bakery trailer catering to Farmers Markets in the SF bay area. All products baked onsite. Great books & records - all revenue and cash flow provable via tax returns and financials. For sale by owner. SBA loan pre-qualified for the right buyer. Growing annual revenues.

Price: $165,000. Adjusted Net: $89,000+. Call Todd (Owner/Seller) at 408-770-6428 Cell.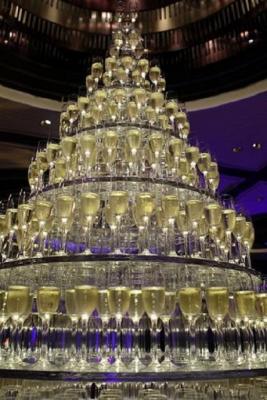 Los Angeles Event Planning Service
This luxury events planning service company has created its own highly sought after market niche. The company provides first class event experiences across the globe, with clients ranging from national accounts, destination management companies, experiential marketing agencies, advertising agencies.

Price: $500,000. Adjusted Net: $424,727. Call Ryan Clark at 310-652-8353.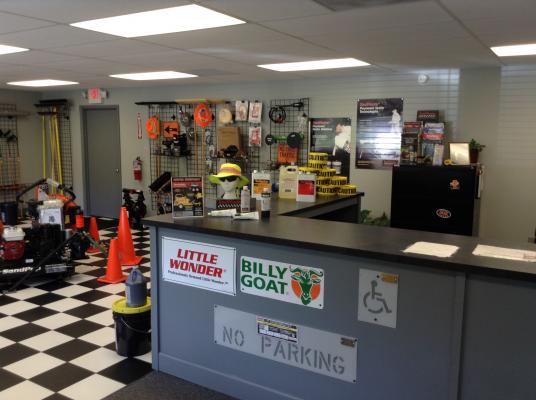 San Francisco Bay Area Pavement Maintenance Product Distribution Company
Wanted: Qualified Buyer with strong sales and marketing skills no experience necessary. Great opportunity to buy an existing business with a manufacturing plant. Includes large Northern California territory. This company manufactures pavement sealers on site and sells a full line of pavement product

Price: $540,000. Adjusted Net: Call / Email. Call Matt Purdy at 800-341-7325 X146.

Mill Valley, Marin County Liquor Store - Absentee Run
A great opportunity to own a liquor store in Mill Valley (Marin County), one of the highest per Capita income Towns and with casual, carefree approach to life style and retirement communities. Yet very close to bust of activity of San Francisco. Place of tourism and en route to close by attractions.

Price: $249,000+ Inv. Adjusted Net: Call. Call Sri Gopireddy (Broker) at 408-393-4722 Cell.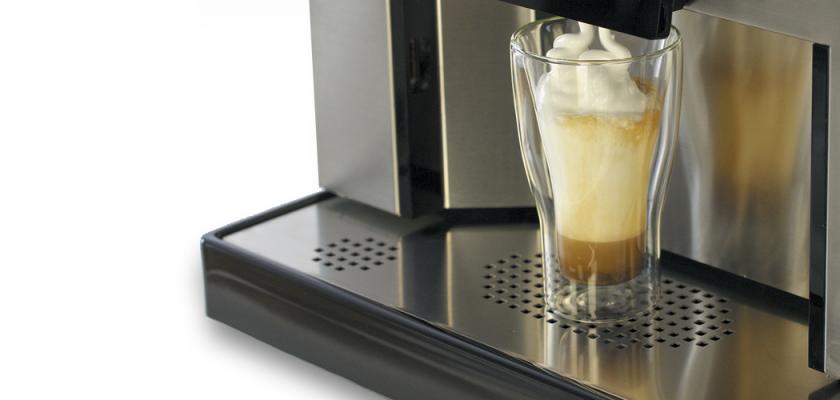 Alameda County Coffee Beverage Service
Bay Area office coffee service ('OCS') with proprietary products & exclusive distribution rights for sophisticated digital brewing equipment, serving over 100 established corporate clients. Profitable, growing. NOT a vending route. Coffee, espresso, cappuccino, latte, chai, tea, + juices & much more

Price: $499,000. Adjusted Net: $245,000. Call Tim Cunha at 650-600-3751.


Tri-Valley Area Profitable Tutoring Center
Lucrative, clean, turnkey operation priced to sell! Business is located in a high income demographic and is dense with elementary & middle school-aged children. Low Rent, Franchisor is flexible/accommodating. Upside potential to increase revenue with owner involvement, increase tuition, add classes

Price: $95,000. Adjusted Net: Call. Call Suvidha Patel at 510-709-9702.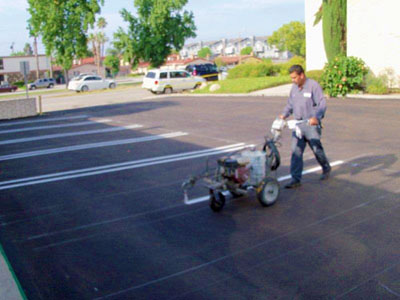 Los Angeles County Area Commercial Parking Lot Maintenance Service
Semi retired owner selling long established very profitable LA County commercial parking lot maintenance service business with high performance reputation and many repeat clients. Company offers complete services in commercial and industrial parking lot pavement marking, paving, seal coating, etc.

Price: $375,000. Adjusted Net: $134,000+. Call Jan (Agent) at 707-813-0307 Cell.