Folsom, Sacramento County Boba Tea Shop - Great Area
We are pleased to offer this popular Boba Tea Shop in a great Folsom area location. This could be a great turn-key opportunity for a working owner or family business. This is a nice shop with plenty of comfortable seating areas, and Instagram worthy backdrops that appeal to today's boba fans.

Price: $99,000. Adjusted Net: $50,000. Call Tricia Bernhardt at 916-482-7979.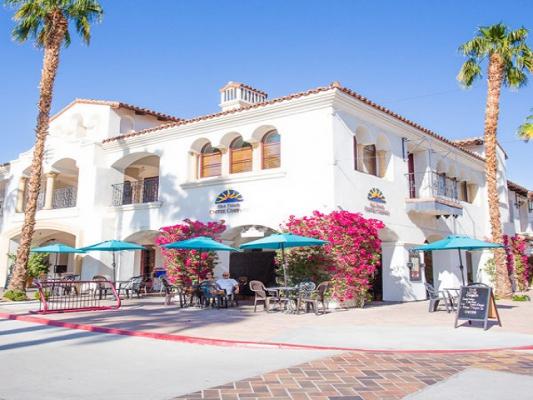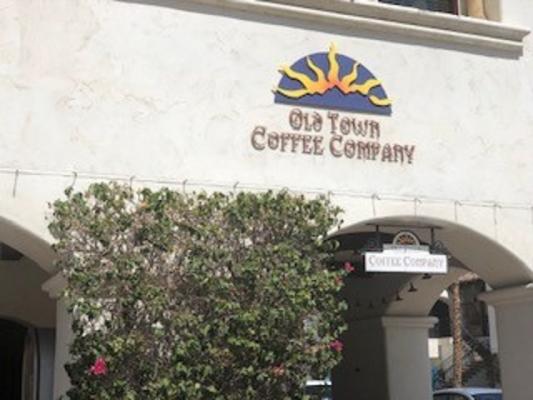 La Quinta, Riverside County Coffee Cafe Restaurant
Old Town Coffee Company in La Quinta is the place to go for delicious fresh brewed coffee and coffee drinks plus fruit smoothies, baked goods and healthy breakfast and lunch items. Customers can dine and enjoy the fresh air on the comfortable outside patio or opt for a more cozy atmosphere.

Price: $299,000. Adjusted Net: None Given. Call Bob Hughes at 760-832-8175.

Orange County Bar, Cafe Restaurant - Asset Sale
Bar and cafe down the coast is a neighborhood bar and cafe with #47 liquor and craft beers is a local watering hole where you can eat and drink in the friendly area of surf city. Surrounded by many apartments and lots of homes within minutes to P.C.H. in nice shopping center. 47 liquor license

Price: $138,900. Adjusted Net: Call. Call Joe Ranieri at 714-292-5448 Cell.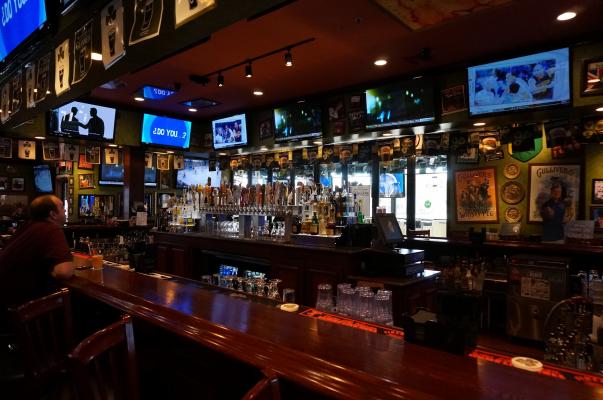 San Bernardino, Inland Empire Sports Bar Restaurant
Sports Bar & Restaurant - Attractive - High Gross - High Net - Very Low Rent - Great Lease Terms. Over 30 Draft and Bottled Beers. Full Bar.

Price: $1,700,000. Adjusted Net: $657,000. Call Mani Singh, CBB. at 951-296-7646 Cell.


San Diego Area Franchise Massage And Skin Care
For sale - a nationwide brand name franchise, 14 years in business but yet there are still lots of potentials to grow, top clinics in regards to location, revenue and other major measurements. Leading Massage & Skin Care Franchise with membership base recurring revenue. 2 locations are included.

Price: $1,280,000. Adjusted Net: $354,000. Call Joe (Owner/Seller) at 858-610-6633.


Contra Costa County Pizza Restaurant - High Annual Sales, Established
This is a well established pizza place with very low food cost. Excellent location in the heart of contra costa. The owner is retiring and wants to make sure the right party owns this business, a lot of repeat customers and companies account. It is a larger than 3,000 sq.ft. With open kitchen

Price: $250,000. Adjusted Net: Call. Call Matt Sadati, JD at 925-932-2450.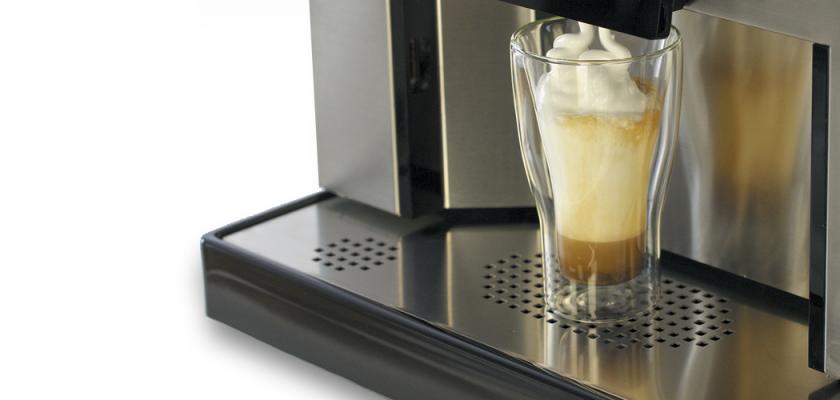 Alameda County Coffee Beverage Service
Bay Area office coffee service ('OCS') with proprietary products & exclusive distribution rights for sophisticated digital brewing equipment, serving over 100 established corporate clients. Profitable, growing. NOT a vending route. Coffee, espresso, cappuccino, latte, chai, tea, + juices & much more

Price: $499,000. Adjusted Net: $245,000. Call Tim Cunha at 650-600-3751.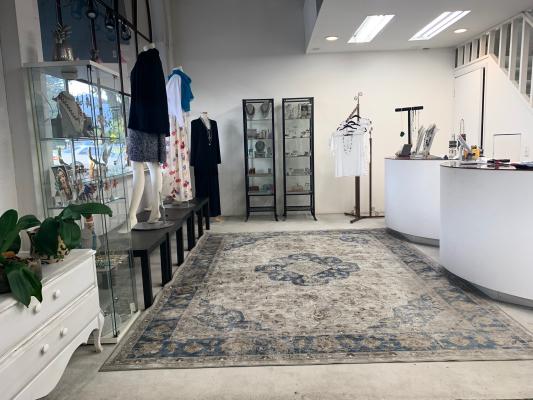 Los Angeles Area Tailor And Alteration Retailer - Loyal Clients
Location Location Location! Extremely profitable custom Tailor/Alteration retail in an upscale neighborhood. Proving custom tailor/alteration for the surrounding area for 30+ years. Very high-end clientele.

Price: $350,000. Adjusted Net: $112,300. Call Betty Jong at 310-882-2200 X161.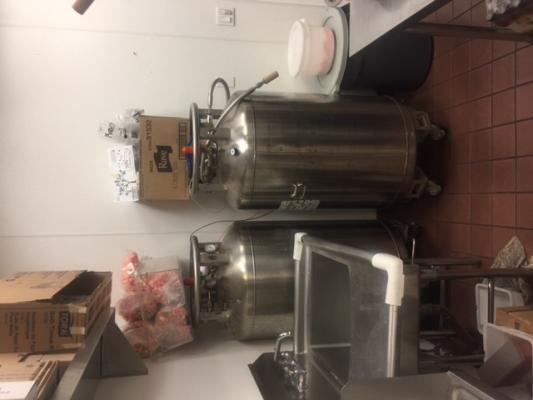 Price: None Given. Adjusted Net: None Given. Call at None Given.


Tri-Valley Area Profitable Tutoring Center
Lucrative, clean, turnkey operation priced to sell! Business is located in a high income demographic and is dense with elementary & middle school-aged children. Low Rent, Franchisor is flexible/accommodating. Upside potential to increase revenue with owner involvement, increase tuition, add classes

Price: $95,000. Adjusted Net: Call. Call Suvidha Patel at 510-709-9702.