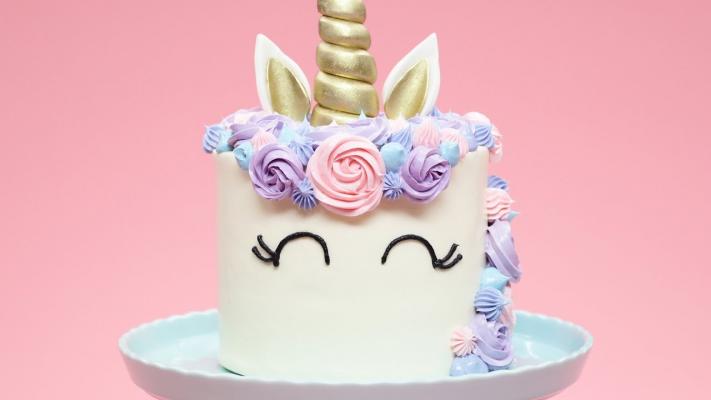 Bakersfield, Kern County Bakery - Bargain Priced, Successful, Well Located
Well located successful Bakery, below market Lease that the Seller says can be assumed with approval of the Landlord. The owner has been paying 1 Decorator and 1 Baker as independent contractors. All the equipment will be delivered free and clear, estimated value $29,000 and $30,000 worth of deposit

Price: $60,000. Adjusted Net: Call / Email. Call John Willingham, CBI, CCIM at 661-332-9401 Cell.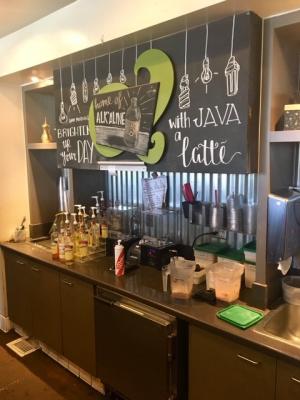 Cypress, Orange County Coffee House Restaurant- Great Area, Semi-Absentee
Great area in orange county close to college with large patio. No Franchise independent operations. Located in major shopping center close to banks, market, drugstore Semi- Absentee Run includes all fixtures and equipment a turn - key operations. Real pride in ownership. approx 1,600 sq. ft.

Price: $139,000. Adjusted Net: $59,117. Call Joe Ranieri at 714-292-5448.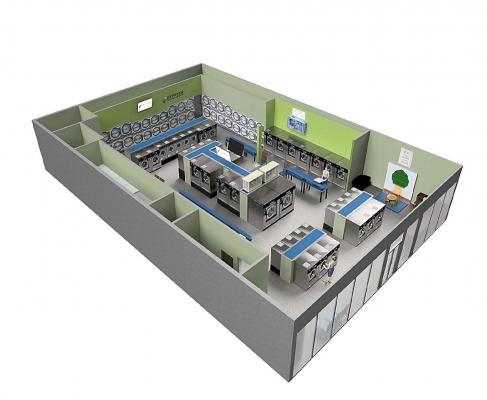 Citrus Heights, Sacramento Express Laundry Center - Vended Laundry
All new construction, fully automated, State-of-the-art design. Recession resistant business. Great Viability and parking. Deliver the cleanest clothes in town! Great Demographics. Excellent long-term lease. Newly renovated shopping mall location. Own your market - Remote Management.

Price: Call/Text/Email. Adjusted Net: Call/Text/Email. Call Dave Derby at 925-628-4864 Cell.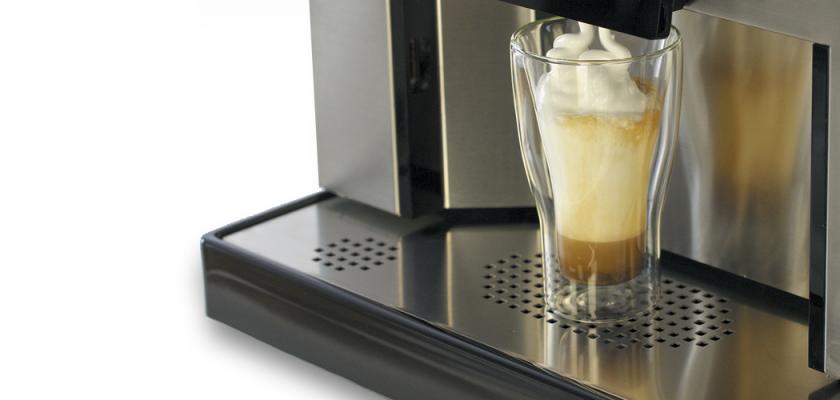 Alameda County Coffee Beverage Service
Bay Area office coffee service ('OCS') with proprietary products & exclusive distribution rights for sophisticated digital brewing equipment, serving over 100 established corporate clients. Profitable, growing. NOT a vending route. Coffee, espresso, cappuccino, latte, chai, tea, + juices & much more

Price: $499,000. Adjusted Net: $245,000. Call Tim Cunha at 650-600-3751.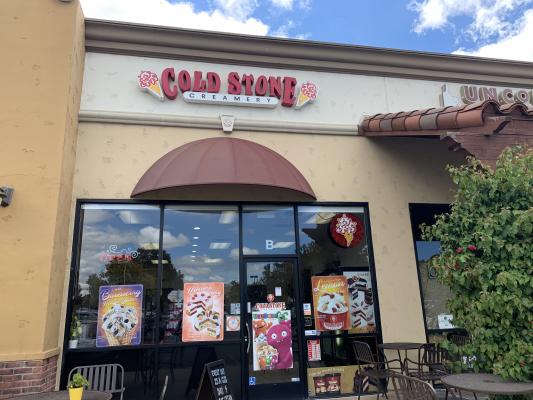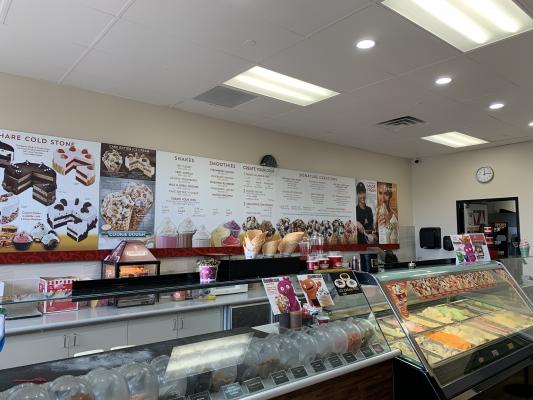 Orange County Area Cold Stone Creamery Ice Cream Shop Franchise
First three month's rent free! This Cold Stone Creamery is situated in a very busy, prime shopping ctr in Rancho Santa Margarita. The store is located right next to the top 3 restaurants (Tutto Fresco, Todos Santos, and Wood Ranch Grill), minutes away from a movie theater, city hall, public library.

Price: $89,000. Adjusted Net: $40,000. Call Ozzy (Owner/Seller) at 949-637-7834.


Simi Valley, Ventura County Medical Group - Telehealth, House Call Doctors
Medical Group providing Telehealth and house calls doctors. Newly established and operating since early this year. Fully staffed. Turn key operation. To get more Information please call Sam (Owner) - if you get voicemail please leave a detailed message.

Price: $80,000. Adjusted Net: Call. Call Sam (Owner/Seller) at 818-371-0241.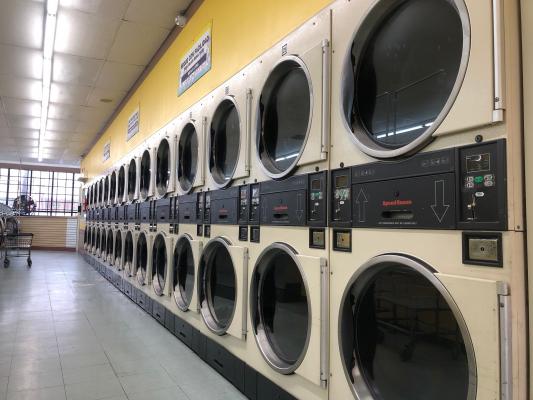 Van Nuys, LA County Home Health Agency License
Home Health Agency. Spacious 2 room office located in Van Nuys. Do not miss this great opportunity to acquire Brand New Home Health license. Health Department Licensed, all corporate documents, policies and procedures included.

Price: Call. Adjusted Net: Call. Call Arthur (Owner/Seller) at 818-291-3582.


Fullerton And La Habra Liberty Tax Service Franchises - Resales
The list price is for two (2) Liberty Tax Service franchise resale territories located within Fullerton and La Habra, California. These resale franchise territories are being sold via a Chapter 7 Trustee Sale and are being sold in an "as is" and "where is" condition.

Price: $80,000. Adjusted Net: Call. Call Victor R. Benjamin at 949-667-7000.


West Los Angeles Area Quick Service Fast Casual Restaurant - Busy
This West Los Angeles Area quick service restaurant boasts a bright popular corner location in a busy, high visibility shopping center with excellent street exposure and plentiful onsite parking. The venue has an open kitchen layout with a combination oven, skillet and stove.

Price: $65,000. Adjusted Net: $80,000. Call Ryan Clark at 310-652-8353.