Berkeley, Alameda County Laundromat With Real Estate - Great Parking
Free standing building with great visibility. High traffic count. Great parking. Electrolux high speed washer and dryers. Equipment is in excellent condition. The price includes both the business and the real property. Call today.

Price: $1,675,000. Adjusted Net: Call. Call Gregory Blednyh at 415-640-8044 Cell.


Central Valley Area Vocational School, Real Estate - Recession Proof
A great opportunity to purchase a very profitable and well established, recession-proof Vocational school. Accredited by the NACCAS and recognized by the U.S. Department of Education which only does business with accredited schools. The Buyer must have $1,350,000 in seasoned cash, excellent credit.

Price: $6,900,000. Adjusted Net: $1,300,000+. Call Prabhjot Randhawa at 209-815-3842 Cell.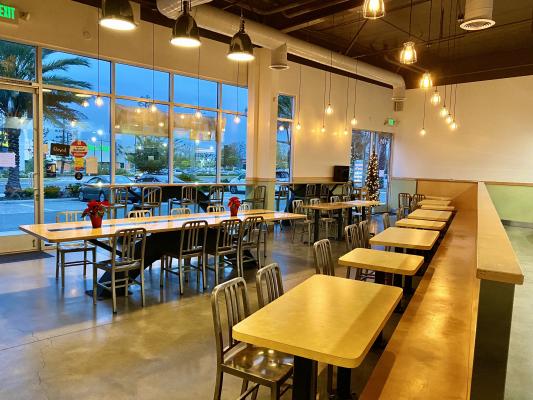 Torrance, LA County Thai Restaurant - Asset Sale, Can Convert
Semi-quick served Thai restaurant in a shopping center app. 2400 sq. ft. is ready for asset sale. Established in 2019 with full equipments, open kitchen. Included 16 feet hood system, Chinese Woks, Grill, Fryer, 6 burner range, single stock pot range, walk-in refrigerator, etc

Price: $95,000. Adjusted Net: Call / Email. Call Suchada at 310-989-6968.


West Los Angeles Area Quick Service Fast Casual Restaurant - Busy
This West Los Angeles Area quick service restaurant boasts a bright popular corner location in a busy, high visibility shopping center with excellent street exposure and plentiful onsite parking. The venue has an open kitchen layout with a combination oven, skillet and stove.

Price: $65,000. Adjusted Net: $80,000. Call Ryan Clark at 310-652-8353.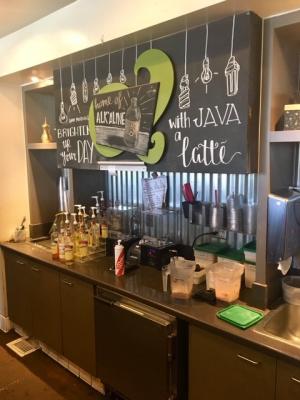 Cypress, Orange County Coffee House Restaurant- Great Area, Semi-Absentee
Great area in orange county close to college with large patio. No Franchise independent operations. Located in major shopping center close to banks, market, drugstore Semi- Absentee Run includes all fixtures and equipment a turn - key operations. Real pride in ownership. approx 1,600 sq. ft.

Price: $139,000. Adjusted Net: $59,117. Call Joe Ranieri at 714-292-5448.


Contra Costa County Pizza Restaurant - High Annual Sales, Established
This is a well established pizza place with very low food cost. Excellent location in the heart of contra costa. The owner is retiring and wants to make sure the right party owns this business, a lot of repeat customers and companies account. It is a larger than 3,000 sq. ft. With open kitchen

Price: $250,000. Adjusted Net: Call. Call Matt Sadati, JD at 925-932-2450.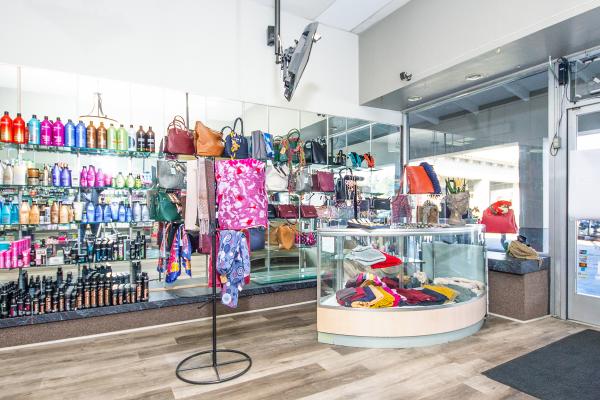 San Rafael, Marin County Salon, Retail Shop - Busy, Profitable, Good Lease
Super opportunity to own a busy salon with all chairs fully rented with full time renters!! Renters willing to stay. Great atmosphere and light cheerful salon, large client list, great retail sales, and super lease and terms! plenty of parking in a great downtown San Rafael area.

Price: $125,000. Adjusted Net: $100,000. Call Cheryl Maloney at 415-309-2722 Cell.


Santa Clara County-Relocatable Herbal Vaporizer Manufacturer And Wholesaler
Relocatable. Manufacturer and direct sales from website with multiple patents and many trademarks with 20 yrs of market presence in herbal portable, desktop, hand held vaporizer supporting Cannabis industry for healthier consumption. Being run from home with product being fulfilled from a warehouse.

Price: Negotiable . Adjusted Net: Call / Email. Call Owner/Seller at 408-476-2464.


Van Nuys, LA County Home Health Agency License
Home Health Agency. Spacious 2 room office located in Van Nuys. Do not miss this great opportunity to acquire Brand New Home Health license. Health Department Licensed, all corporate documents, policies and procedures included.

Price: Call. Adjusted Net: Call. Call Arthur (Owner/Seller) at 818-291-3582.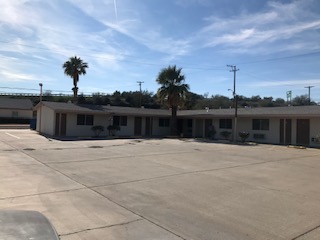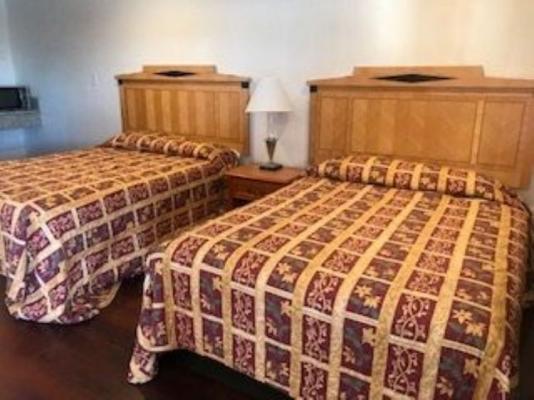 Needles, San Bernardino County Motel With Real Estate - 28 Rooms
Rare 28 unit motel business & property with seller financing offered! Ideally located off of interstate 40. This Needles, California motel offers rooms with free wifi and a satellite tv. It features an outdoor pool and is within easy walking distance of the colorado river.

Price: $1,100,000. Adjusted Net: $143,400. Call Harry Patel at 562-230-1193 Cell.