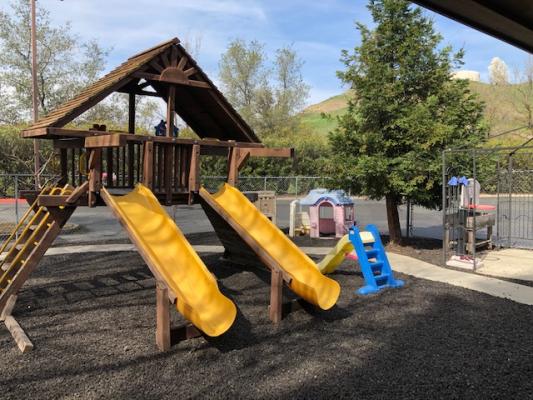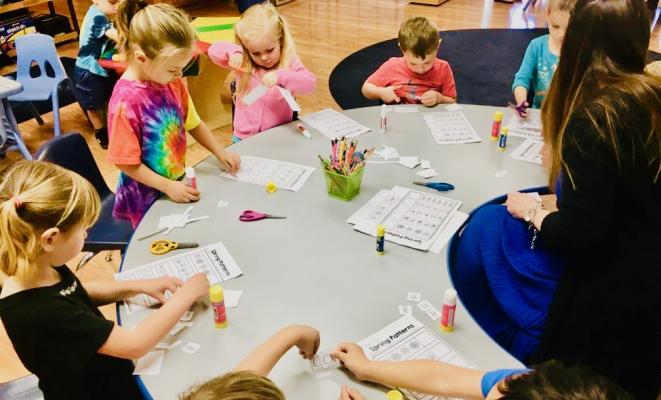 Sacramento Area Child Care And Learning Center - Long Established
This family-owned daycare and after school business was established in 2005 and has been successfully operating and growing in Northern California at the same location for 15 years. They provide care for children 6 weeks to 12 years of age and have helped hundreds of families over the years.

Price: $489,000. Adjusted Net: $184,496. Call Brett Sargent at 916-800-2090.


Orange County Area Professional Employer Organization
Group benefits insurance brokers earn more money on your current book of business. A group health client with 60 lives that currently earns about $25k in commissions could be earning six figures by moving that client to this platform, offering the same level of service or better, and saving the

Price: $200,000. Adjusted Net: Call / Email. Call Rick Carlson at 833-776-6682 X878.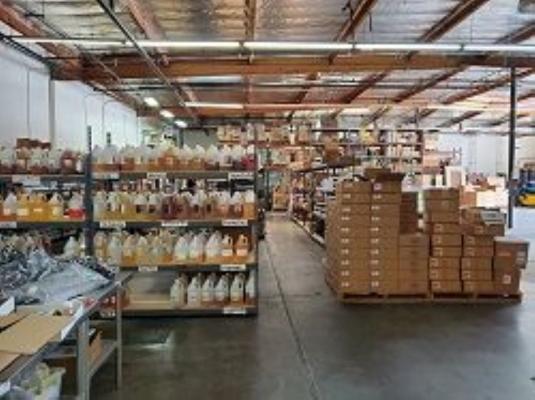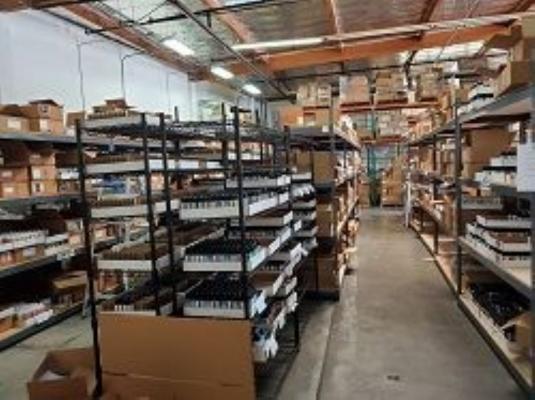 Los Angeles County E-Liquid Vaping Manufacturer - International Sales
E-Liquid manufacturing & Wholesale Business for sale in Southern California Manufacturer and wholesaler of E-Liquid with touch of alternative flavors that has been exploding in popularity nationally and internationally worldwide. Consistently receiving orders from international and domestic vendors.

Price: $2,199,000. Adjusted Net: $590,000. Call Jonathan Hwang at 562-402-2686.


Orange County - Home Based Computer Services, IT, Consulting, Products Firm
Computer service company providing computer service and support to engineering, architectural and manufacturing firms primarily in Orange County, CA area. Good books and records. Backlog of business is $50K+ High cash flow. 24-year history, and highly respected name in the industry.

Price: $650,000. Adjusted Net: $303,000. Call Michael Bertelli at 949-261-2600 X105.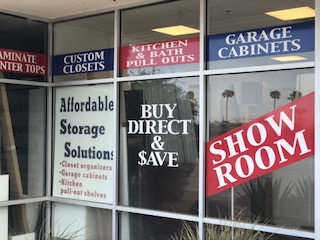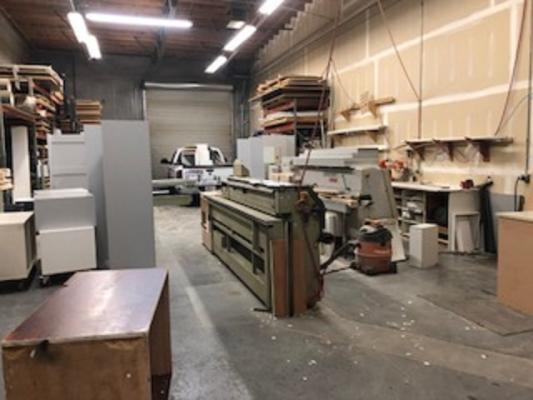 Coachella Valley Area Storage Cabinets And Closets Company
Affordable Storage Cabinets & Closets is an established business of 30 years serving the Coachella Valley and surrounding areas. They have an excellent reputation with their customer for quality craftsmanship at an affordable price. Let them help you design the perfect product for your space.

Price: $250,000. Adjusted Net: $136,000. Call Bob Hughes at 760-323-8311.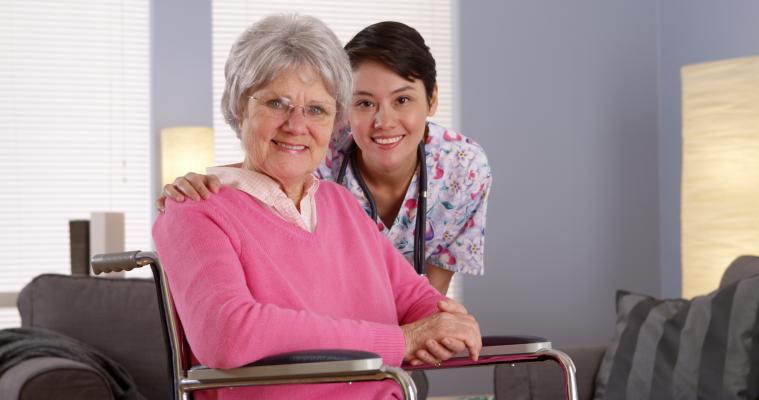 Los Angeles County Healthy Residential Care Facility - RCFE
We have a Residential Care Facility for the Elderly (RCFE) opportunity in the Valley area (Los Angeles County). This wonderful home comes with 5 bedrooms, 2 Baths on a quiet sought after neighborhood. The home is currently licensed with the California Department of Social Services (CDSS).

Price: $245,000. Adjusted Net: Call / Email. Call Ralph Santos at 818-731-7173 Cell.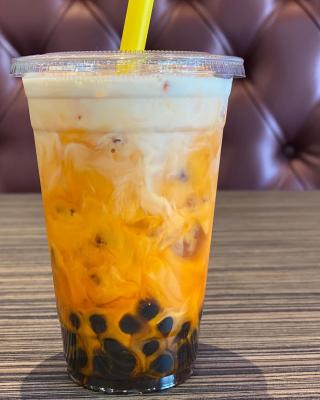 Studio City, Ventura Blvd Coffee And Rolled Ice Cream Shop - Very Trendy
Very new and very trendy ice cream / coffee shop is located In the heart of the beautiful STUDIO CITY, on Ventura Blvd. Turn Key Equipped Operating Store, Approx. 1200 sq ft. Monthly Total Rent: $4,600 mo. Prime Studio City Location. Reason for selling: partnership is splitting up for other opp.

Price: $60,000. Adjusted Net: Call / Email. Call Art (Owner/Seller) at 818-232-2699.


Glendale, Los Angeles County Liquor Store - Owner Retiring, Highly Profitable
Convenient and safe location, very low rent and long term lease. Current owner for 23 years and wants to retire. Huge upside potential for growth. Lots of loyal local customers, good cash flow, come see for yourself. New & steady local customers, good for the owner operator.

Price: $499,000. Adjusted Net: $156,000. Call John Lee at 661-713-6645.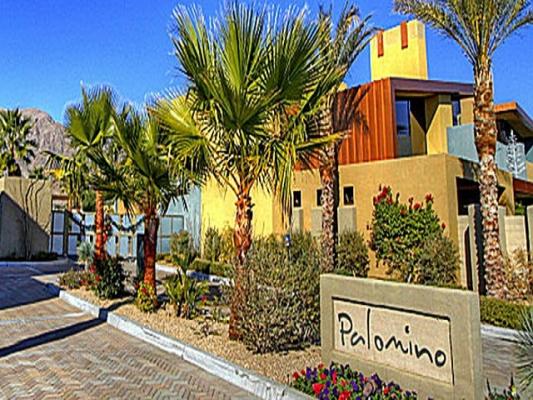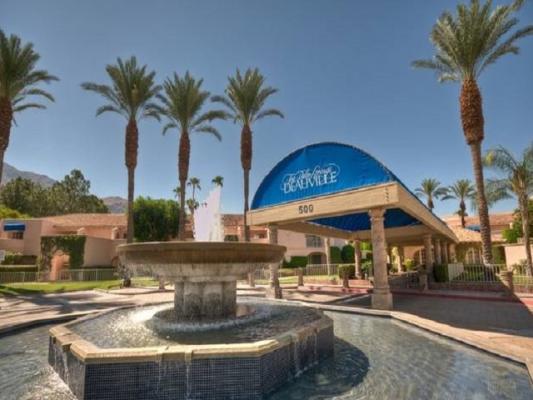 Greater Palm Springs Area HOA Commercial Cleaning Service - Contracts
Description: HOA Cleaning provides commercial cleaning services for Homeowner Associations in the greater Palm Springs area. They are under contract to clean the common areas of Homeowner Associations and currently have 10 long term contracts in place.

Price: $79,000. Adjusted Net: $63,000. Call Bob Hughes at 760-323-8311.


Orange County Mobile Car Wash - Long Established, Good Books
Mobile auto detail and wash business for sale in Orange County. the business has been in operation since 1983. current owner is the second owner of the business and some clients date back since the early 1980 the current route is Monday thru Friday.

Price: $115,000. Adjusted Net: $80,000. Call Joe Ranieri at 714-292-5448 Cell.