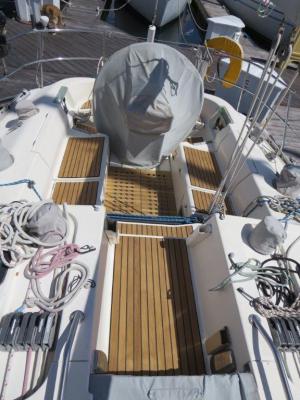 San Diego County Boat And Yacht Carpentry Repair And Services
The business offers marine services and yacht/boat repair. Highly recognizable and reputable name within the community, they specialize in marine carpentry and services which include; repairs, modifications, installations, fabrication, remodels, and more. Owner will train. Excellent relationships.

Price: $450,000. Adjusted Net: $136,000. Call Al Zamora at 858-243-8658 Cell.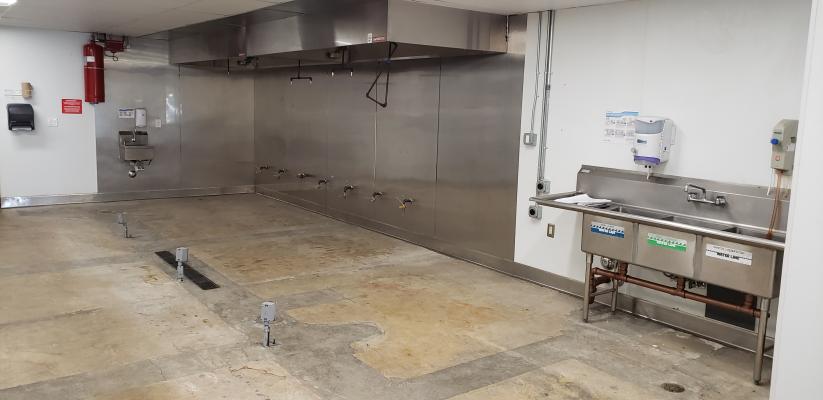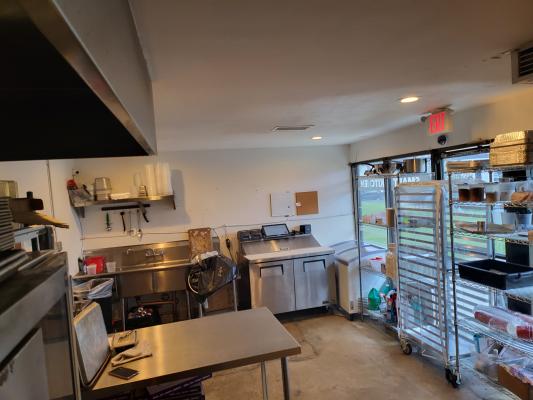 Irvine, Orange County Commercial Kitchen, Retail, Delivery, Catering
Restaurant, commercial kitchen, Ghost Smart Kitchen. Retail, pickup, delivery and catering! Smart Kitchens Inc is now offering private kitchens ranging in size from 140 sq ft-1400 sq ft. Brokers welcome! One location 405/MacArthur the 2nd location is located near the Irvine Spectrum!

Price: $7,500. Adjusted Net: $100,000. Call Nick (Owner/Seller) at 310-490-2001 Cell.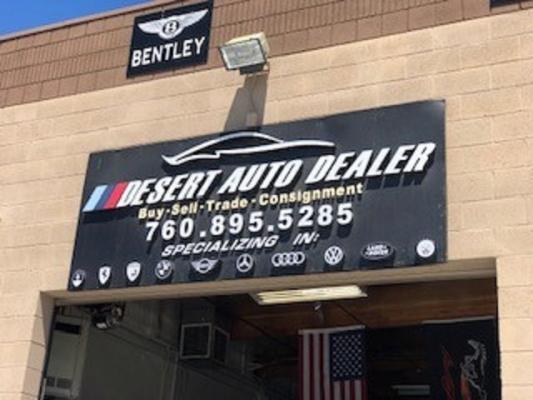 Palm Desert, Riverside County Pre-Owned Auto Dealer - Wide Selection Of Autos
Desert Auto Dealer is an established business specializing in pre-owned vehicles from inexpensive transportation to luxury vehicles. Their inventory changes daily, offering a wide selection of pre-owned vehicles - Audi, BMW, Mercedes-Benz, Toyota, Kia, Nissan, Ford, Chrysler.

Price: $895,000+ Inv. Adjusted Net: $450,000. Call Bob Hughes at 760-323-8311.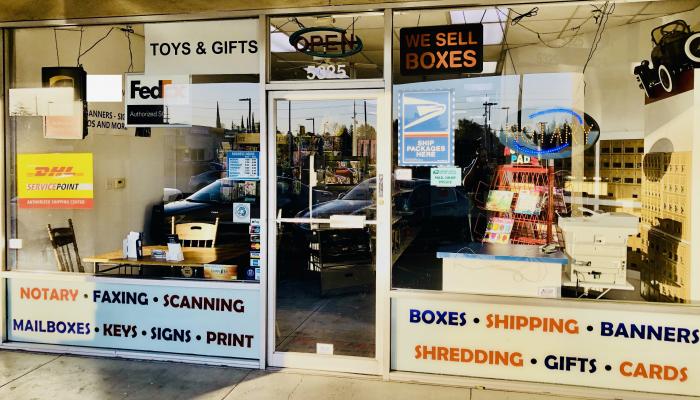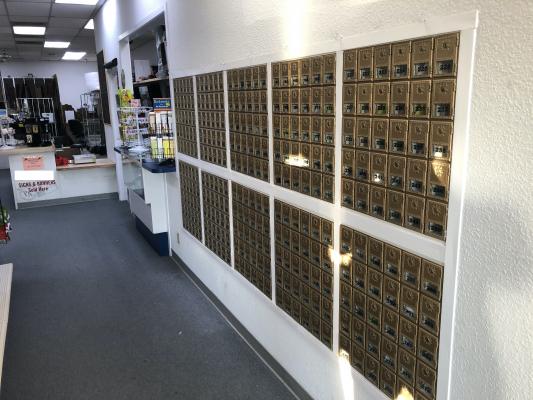 Sacramento Private Mail Center And Postal Service, Printing
The overall Franchise is a chain of over 260 franchised business service centers located across 22 states. The Franchise for sale in Sacramento, CA has been in business for 23 years since 1997, and 8 years under current ownership. The business has a strong history of consistent sales and profits.

Price: $274,999. Adjusted Net: $91,756. Call Brett Sargent at 916-800-2090.


Orange County Area Professional Employer Organization
Group benefits insurance brokers earn more money on your current book of business. A group health client with 60 lives that currently earns about $25k in commissions could be earning six figures by moving that client to this platform, offering the same level of service or better, and saving the

Price: $200,000. Adjusted Net: Call / Email. Call Rick Carlson at 833-776-6682 X878.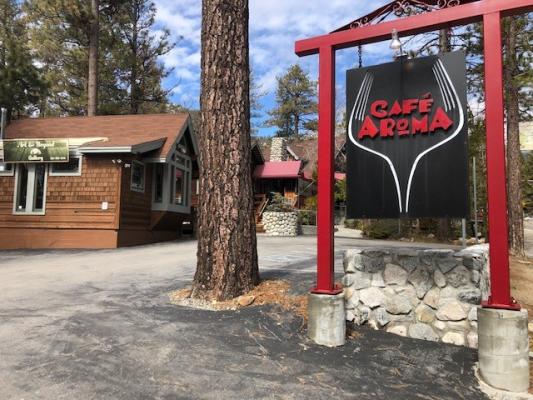 Idyllwild, Riverside County Italian Fusion Restaurant With 47 Liquor License
Well established and one-of-a kind premier restaurant serves breakfast, lunch and dinner using fresh seasonal ingredients from local providers. Located in the picturesque town of idyllwild nestled in the san jacinto mountains. 47 liquor license included with sale. Has both indoor and patio dining.

Price: $160,000. Adjusted Net: Call. Call Bob Hughes at 760-832-8175.


Central Valley Area Vocational School, Real Estate - Recession Proof
A great opportunity to purchase a very profitable and well established, recession-proof Vocational school. Accredited by the NACCAS and recognized by the U.S. Department of Education which only does business with accredited schools. The Buyer must have $1,350,000 in seasoned cash, excellent credit.

Price: $6,900,000. Adjusted Net: $1,300,000+. Call Prabhjot Randhawa at 209-815-3842 Cell.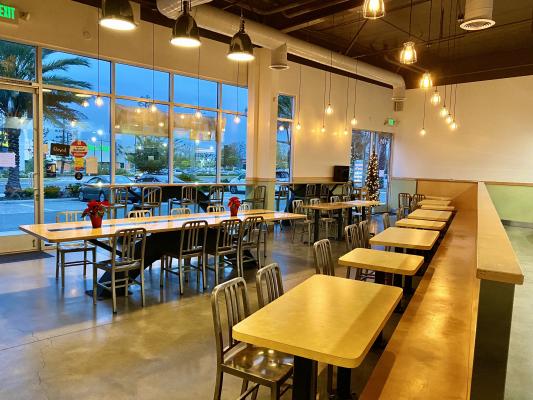 Torrance, LA County Thai Restaurant - Asset Sale, Can Convert
Semi-quick served Thai restaurant in a shopping center app. 2400 sq. ft. is ready for asset sale. Established in 2019 with full equipments, open kitchen. Included 16 feet hood system, Chinese Woks, Grill, Fryer, 6 burner range, single stock pot range, walk-in refrigerator, etc

Price: $95,000. Adjusted Net: Call / Email. Call Suchada at 310-989-6968.


Contra Costa County Liquor Store, Market, Real Estate - Great Area
Well established liquor store with real property, located in a very busy intersection in Bay Area. Asking price is $775,K including Business & Property, which needs minor repair. The owner has been there for years and wants to retire.

Price: $775,000. Adjusted Net: Call / Email. Call Matt Sadati, JD at 925-932-2450.


Huntington Beach Orange County Bar And Grill Restaurant - 47 License, Downtown
Located on Main Street in Huntington Beach casual family-friendly spot offering seafood plates and steaks. Full Bar and sidewalk patio, has 20 beers on tap close to Huntington Beach Pier lot of foot traffic great location best spot in downtown Huntington Beach. Full staffed. 1 block from ocean.

Price: $399,000. Adjusted Net: Call/Text/Email. Call Joe Ranieri at 714-292-5448 Cell.