Van Nuys, Los Angeles County Home Health Agency Service - ACHC Accredited
We have an excellent opportunity to purchase and own an ACHC Accredited Home Health Agency in the city of Van Nuys (Los Angeles County) that is located within 1.5 miles of three major area hospitals. The agency was established in 2017 with the agency up for its next ACHC survey in August 2022.

Price: $255,000. Adjusted Net: Call. Call Ralph Santos at 818-731-7173 Cell.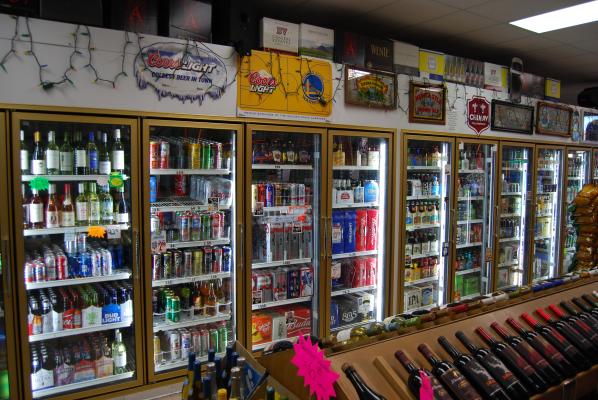 Dublin, Alameda County Liquor Store - In A Busy Plaza, Ample Parking
Located in a busy plaza on one of the main street in Dublin. Ample parking for customers. Surrounded by many businesses, & residential housing, which will bring in much foot traffic to the store. Hacienda Crossing Shopping Center is across the street from Liquor Store.

Price: $99,000. Adjusted Net: Call. Call Harry Sidhu, CBB at 510-490-9705.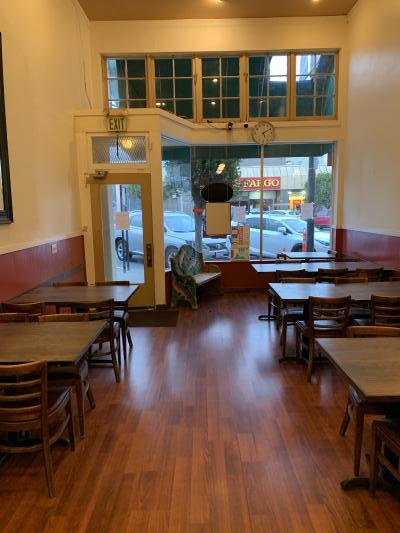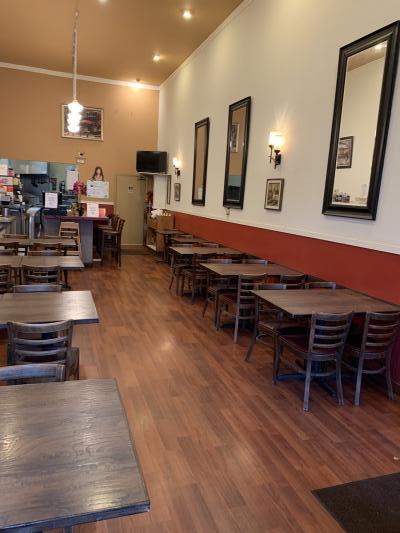 San Francisco Bay Area Cafe And Restaurant - High Profits, Great Location
Fantastic and profitable cafe in a sought after San Francisco neighborhood, Type 1 hood, Type 41 liquor license, quaint and comfortable atmosphere, great lease and terms, plenty of available parking, same owner 28 years, great reputation and reviews, and a steady stream of loyal regulars!

Price: $279,000. Adjusted Net: $130,000. Call Cheryl Maloney at 415-309-2722 Cell.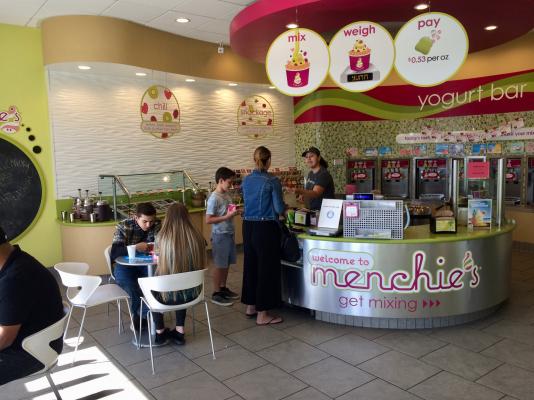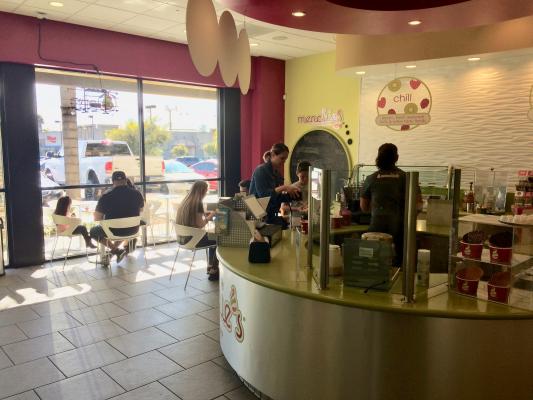 Los Angeles County Menchies Self Serve Yogurt Franchise- Absentee Run
Good books & records. Anchored by Wal-Mart in a shopping center with plenty of traffic count pulled in every day. It enjoys quite a lot of traffic due to high visibility and lots of parking in a densely populated area of the city in LA County. Third party delivery service the likes of Ubereats, etc

Price: $264,900. Adjusted Net: $68,000. Call Bob Jhala at 951-818-8907 Cell.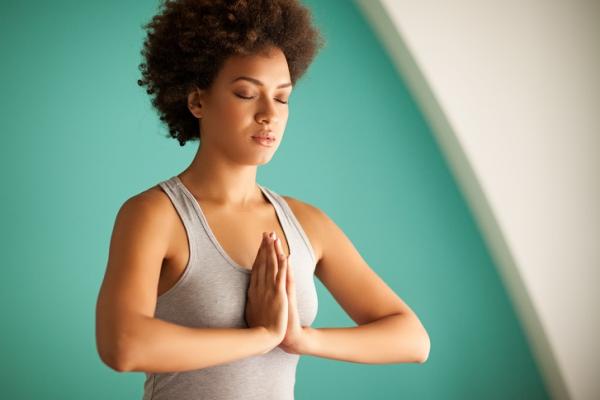 SF Bay Area Yoga Studios - 3 Locations, Thriving, Independent
Incredible opportunity! Thriving 3-location independent yoga studio for sale in the Bay Area. Seller has strong virtual class set up along with established on-demand library. Very little competition. All 3 locations included in the asking price, and the total square footage and rent advertised.

Price: $675,000. Adjusted Net: $241,886. Call Mitch McGinley at 404-272-9108 Cell.


Glendale, Los Angeles County New Hospice Agency - Staff In Place
A new Hospice Agency in the City of Glendale (Los Angeles County). Spacious office located close to 5 and 134 freeways, in proximity with banks, post office, bakeries, markets. DHS licensed in 2018, paid fee for renewal till 2022. The Joint Commission Initial Accreditation in June 2019.

Price: $400,000. Adjusted Net: Call/Email. Call George at 818-818-8121.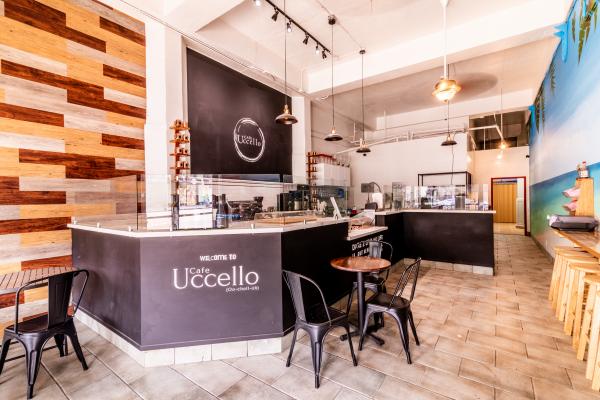 Downtown Oakland Cafe Restaurant - No Hood, Can Convert, Prime Spot
For sale by owner <3 can convert concept. Training will be provided. Located across oakland's newest, tallest residential building, atlas. New construction amidst massive gentrification makes this is a prime spot for a food business.

Price: $95,000. Adjusted Net: Call / Email. Call Preeti (Owner/Seller) at 510-766-6584 Cell.




Antioch, Contra Costa County Franchise Restaurant - Excellent Food Location
With nearly 600 locations in 46 states and in 17 countries, this franchise restaurant can be found in retail shopping centers, airports, strip centers, and army & air force bases worldwide. Subject location is located in major shopping destination in antioch. Excellent food location.

Price: $195,000. Adjusted Net: $155,000. Call Harry Sidhu, CBB at 510-490-9705.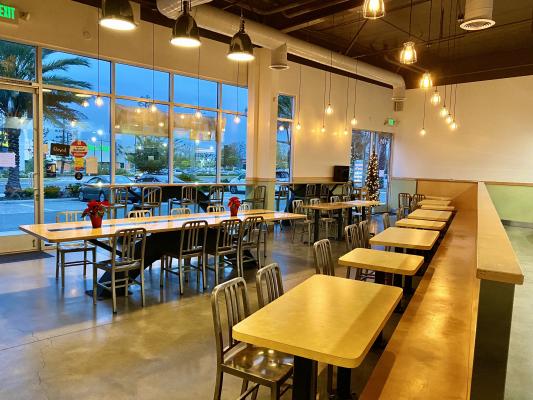 Torrance, LA County Thai Restaurant - Asset Sale, Can Convert
Semi-quick served Thai restaurant in a shopping center app. 2400 sq. ft. is ready for asset sale. Established in 2019 with full equipments, open kitchen. Included 16 feet hood system, Chinese Woks, Grill, Fryer, 6 burner range, single stock pot range, walk-in refrigerator, etc

Price: $95,000. Adjusted Net: Call / Email. Call Suchada at 310-989-6968.