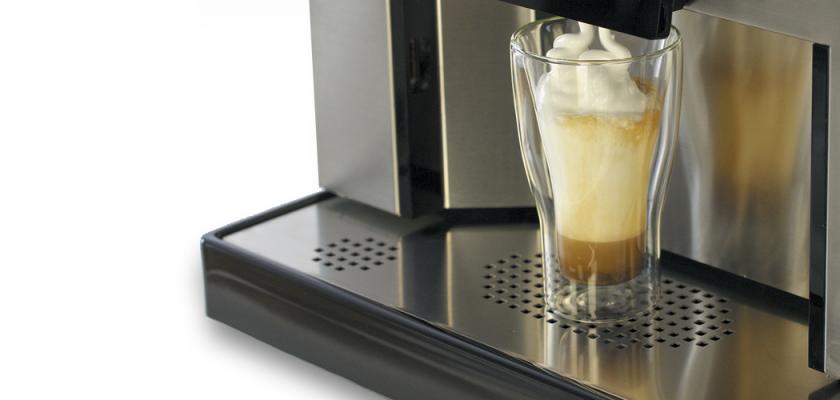 Alameda County Coffee Beverage Service
Bay Area office coffee service ('OCS') with proprietary products & exclusive distribution rights for sophisticated digital brewing equipment, serving over 100 established corporate clients. Profitable, growing. NOT a vending route. Coffee, espresso, cappuccino, latte, chai, tea, + juices & much more

Price: $499,000. Adjusted Net: $245,000. Call Tim Cunha at 650-600-3751.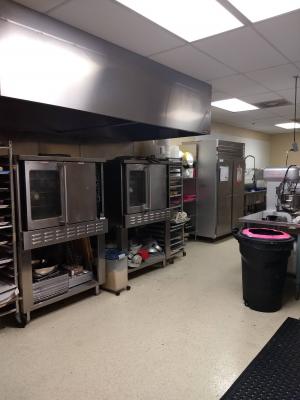 San Diego East County Bakery, Cupcake Specialty - 3 Days Week, Growing
In seven short years, the store has grown from just a local bakery to a revered community partner, enjoying exponential growth year-over-year. Has a stellar reputation for delivering exceptional baked delights. Gross sales for 2018 over $207,000. 2019 sales will be 220,000+/- net close to $65,000

Price: $84,900. Adjusted Net: $65,000+. Call Eugene OConnor at 760-580-2005 Cell.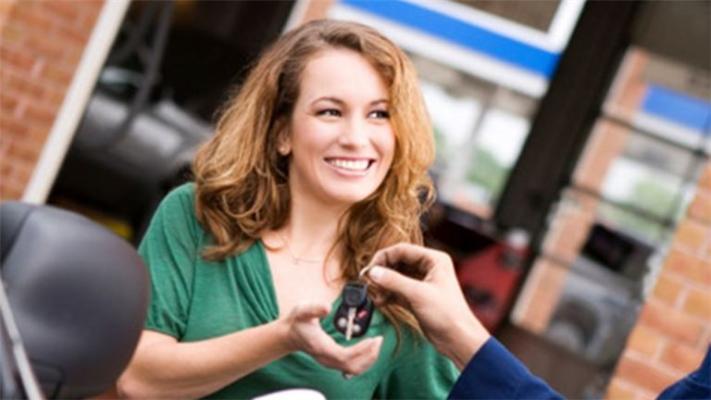 Alameda County Auto Repair Center - 9 Bay, High Annual Cash Flow
Well established nine-bay auto center is in the top 1% ranking in sales in a nationally recognized franchise brand. Highly profitable business already has the equipment, inventory and well trained employees in place. The Seller is currently semi-absentee and focused on other business ventures.

Price: $1,800,000. Adjusted Net: $402,700. Call Art Blumenthal at 610-722-5636.


West Hollywood, LA County Restaurant With Outdoor Patio, Parking
This West Hollywood restaurant with an outdoor patio and onsite parking boasts a high visibility location on the boulevard' in the heart of West Hollywood. The venue has seating for approximately 20 persons inside and 10 on the outdoor patio. The customer area includes 2 reach-in display coolers.

Price: $60,000. Adjusted Net: $34,279. Call Ryan Clark at 310-652-8353.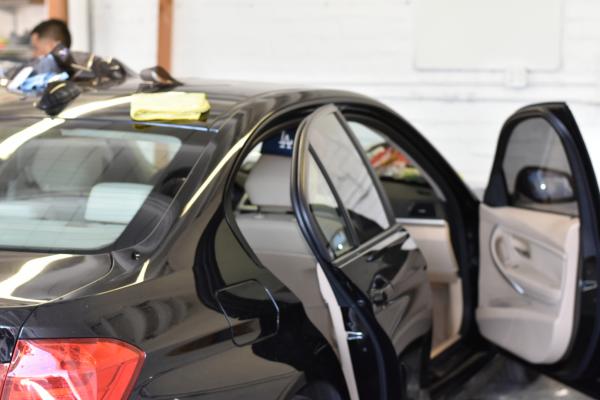 Hollywood, Los Angeles County Window Tint Service - Established, Good Records
For sale by owner. Prime Hollywood location! Residential, commercial, auto. Good books & records. Prime Location in Hollywood, LA County. Established 4 years ago. 5 Star rating on Yelp, Google. 2 bay shop. Authorized dealer. Auto, commercial and residential window film. Vinyl wrap, Paint protection,

Price: $195,000. Adjusted Net: $90,000. Call David (Owner/Seller) at 323-606-3014 Cell.


West Los Angeles Area Quick Service Fast Casual Restaurant - Busy
This West Los Angeles Area quick service restaurant boasts a bright popular corner location in a busy, high visibility shopping center with excellent street exposure and plentiful onsite parking. The venue has an open kitchen layout with a combination oven, skillet and stove.

Price: $65,000. Adjusted Net: $80,000. Call Ryan Clark at 310-652-8353.

Salinas, Monterey County Liquor Store - With Real Estate
Established in 1986, this liquor store is located on a busy street in salinas right off hwy 101. The various surrounding businesses, and ideal location off of a heavily traveled highway will contribute a steady customer base and constant foot traffic. There is ample parking.

Price: $1,290,000. Adjusted Net: $167,000. Call Harry Sidhu, CBB at 510-490-9705.


San Francisco Bay Area Antique Furniture, Art Gallery - Onsite, Online
With 8 million dollars retail value of rare, vintage inventory, this unique gallery is a leader in the chinese antique field, with 35 years of market presence & an impeccable reputation. Sales average $200,000 annually; on-site sales predominate, on-line sales are growing. Financial info upon nda.

Price: $1,500,000. Adjusted Net: Call / Email. Call Tim Cunha at 650-600-3751.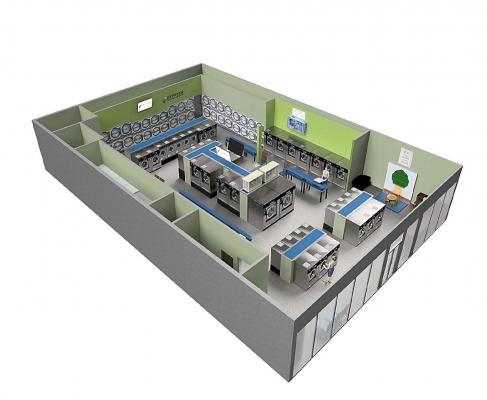 Citrus Heights, Sacramento Express Laundry Center - Vended Laundry
All new construction, fully automated, State-of-the-art design. Recession resistant business. Great Viability and parking. Deliver the cleanest clothes in town! Great Demographics. Excellent long-term lease. Newly renovated shopping mall location. Own your market - Remote Management.

Price: Call/Text/Email. Adjusted Net: Call/Text/Email. Call Dave Derby at 925-628-4864 Cell.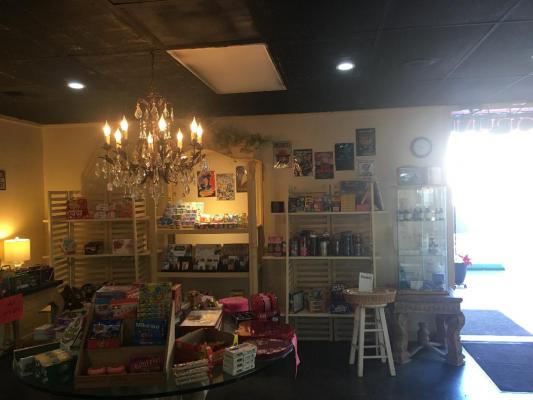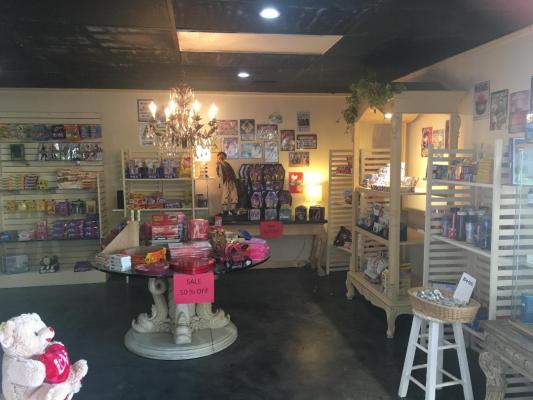 South Orange County PO Box Rental Shipping Store - Long Established
This landmark business is so much more than your average PO Box Rental and shipping business. It offers Notary service, FBI approved fingerprinting and a broad selection of greeting cards. It also has two additional income streams by way of landlord approved sublets.

Price: $95,000. Adjusted Net: $80,000. Call Bruce Hall (Broker) at 949-412-5505 Cell.