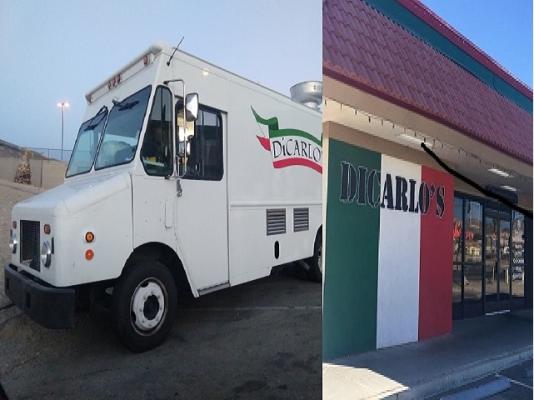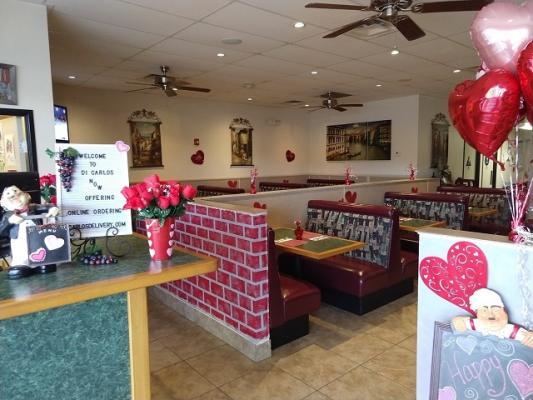 29 Palms Italian Restaurant Cafe And Food Trucks
Located on the Twenty-nine Palms Marine Base DiCarlo's Italian Cafe is the is the only sit-down restaurant on the base with a full bar. Specializing in home cooked traditional Italian dishes, hand tossed pizza, soups, salads & more.

Price: $690,000. Adjusted Net: $259,000. Call Bob Hughes at 760-323-8311.


Berkeley, Alameda County Laundromat - With Real Estate
Free standing building with great visibility. High traffic count. Great parking. Electrolux high speed washer and dryers. Equipment is in excellent condition. The price includes both the business and the real property.

Price: $1,775,000. Adjusted Net: Call. Call Gregory Blednyh at 415-640-8044.


San Fernando Valley, LA Area Major Brand Gas Station, Convenience Store
Major Branded Gas Station/Convenience Store Business for sale in San Fernando Valley. Prime signalized location with over 57,000 traffic count. 30,000 + square foot lot. Convenience Store (can be expanded) with Beer/Wine License. Landlord is willing to sign a long term lease.

Price: $1,800,000. Adjusted Net: Call / Email. Call Bill Gilmore at 818-949-5243 Office.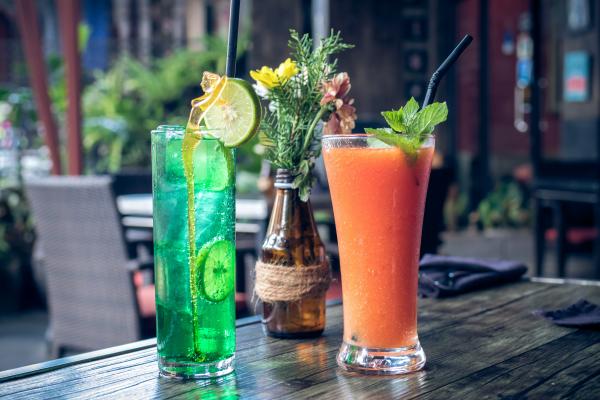 Santa Clarita, LA County Restaurant And Bar With Full Liquor License
Prized Restaurant & Bar With Full Liquor License. $2,260,000 Sales & Great Lease! Crown Jewel of Santa Clarita serving great food, craft cocktails and beer with large dining area and bar plus, separate dining room for private events and outdoor seating.

Price: $450,000. Adjusted Net: $206,233. Call Steve Zimmerman at 310-667-6058.

Mill Valley, Marin County Liquor Store - Absentee Run
A great opportunity to own a liquor store in Mill Valley (Marin County), one of the highest per Capita income Towns and with casual, carefree approach to life style and retirement communities. Yet very close to bust of activity of San Francisco. Place of tourism and en route to close by attractions.

Price: $249,000+ Inv. Adjusted Net: Call. Call Sri Gopireddy (Broker) at 408-393-4722 Cell.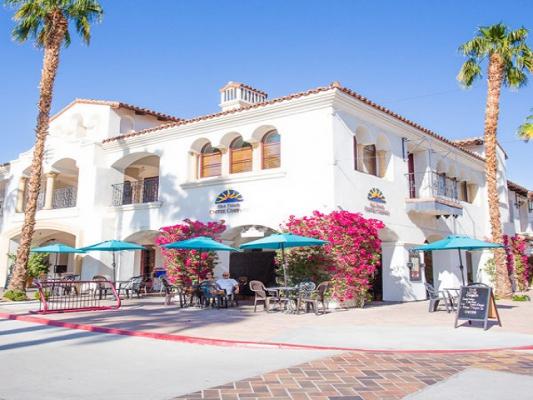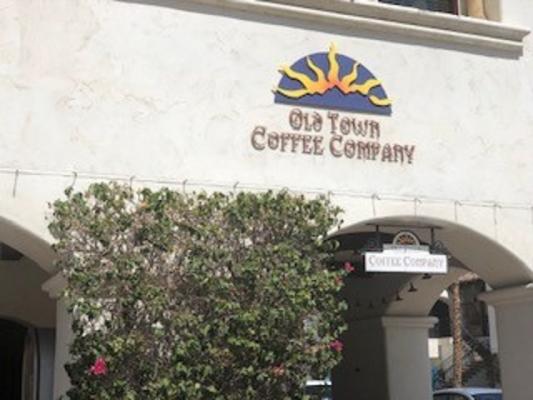 La Quinta, Riverside County Coffee Cafe Restaurant
Old Town Coffee Company in La Quinta is the place to go for delicious fresh brewed coffee and coffee drinks plus fruit smoothies, baked goods and healthy breakfast and lunch items. Customers can dine and enjoy the fresh air on the comfortable outside patio or opt for a more cozy atmosphere.

Price: $299,000. Adjusted Net: None Given. Call Bob Hughes at 760-832-8175.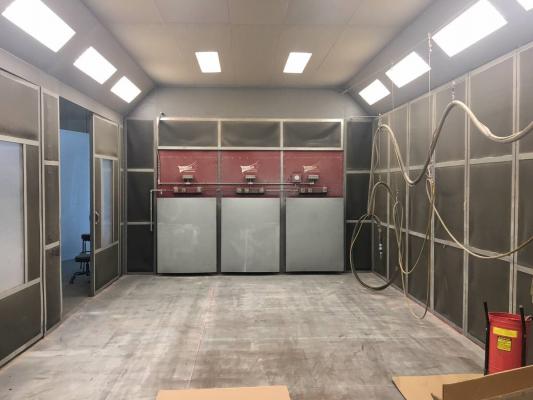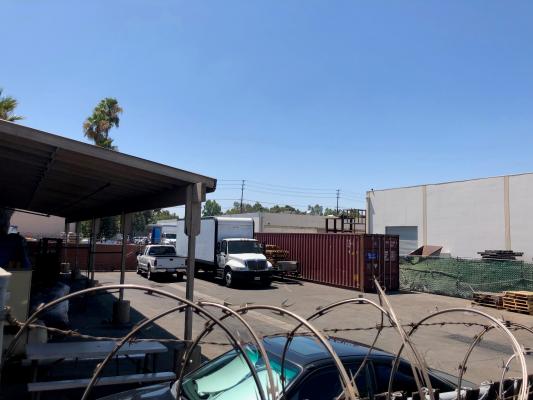 Anaheim, Orange County Manufacturing Company Powder Coating Sand Blasting
Industrial Powder Coating and Sandblasting Shop. Centrally located in Anaheim, 14,500 sq ft building. ($11,500 rent), ownership of the building will not just lease to anybody, make sure your finances are intact. A large amount of open floor space! Zoned Heavy Industrial. Asset sale.

Price: $180,000. Adjusted Net: Call / Email. Call Kaan (Owner/Seller) at 949-500-7326.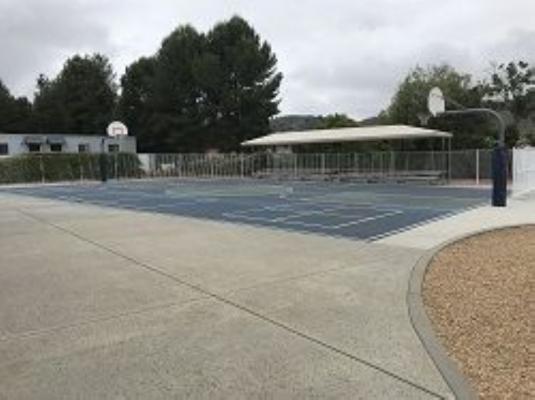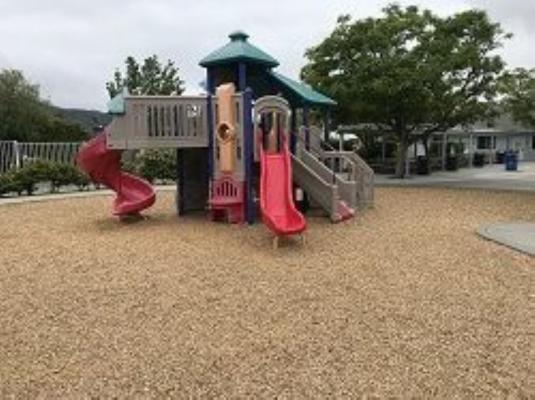 Riverside County Private Preschool Prep School - Real Estate
This is sale of private preschool established in 1975 and a Prep School established in 1987. Both schools are situated next to each other on 6+ acres properties. Well established with teachers and staffs with exceeding State's child education requirements. Same owner has been operating these school.

Price: $12,200,000. Adjusted Net: $470,976. Call Jonathan Hwang at 562-402-2686.


San Diego Gift Store - Well Established
Specialty gift store in major San Diego tourist area. Carries the broadest range of merchandise categories in the area,including extensive selection of Folk Art, unique gifts and souvenirs,women's clothing, accessories and jewelry. Established 2009. Owners will train in all aspects of the business.

Price: $795,000+ Inv. Adjusted Net: $302,704. Call Jeff Weiner at 858-774-6318 Cell.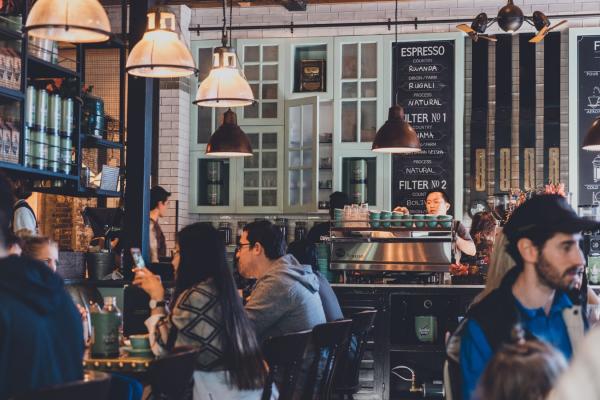 Orange County Restaurant With Beer And Wine - Beach Area
This beachside fast casual restaurant with beer and wine, boasts one of the most attractive locations in the area. The venue's excellent street visibility and high auto and foot traffic make it the ideal location for a new concept's flagship location launch or for an existing concept

Price: $280,000. Adjusted Net: $180,000. Call Ryan Clark at 310-652-8353.