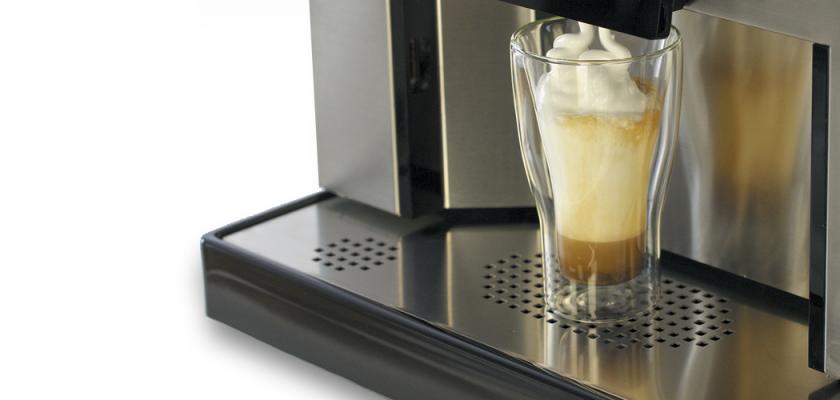 Alameda County Coffee Beverage Service - Established Clients
Bay Area office coffee service ('OCS') with proprietary products & exclusive distribution rights for sophisticated digital brewing equipment, serving over 100 established corporate clients. Profitable, growing. NOT a vending route. Coffee, espresso, cappuccino, latte, chai, tea, + juices & much more

Price: $499,000. Adjusted Net: $245,000. Call Tim Cunha at 650-600-3751.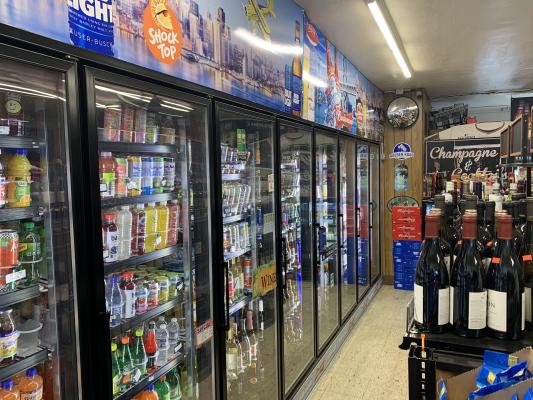 San Carlos, San Mateo County Liquor Store - Health Forces Sale, Busy Street
This Liquor Store is located on busy street in San Carlos downtown. Store features a wide range of drinks, snacks, alcoholic beverages as well tobacco products. This space is occupied by Liquor store since 1985. This space is occupied by Liquor store since 1985. Current hours are very limited.

Price: $149,000. Adjusted Net: Call. Call Harry Sidhu, CBB at 510-490-9705.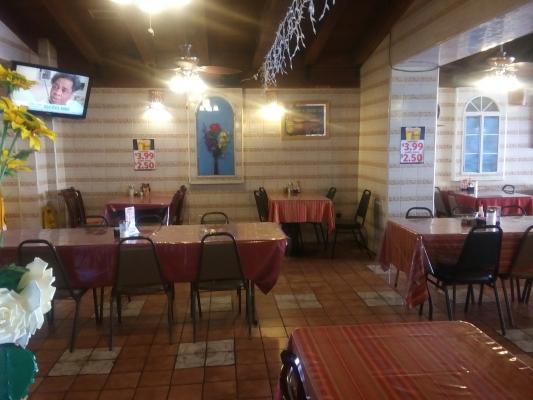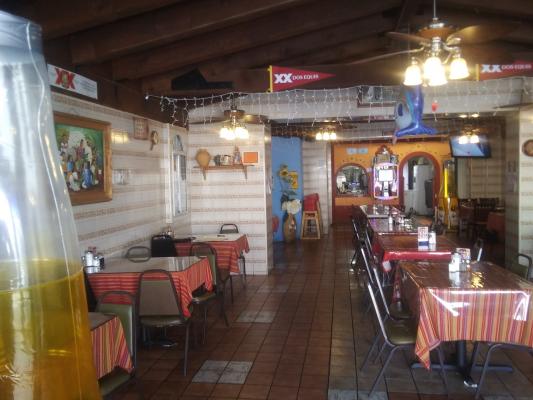 Placentia, Orange County Mexican Restaurant, 41 License - Great Location
This is a great location surrounded by lots of businesses, homes, apartment buildings and schools the restaurant has an abc license # type 41 the owner has been in business since 2003 and has been able to make a very good living with this business. He is selling the business at a modest price.

Price: $117,000. Adjusted Net: $60,000+. Call Joe Sales at 714-363-0440.


Encino LA County - Relocatable Hospice Service - Joint Commission Accredited
Excellent opportunity to acquire a NEW Hospice Agency in the City of Encino (Los Angeles County). Covers the following counties: Los Angeles, Ventura, Orange, San Bernardino, Riverside. Relocatable. No CAP Issues - Brand New. The Joint Commission Accredited.

Price: $349,999. Adjusted Net: Call. Call Greg (Owner/Seller) at 818-722-8222.


Orange County Area Professional Employer Organization
Group benefits insurance brokers earn more money on your current book of business. A group health client with 60 lives that currently earns about $25k in commissions could be earning six figures by moving that client to this platform, offering the same level of service or better, and saving the

Price: $200,000. Adjusted Net: Call / Email. Call Rick Carlson at 833-776-6682 X878.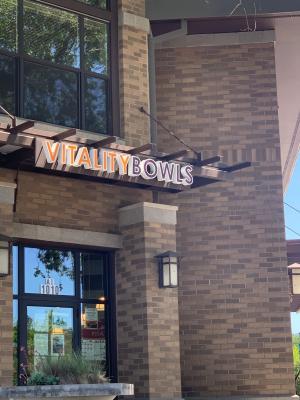 Contra Costa County Vitality Bowl Fast Food Franchise - Absentee Run
This is a Vitality Bowl franchise located in an upscale community in the East Bay. Opened in 2015 with a very nice buildout located on a busy street. Owner is absentee from daily operations. Approximately 75 Vitality Bowls currently operating serving healthy food. Profitable

Price: $125,000. Adjusted Net: $52,184. Call Jeff Back at 925-736-8200.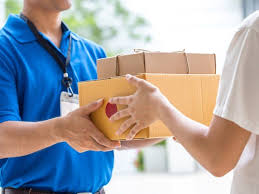 Central Orange County Delivery Messenger Service - Long Established
Excellent Opportunity to purchase a very hot segment of interest currently, delivery and just in time messenger. Most business is B2B. Stable business in business 29 years same owner. Diverse accounts no concentration. Stable longtime accounts. Very clean books & records.

Price: $850,000. Adjusted Net: $351,527. Call Christina Lazuric, CBI at 949-257-7823 Cell.


Simi Valley, Ventura County Medical Group - Telehealth, House Call Doctors
Medical Group providing Telehealth and house calls doctors. Newly established and operating since early this year. Fully staffed. Turn key operation. To get more Information please call Sam (Owner) - if you get voicemail please leave a detailed message.

Price: $80,000. Adjusted Net: Call. Call Sam (Owner/Seller) at 818-371-0241.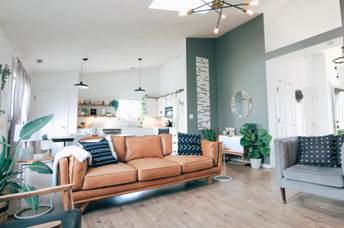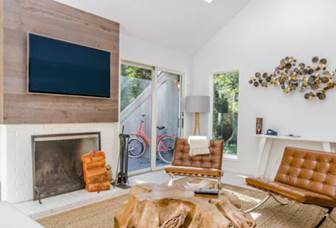 San Francisco Metro Area Real Estate Home Staging Service - Profitable
Profitable, highly-respected real estate staging company with years of experience, market presence, and praiseworthy reputation, as well as extensive, versatile, up-to-date inventory. A 'virus-resistant' low-public-exposure business.

Price: $194,500. Adjusted Net: $131,000. Call Tim Cunha at 650-600-3751.