Contra Costa County Pizza Restaurant - High Annual Sales, Established
This is a well established pizza place with very low food cost. Excellent location in the heart of contra costa. The owner is retiring and wants to make sure the right party owns this business, a lot of repeat customers and companies account. It is a larger than 3,000 sq.ft. With open kitchen

Price: $250,000. Adjusted Net: Call. Call Matt Sadati, JD at 925-932-2450.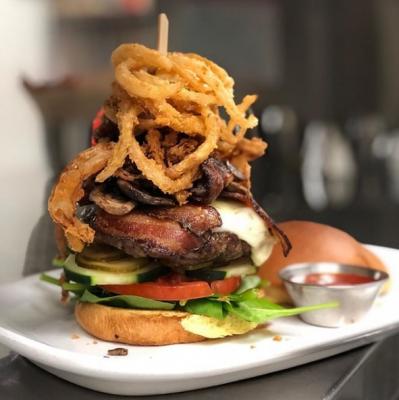 Los Angeles County Full Service Burger Restaurant Franchise
Desirable Full Service Burger Franchise With Beer & Wine, In Great Sf Valley Area With High Traffic. Contemporary full-service burger chain serving craft beers and wine. Fantastic corner location in great area with 2 patios, high traffic & ample parking in back. Beautifully remodeled throughout.

Price: $299,000. Adjusted Net: $121,111. Call Steve Zimmerman at 415-945-9701.


Ontario, San Bernardino County Vitamins, Dietary Supplements Manufacturer
Vitamins dietary supplements manufacturer. For medical issues, owner must sell a vitamins and dietary supplements mfg, custom manufacturing, private packager and private labeling established since 1995. The company is a full service contract manufacturer and packager of dietary supplements,

Price: $3,000,000+ Inventory. Adjusted Net: Call / Email. Call Mike (Owner/Seller) at 951-212-0301.



Price: None Given. Adjusted Net: None Given. Call at None Given.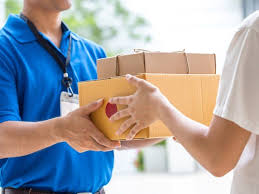 Central Orange County Delivery Messenger Service
Excellent Opportunity to purchase a very hot segment of interest currently, delivery and just in time messenger. Most business is B2B. Stable business in business 29 years same owner. Diverse accounts no concentration. Stable longtime accounts. Very clean books & records. SBA financing available.

Price: $1,250,000. Adjusted Net: $351,527. Call Christina Lazuric, CBI at 949-257-7823 Cell.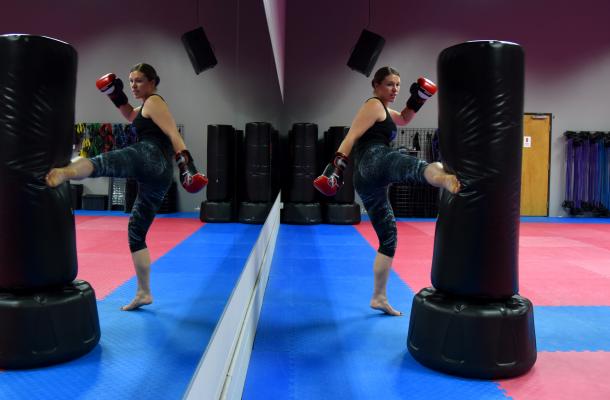 Santa Clara County Boutique Kickboxing Studio
This absentee run, profitable South Bay boutique kickboxing studio has been established since 2015. Established clientele, about 200 members. Excellent Yelp reviews. Motivated seller. Net Income: $112K. This is a great opportunity for a fitness enthusiast to own a profitable boutique fitness studio.

Price: $99,000. Adjusted Net: $112,984. Call Michael Floorman at 408-385-0412.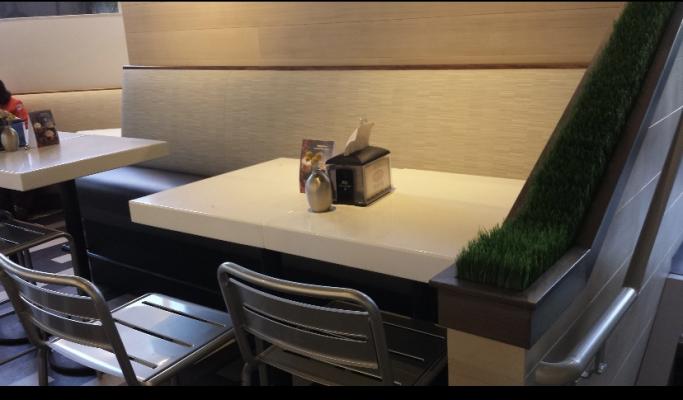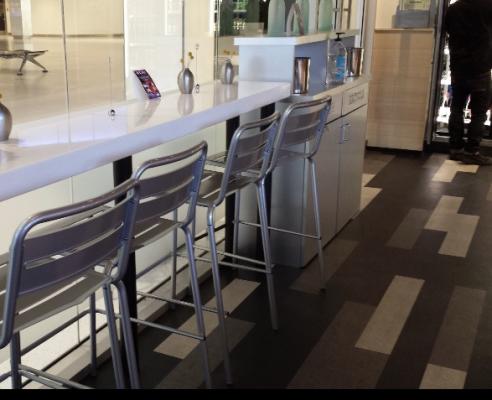 San Diego Area - Little Italy Restaurant - Extremely Profitable, 5 Days A Week
Expansion:The potential for expansion here is outstanding. This restaurant does very little catering, a new energetic owner could grow that in a hear beat plus this restaurant could use an on-line ordering app & other features to increase sales if you wanted. But this place is crazy busy as is.

Price: $869,000. Adjusted Net: $225,000. Call Ida (Owner/Seller) at 858-353-9385.


Downtown Alhambra, LA County Restaurant - Asset Sale, Can Convert
Turn-key opportunity, for your concept. Well designed Build-out 727 SqFt (May 2018). Inside high traffic market.Lots of Parking.Over 100 shared seats.Fully Equipped Walk-in Cooler & Freezer.Automatic Exhaust Hood.Noodles/ Pasta Cooker/ Wok Range.Range with Oven. Griddle with Oven. Fryer.

Price: $40,000. Adjusted Net: Ask. Call Owner/Seller at 323-393-0390 Cell.


Venice, WLA, Los Angeles Area Health Food Store, Cafe Restaurant
Growth & expansion opportunities. Immediate sales growth can be achieved by increasing inventory count and marketing dollars. Outstanding shopping center in the heart of silicon beach (high growth area of los angeles). Reason for selling Seller unable to provide cash to grow business.

Price: $219,000. Adjusted Net: $80,000. Call Tony Miller at 310-882-2200 X143.


Los Angeles County ATM Machine Route
ATM Machine route with 19 locations in LA/Orange County and 3 locations in the Inland Empire. Updated newer machines in place and all included in the purchase price. Owner works approximately 12 to 15 hours per week. Home based and can be easily relocated. This is a low stress opportunity.

Price: $139,000. Adjusted Net: $55,596. Call Bob Baumgarten at 949-588-8727.