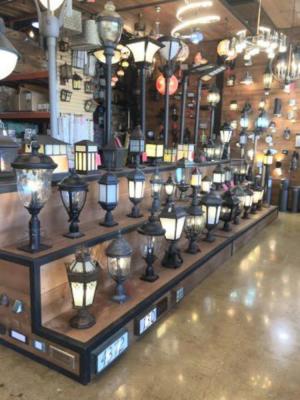 Ventura County Lighting Fixtures And Bulbs Wholesaler
A wholesaler / distributor of all kinds of light fixtures, ceiling lights, pendant lights, chandeliers, wall lights, landscape/outdoor lights, hardscape lights, bollards, and more! Also carry specialty light bulbs & supplies. Most of their clients are custom home builders and commercial contractors.

Price: $1,700,000. Adjusted Net: $450,000. Call Ran Kim at 562-402-2686.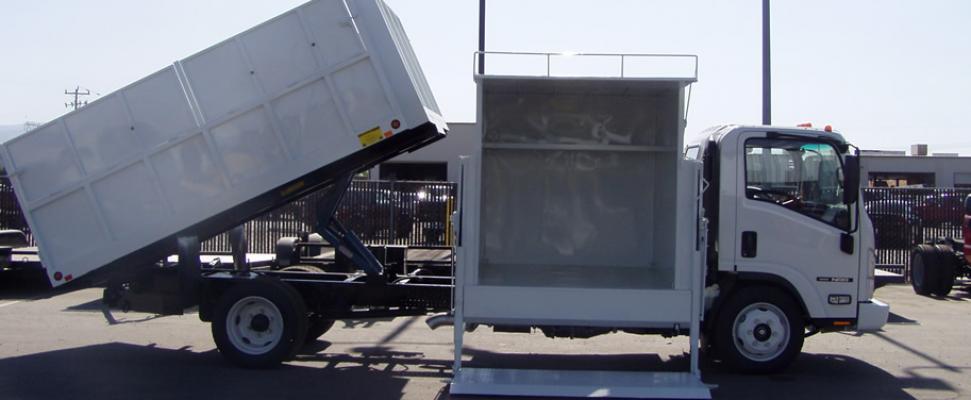 Central Valley Area Custom Trailer Design, Manufacturer - Established
Since 1990. High quality & durable product sets this business apart from its competitors. They design and engineer trailers to meet the specific needs of their customers. Their reputation is well known, all over California as attested to by their customer list. They also have a fleet of trailers.

Price: $1,800,000. Adjusted Net: $535,108. Call John Willingham, CBI, CCIM at 661-332-9401 Cell.


Orange County Electric Wheelchair, Scooter MFG, Distributor
This company is a wholesaler, distributor & retailer of electric wheelchairs, scooters and other mobil medical equipment for 3 manufacturers with an exclusive territory of the whole us and canada. They have quality, innovative products that are lightweight in design and built for travel.

Price: $3,800,000. Adjusted Net: $937,000. Call Joe Sales at 714-363-0440.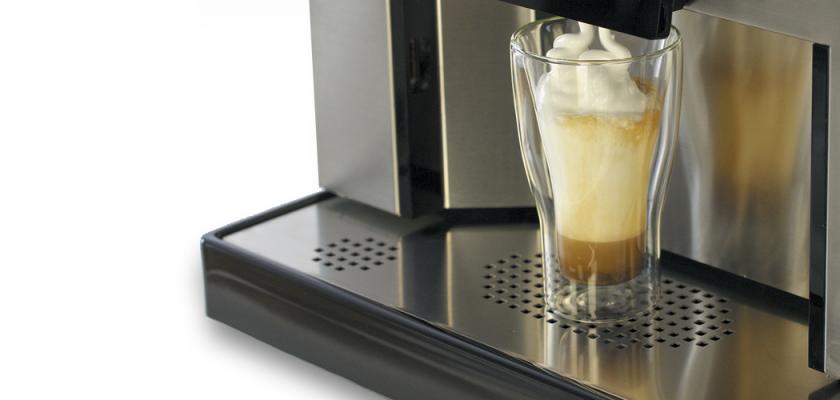 Alameda County Coffee Beverage Service
Bay Area office coffee service ('OCS') with proprietary products & exclusive distribution rights for sophisticated digital brewing equipment, serving over 100 established corporate clients. Profitable, growing. NOT a vending route. Coffee, espresso, cappuccino, latte, chai, tea, + juices & much more

Price: $499,000. Adjusted Net: $245,000. Call Tim Cunha at 650-600-3751.