San Gabriel Valley, LA County Architectural Sheet Metal Company - Absentee Run
30-year old Southern California company + Real Estate. Custom architectural sheet metal components for commercial exterior applications. Revenues $2.0 million, GP $900,000, estimated discretionary income $320,000. 100+ customers, mostly contractors, mostly repeat. Absentee run business.

Price: $650,000. Adjusted Net: $325,000. Call Fritz Strehlow at 714-220-1200.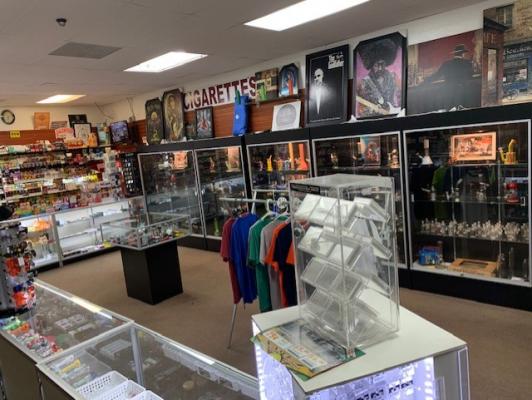 Sacramento Smoke Shop - Very Profitable, Absentee Owner
Super Fair Oaks location, busy shopping mall, only store like it in the area, plenty of parking, great variety of products, super lease and options. Easy to run with reasonable hours. Profitable with great lease and option!

Price: $89,000. Adjusted Net: $75,000. Call Cheryl Maloney at 415-309-2722 Cell.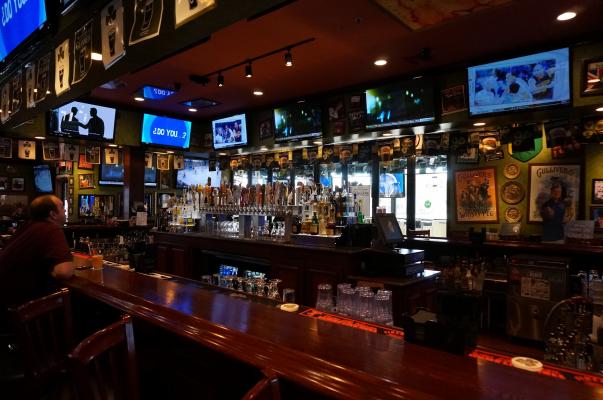 San Bernardino, Inland Empire Sports Bar Restaurant
Sports Bar & Restaurant - Attractive - High Gross - High Net - Very Low Rent - Great Lease Terms. Over 30 Draft and Bottled Beers. Full Bar.

Price: $1,700,000. Adjusted Net: $657,000. Call Mani Singh, CBB. at 951-296-7646 Cell.


Costa Mesa, Orange County Sandwich Deli Restaurant - With 41 Liquor License
Business established 50 years. On busy street open: 5 Days Short Hours low rent tap beers from around the world. good parking great sandwiches and salads with beer and wine can change menu to Asian upon approval best location in Costa Mesa. Near shopping centers and entertainment area.

Price: $155,000. Adjusted Net: $50,000. Call Joe Ranieri at 714-292-5448 Cell.


Van Nuys, LA County Home Health Agency License
Home Health Agency. Spacious 2 room office located in Van Nuys. Do not miss this great opportunity to acquire Brand New Home Health license. Health Department Licensed, all corporate documents, policies and procedures included.

Price: $80,000. Adjusted Net: Call. Call Arthur (Owner/Seller) at 818-291-3582.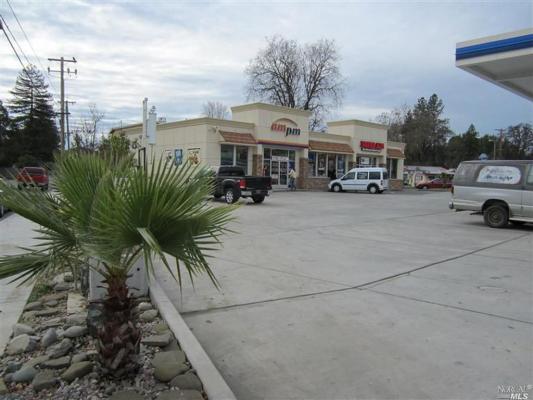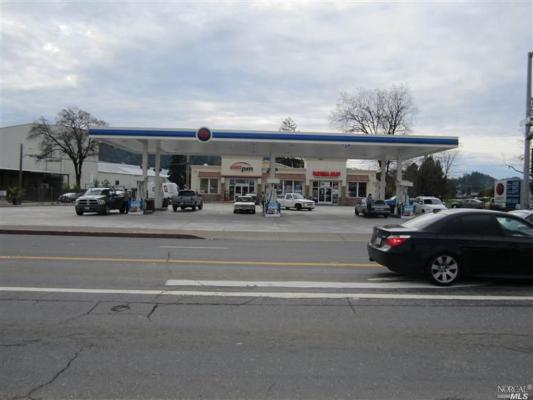 Mendocino County Arco AMPM Gas Station With Property
Seller claims: Gas 120,000 gallons/month at 18 cent margin, Market sale $120,000 at 40% margins, restaurant is leased for $2500/month and has 2 years left on the lease.

Price: $3,750,000. Adjusted Net: Call. Call Prabhjot Randhawa at 209-815-3842.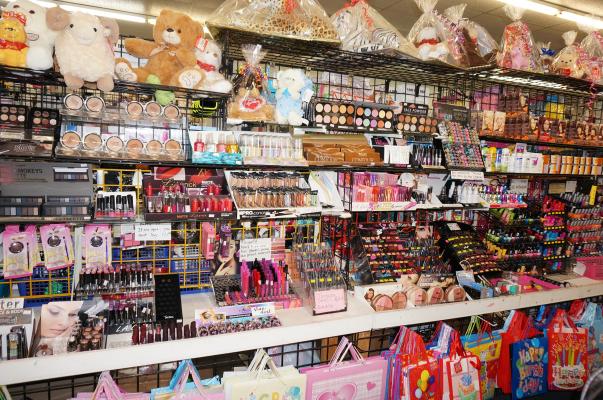 Riverside, Inland Empire Area Dollar Discount Store - High Net, Established
Great opportunity to own a large, well-established, major busy intersection located, high net, Dollar/Discount store in a busy and growing Riverside community. Please note, that this high visibility store is located on a busy intersection with a high volume of vehicle and foot traffic.

Price: $125,000+ Inv. Adjusted Net: $112,861. Call Mani Singh, CBB, CBI, M&AMI at 951-296-7646 Cell.


Southeast Fresno Full Service Automotive, Tire Shop - Established
Well Established over 60 years. Full service automotive and tire shop for sell. Owner wanting to retire. Average yearly sales $950,000. All equipment paid for, low liabilities. 5 lifts, alignment machine, scanner, brake lathe, parts washer. Fleet accounts and walk ins.

Price: $150,000. Adjusted Net: $75,000. Call Micheal (Owner/Seller) at 559-999-4420.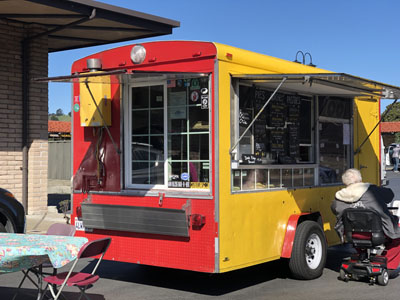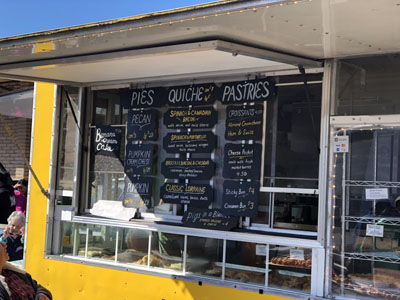 SF Bay Area - Relocatable Mobile Bakery Trailer Catering Company
Fully equipped licensed mobile bakery trailer catering to Farmers Markets in the SF bay area. All products baked onsite. Great books & records - all revenue and cash flow provable via tax returns and financials. For sale by owner. SBA loan pre-qualified for the right buyer. Growing annual revenues.

Price: $165,000. Adjusted Net: $89,000+. Call Todd (Owner/Seller) at 408-770-6428 Cell.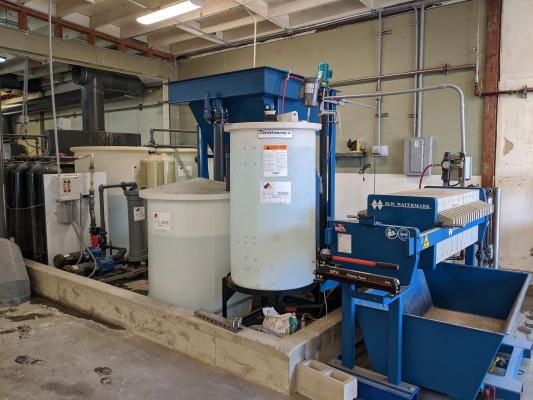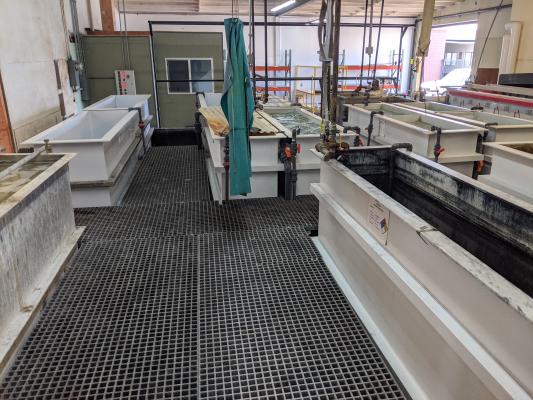 Los Angeles County Area Metal Finishing - Aerospace, Defense, Commercial
Metal Finishing Job Shop - 40+ Years Continuous Operation - owner retiring. This shop has been a long-standing vendor for many accounts both in the local area as well as out-of-state. The shop has been continuously operating for over 40 years. Completely debt free.

Price: N/A. Adjusted Net: $60,000. Call Rahul (Owner/Seller) at 469-951-0122.