Los Angeles, Orange County Uber SUV Fleet Company - Uber Fleet Account
Current TCP company is selling its tcp with its fleet account on Uber SUV / Black. We have a commercial fleet account with Uber, with a fleet of 5 vehicles. We are selling the Uber fleet account with 5 vehicle spots along with the TCP. This means that the buyer can list up to 5 vehicles.

Price: Call. Adjusted Net: Call. Call Eileen (Owner/Seller) at 778-885-3330.


San Joaquin County Roadside Service And Towing Company
Very successful auto towing business for sale in San Joaquin County. The seller has been in business for more than 10 years. The company is a preferred and approved vendor for major insurance companies, local law enforcement agencies, and a major automaker. This is a 24-hour business.

Price: $2,250,000. Adjusted Net: $500,000+. Call Prabhjot Randhawa at 209-815-3842 Cell.


Santa Cruz - Home Based Window Cleaning Service - Established 37 Years
Owner must retire. Local business established 37 years in Santa Cruz county, California, same phone number, excellent reputation, upscale customers. Owner will provide training, equipment, consultation. Contact owner for a descriptive fact sheet with more details.

Price: Call / Email. Adjusted Net: Call / Email. Call Jerry (Owner/Seller) at 831-427-1094.


Roseville, Placer County Gourmet Sandwich Shop Restaurant - Loyal Following
The Company has a built an outstanding reputation as a gourmet sandwich company offering other complementary items. The business offers high end products that have created a following with their customers. The business is also part of a larger branded system that has a loyal following.

Price: $360,000. Adjusted Net: Call / Email. Call Allan (Owner/Seller) at 916-548-5469.


San Francisco Restaurant, Bar, Type 41 License - Can Convert
Great Potential on corner of two major, very busy streets. Owner retiring. Asset Sale with equipment and Type 41 liquor license. Great for specialty restaurant or pizza location. Established Restaurant with hotel business and tourist area. Easily operated by two people. Excellent location. Parking.

Price: $130,000. Adjusted Net: Call / Email. Call Jim Saxton at 925-787-0770 Cell.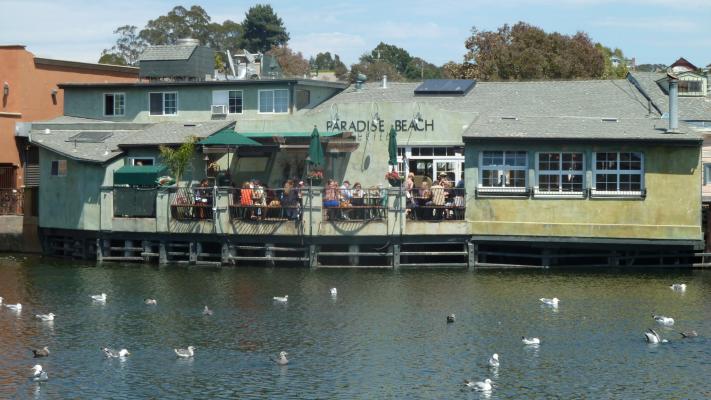 Capitola, Santa Cruz County Bar And Restaurant With Real Estate
This is a unique opportunity to purchase a waterfront restaurant and bar with outdoor seating plus the real estate located in Capitola. Past years sales have averaged between $3.3 Million to $3.6 Million. The current owners have operated this business for 22 years.

Price: $4,595,000. Adjusted Net: Call. Call Steve Zimmerman at 888-995-9701.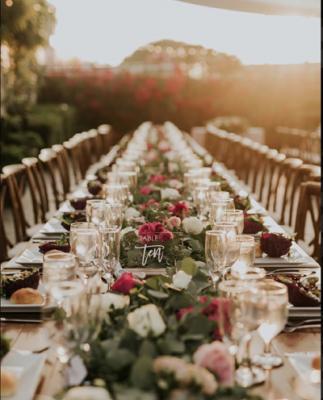 Coastal San Diego Area Flower Shop- Upscale Area, Established, Beach Area
Well-established family owned very profitable florist featuring sophisticated flower arrangements and full service in upscale San Diego area for all occasions from luxurious weddings, floral designs for hotels, events and wedding venues, restaurants and parties. Contracts in place for this summer!

Price: $159,000. Adjusted Net: $76,000. Call Owner / Seller at 858-254-2207 Cell.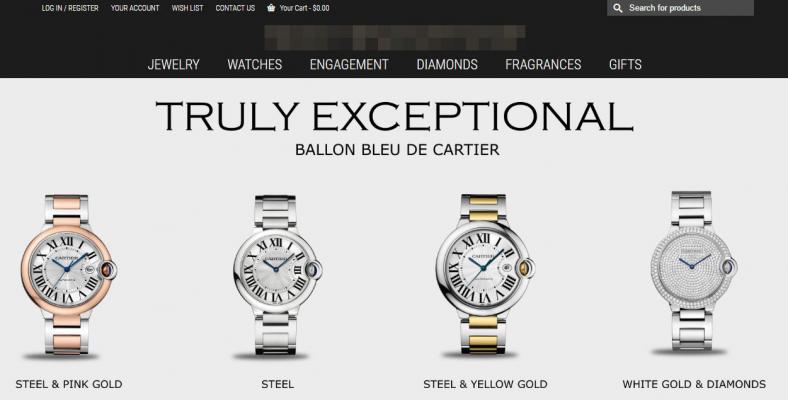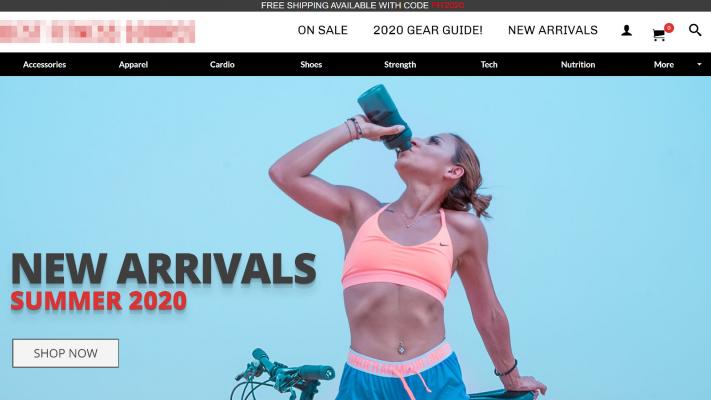 San Diego eCommerce Stores
Available stores include: Fashion. Skate, Sports Home and Garden, Kitchen, Fitness. We are a professional design company with a handful of unsold sites from 2019 and late 2018. Owners left deposits then failed to follow through for one reason or another, often due to investor/tax/divorce issues.

Price: Call. Adjusted Net: Call. Call Ashley at 619-354-0207.


Los Angeles Area Fast Casual Restaurant Franchisor
This fast casual franchise concept was established in the mid-1980s and became a franchise in 2000. Since then, the chain gained a national and international footprint, with locations concentrated in California, and 5 additional on the west coast with 7 in Asia.

Price: $2,250,000. Adjusted Net: $255,311. Call Ryan Clark at 310-652-8353.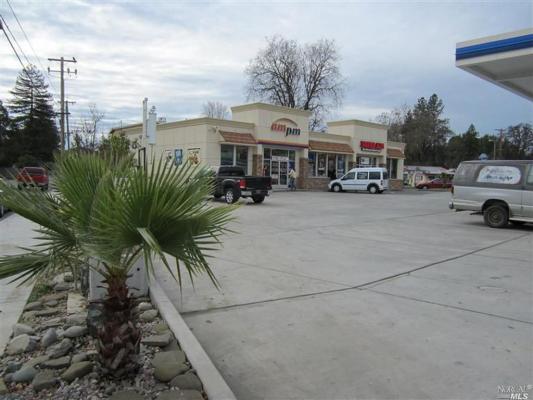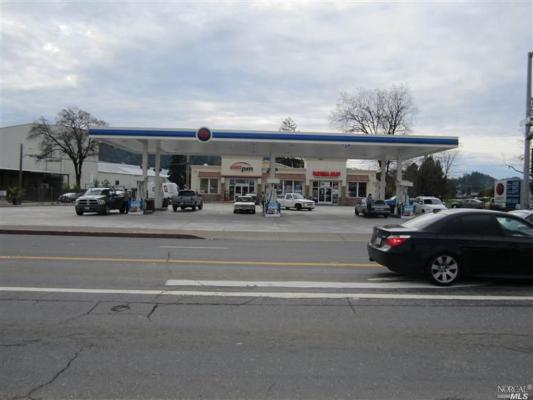 Mendocino County Arco AMPM Gas Station With Property
Seller claims: Gas 120,000 gallons/month at 18 cent margin, Market sale $120,000 at 40% margins, restaurant is leased for $2500/month and has 2 years left on the lease.

Price: $3,750,000. Adjusted Net: Call. Call Prabhjot Randhawa at 209-815-3842.