Morgan Hill, Gilroy Area Pool And Spa Service - Established, Profitable
Great business - work 4 days a week & pocket 50K! This is a well-established, profitable, and simple to operate business - it can easily be run from a home office/garage or storage locker. Strong name recognition, long-standing customers, beautiful area.

Price: Call. Adjusted Net: $49,000. Call Patrick (Owner/Seller) at 408-708-0791.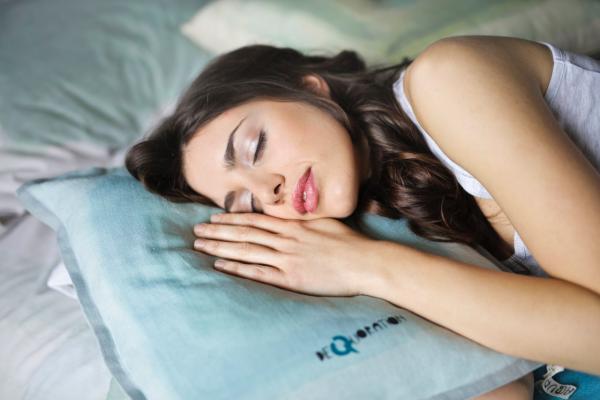 Coastal North County San Diego Sleep Lab With Diagnostic Studies Company
This sleep lab is located in an affluent coastal city in North County San Diego. The business treats patients suffering from a variety of sleep ailments including Sleep Apnea, Insomnia, Narcolepsy and Restless Legs Syndrome. The Company services both private pay, and medicare patients.

Price: $139,000. Adjusted Net: $84,000. Call Spencer Sigoda at 619-905-9552.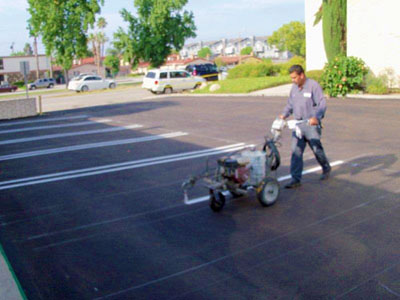 Los Angeles County Area Commercial Parking Lot Maintenance Service
Established in 1978, this Patch, Seal & Striping company (parking lot maintenance services) has maintained great reputation by providing quality work to its clients. The company enjoys a goodwill of repeat customers that keep the company busy without any advertising or bidding.

Price: $349,000. Adjusted Net: $144,127. Call Raj at 909-510-9102.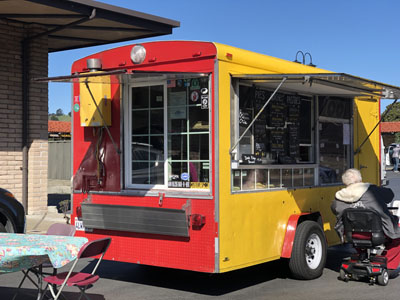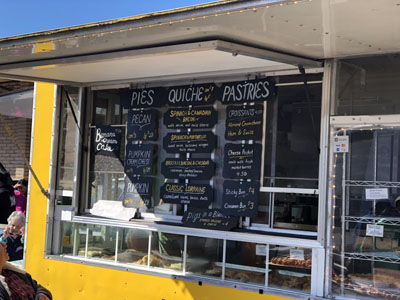 SF Bay Area - Relocatable Mobile Bakery Trailer Catering Company
Fully equipped licensed mobile bakery trailer catering to Farmers Markets in the SF bay area. All products baked onsite. Great books & records - all revenue and cash flow provable via tax returns and financials. For sale by owner. SBA loan pre-qualified for the right buyer. Growing annual revenues.

Price: $165,000. Adjusted Net: $89,000+. Call Todd (Owner/Seller) at 408-770-6428 Cell.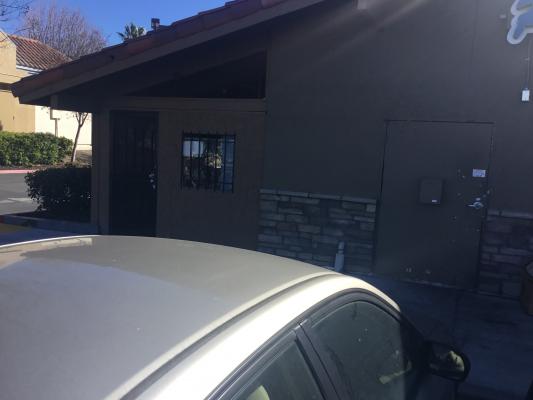 North San Jose Vietnamese Pho Restaurant - Great Location
Freestanding building restaurant on busy street,great location, next to a big beautiful sport club. Plenty of parking. Minutes away from freeway 680.This restaurant is 1550 SF inside and 800SF covered patio. Patio seating around 45-50 people. Rent $8600/M NNN included. 5 years left and 2 x 5 yrs opt

Price: $320,000. Adjusted Net: Call / Email. Call Trang (Owner/Seller) at 408-387-2654.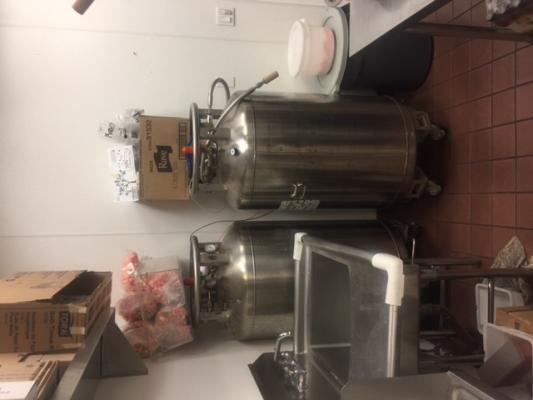 Price: None Given. Adjusted Net: None Given. Call at None Given.


Los Angeles Area Fast Casual Restaurant Franchisor
This fast casual franchise concept was established in the mid-1980s and became a franchise in 2000. Since then, the chain gained a national and international footprint, with locations concentrated in California, and 5 additional on the west coast with 7 in Asia.

Price: $2,250,000. Adjusted Net: $255,311. Call Ryan Clark at 310-652-8353.

Salinas, Monterey County Liquor Store - With Real Estate
Established in 1986, this Liquor store is located on a busy street in Salinas right off hwy 101. The various surrounding businesses, and ideal location off of a heavily traveled highway will contribute a steady customer base and constant foot traffic. There is ample parking.

Price: $1,290,000. Adjusted Net: $167,000. Call Harry Sidhu, CBB at 510-490-9705.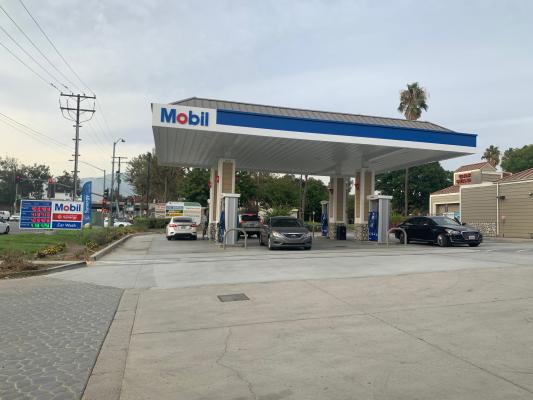 Ontario Area Express Car Wash, Gas, Convenience Store
New express car wash with 100 foot tunnel with 12 vacuum stations. Lease Rate: $15,600.34 per month NNN (includes CAM charge) CPI adjustment in rent every 5 years. The lease with the landlord expires 8-30-2033 with 1 x 10 year option to extend. The Landlord is open to extending the lease term.

Price: $4,040,000. Adjusted Net: Call. Call Bill Gilmore (Agent) at 818-632-6668 Cell.


East Bay Oakland Hills Day Spa, Hair And Nails, Massage, Private Rooms
If you are looking for one of Oakland's best locations for a day spa, med spa, hair or nail salon, you need to see this! Location has establishment license for massage. Other potential uses include, weight loss, acupuncture, and similar uses requiring private rooms. Floor plan is available.

Price: $120,000. Adjusted Net: Call. Call Bob Heger, Broker at 510-384-1043 Cell.