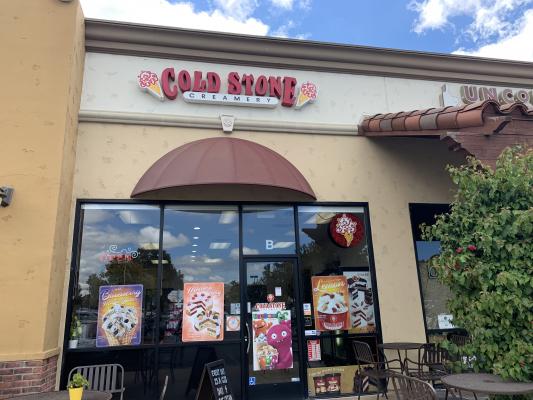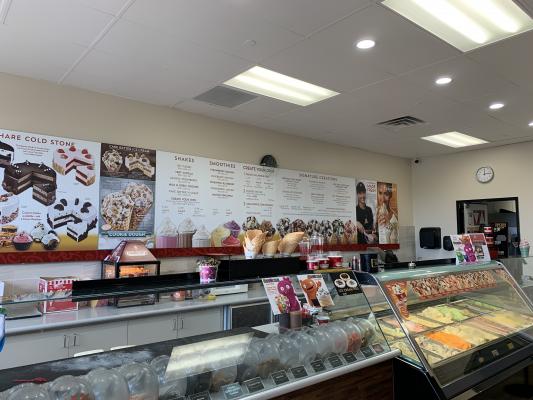 Rancho Santa Margarita Cold Stone Creamery Ice Cream Shop
Location, location, location! This store is located in the heart of RSM, within walking distance to shops, restaurants, movie theater, lake, and so much more. Low investment and very easy to run! Owner just spent over 40K on remodel which includes the newest POS and camera system to view remotely.

Price: $119,000. Adjusted Net: $40,000. Call Ozzy (Owner/Seller) at 949-637-7834 Cell.


South Orange County Bakery, Donut Shop - Retiring Owner
Since 20 years same owner located in a strip center owner wants to retire therefore selling, 1000 sq. ft. rent is $3,257 including triple net, 3 years left on present lease then a 5 years option.2 employees payroll is 4,500 a month. Steady flow of customers all day. Has a 8 ft hood oven.

Price: $100,000. Adjusted Net: $48,000. Call Sid Diki at 714-785-7906 Cell.


Los Angeles County General Medical Practice - Perfect For PA Or NP
Great Opportunity for Physician (MD), Physician Assistant (PA), or Nurse Practitioner (NP)! This is a great opportunity to purchase an existing General Practice/General Surgery Medicine Practice near the City of Azusa (Los Angeles County).

Price: $165,000. Adjusted Net: Call. Call Ralph Santos at 818-731-7173 Cell.


LA / SB County - Foothill Area Postal Annex Shipping Center - Fedex UPS DHL
For sale by owner. Postal Annex Shipping Ctr for FedEx, UPS, DHL and USPS with large margin and very low overhead. Complete comprehensive business service center. Only 5% royalty with extensive franchise benefits. Loyal commercial, industrial and general clients for over 20 years from same location.

Price: $199,000. Adjusted Net: Call / Email. Call Owner/Seller at 909-374-1242 Cell.


San Bernardino County Area Korean BBQ Restaurant
Great Korean BBQ restaurant located in a Chino Business District. It is a freestanding restaurant building located near the highly traveled signalized intersection of Central Avenue and freeway 60, where it connects to the city of Chino Hills to the South, and to the cities of Montclair & Upland

Price: $280,000. Adjusted Net: Call / Email. Call Steven Cheng at 909-499-2078.


Inland Empire Area CNC Machine Shop - AS9100 Registered
Training provided. The company is a AS9100 Rev. D registered aerospace and defense Subcontractor. Since 1994 the Company has been manufacturing aircraft assemblies, structural components and machined details for commercial and military aircraft.

Price: $999,999. Adjusted Net: Call / Email. Call Michael (Owner/Seller) at 213-265-6050.


La Puente, Los Angeles County Liquor Store
Great Opportunity to own this Liquor with a lot of potential, 2,000 sq ft with walking cooler and 24 doors, safety glass covering counter and hard liquor, looking for a new owner with high expectations to add lottery and EBT to increase sales. License type 21

Price: $69,000. Adjusted Net: Call / Email. Call Consuelo (Owner/Seller) at 323-317-5151.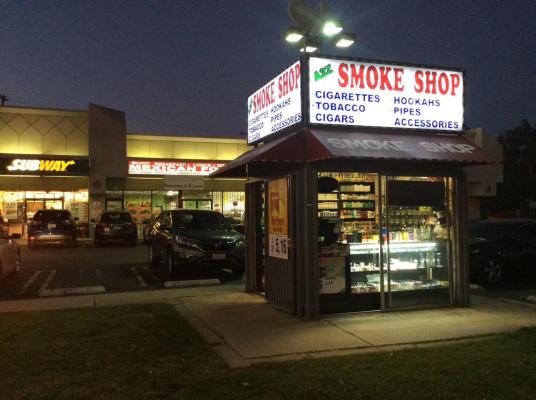 Panorama City, LA County Tobacco Smoke Shop - Well Established, Low Rent
Well Established Tobacco & Smoke Shop For Sale. This is a booth/kiosk location. Very low overhead. Very low monthly rent. Fantastic opportunity to own a profitable smoke shop! This Cigarette shop is located in a busy shopping plaza in Panorama City. Established since 2016, Lots of parking space.

Price: $80,000+ Inv. Adjusted Net: $66,000. Call Sam (Owner/Seller) at 818-652-6918 Cell.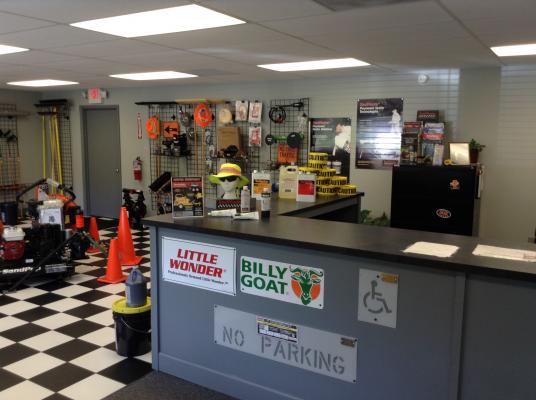 San Francisco Bay Area Pavement Maintenance Product Distribution Company
Wanted: Qualified Buyer with strong sales and marketing skills no experience necessary. Great opportunity to buy an existing business with a manufacturing plant. Includes large Northern California territory. This company manufactures pavement sealers on site and sells a full line of pavement product

Price: $540,000. Adjusted Net: Call / Email. Call Matt Purdy at 800-341-7325 X146.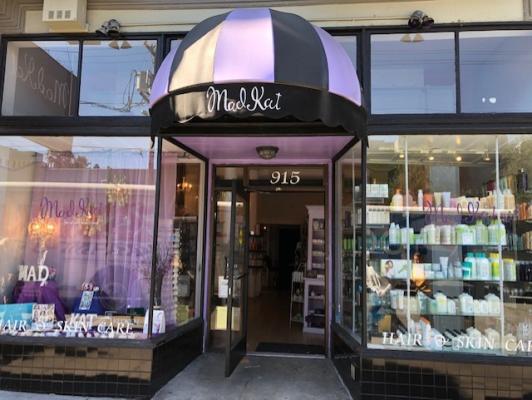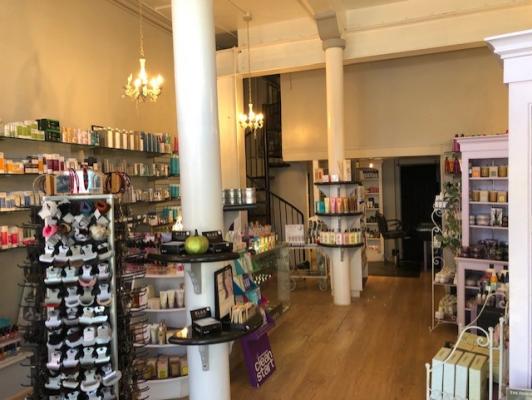 San Francisco Beauty Supply Store, Facials, Salon Service
Long time San Francisco business. Great beauty supply store with one barber chair and one facial service room/massage room. 10-years at this location and 5-years at a previous location. Great products and fantastic Cole Valley location. Great lease and terms.

Price: $110,000. Adjusted Net: $75,000. Call Cheryl Maloney at 415-309-2722 Cell.