Fremont, Alameda County Sushi Restaurant - Prime Location, High Net
This Sushi Restaurant is located at prime location with heavy lunch business. Spacious kitchen equipped with 12' Type-1 hood, Walk in Freezer, Sushi Bar & Beer/Wine Bar. Dining area includes Sushi Bar seating and Private party seating areas. This well-known and successful business has potential.

Price: $125,000. Adjusted Net: $130,759. Call Harry Sidhu, CBB at 510-490-9705.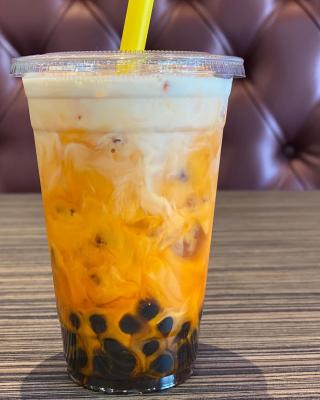 Studio City, Ventura Blvd Coffee And Rolled Ice Cream Shop - Very Trendy
Very new and very trendy ice cream / coffee shop is located In the heart of the beautiful STUDIO CITY, on Ventura Blvd. Turn Key Equipped Operating Store, Approx. 1200 sq ft. Monthly Total Rent: $4,600 mo. Prime Studio City Location. Reason for selling: partnership is splitting up for other opp.

Price: $60,000. Adjusted Net: Call / Email. Call Art (Owner/Seller) at 818-232-2699.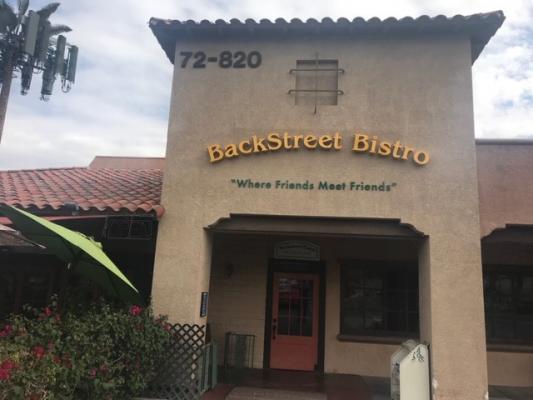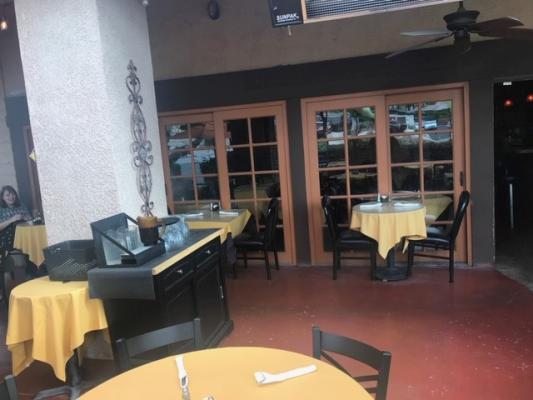 Palm Springs Area Tuscan Inspired Italian Bistro Restaurant
Back Street Bistro is a Tuscan inspired dining spot that is just blocks away from the busy and fashionable El Paseo scene. Serving dishes that are a blend of rustic Italian cuisine and their family recipes that feature a wide array of fresh fish, pastas, soups and salads.

Price: $195,000. Adjusted Net: $35,000. Call Bob Hughes at 760-323-8311.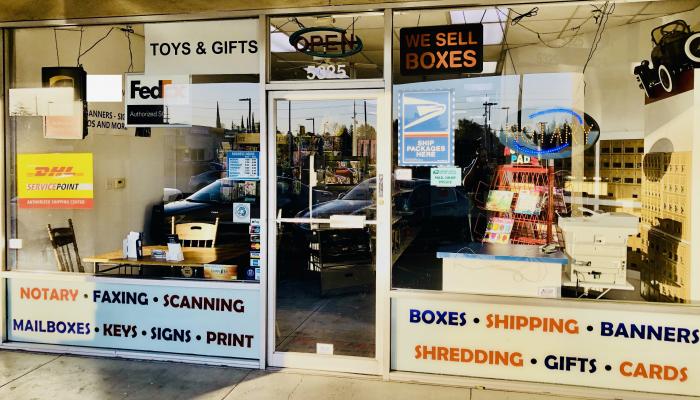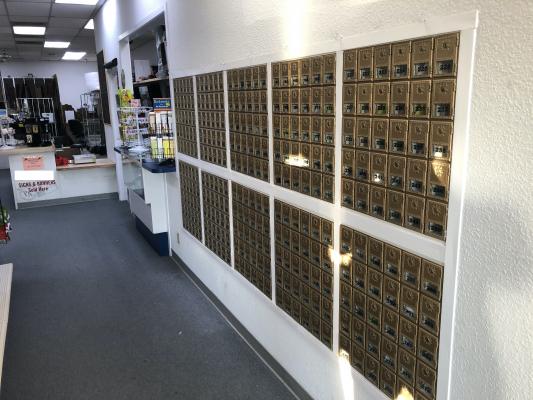 Sacramento Private Mail Center And Postal Service, Printing
The overall Franchise is a chain of over 260 franchised business service centers located across 22 states. The Franchise for sale in Sacramento, CA has been in business for 23 years since 1997, and 8 years under current ownership. The business has a strong history of consistent sales and profits.

Price: $274,999. Adjusted Net: $91,756. Call Brett Sargent at 916-800-2090.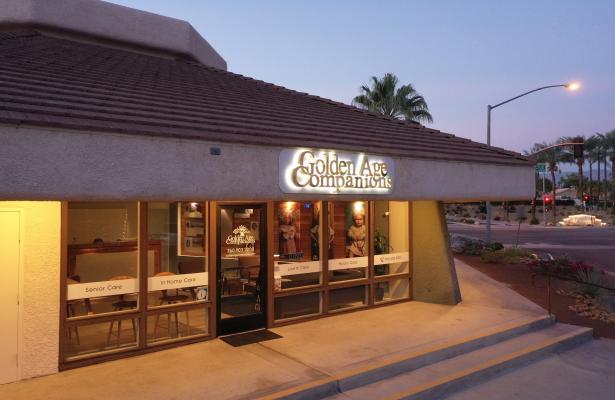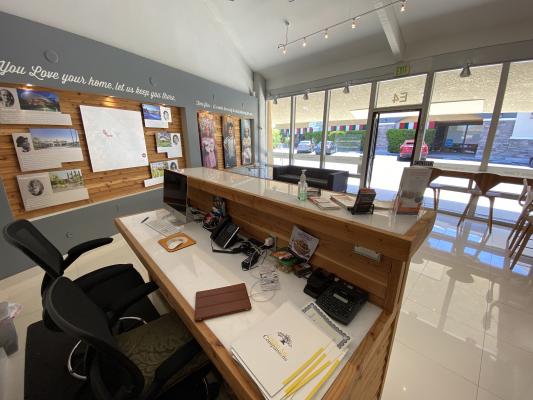 Palm Desert, Riverside County Home Health Agency - Turn Key, Relocatable
Reason for Selling:This is a 2nd location. We are selling it to stay focused on our main branch. Company is Private-pay (no medicare or Medicaid) and provides premium services such as transportation, companion, personal, and skilled care including CNA/LVN care, and staffing and respite care

Price: $95,000. Adjusted Net: N/A. Call Scott (Owner/Seller) at 949-395-3142.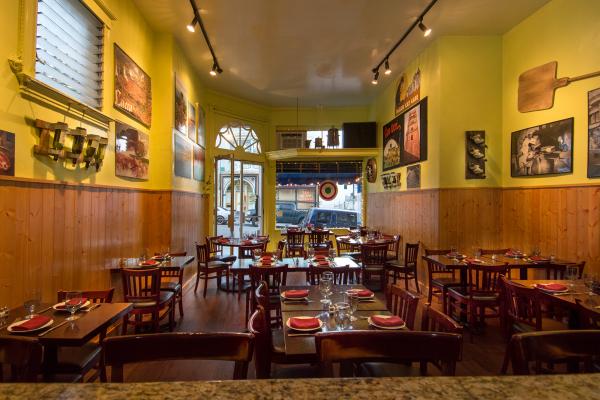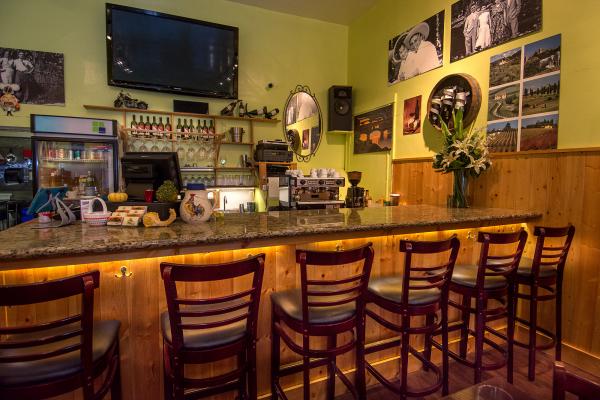 San Francisco Pizza, Italian Restaurant, Type 41 BW License
Rare opportunity-authentic, fantastic Italian restaurant! Type 1 hood, Type 41 beer and wine license, Downstairs prep and working kitchen, fantastic upstairs kitchen, fabulous atmosphere, delicious homemade food, unbelievable North Beach location, and fantastic reputation.

Price: $299,000. Adjusted Net: $275,000. Call Cheryl Maloney at 415-309-2722 Cell.

San Diego County Window Cleaning Service - Commercial, Residential
Established residential and commercial window cleaning company available for acquisition. Business services approximately 100 regular customers, 35% with recurring contracts. Clientele is 25% commercial and 75% residential, and are located in an upscale coastal community.

Price: $45,000. Adjusted Net: $45,970. Call Spencer Sigoda at 619-905-9552.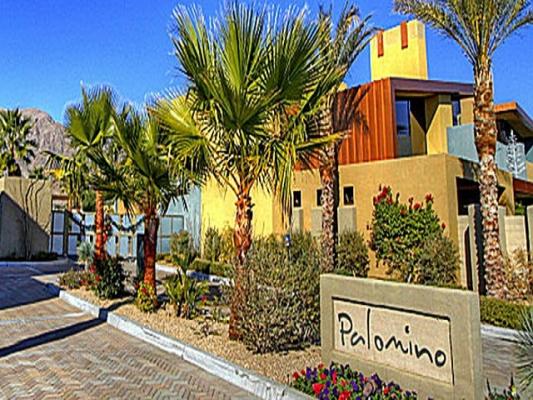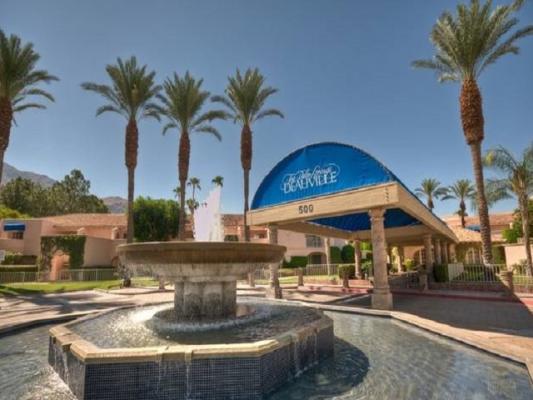 Greater Palm Springs Area HOA Commercial Cleaning Service - Contracts
Description: HOA Cleaning provides commercial cleaning services for Homeowner Associations in the greater Palm Springs area. They are under contract to clean the common areas of Homeowner Associations and currently have 10 long term contracts in place.

Price: $79,000. Adjusted Net: $63,000. Call Bob Hughes at 760-323-8311.


San Francisco Area Janitorial And Cleaning Service - Scalable
Buy a business about to boom! No greater demand for cleaning and janitorial services than now as a result of Covid-19. Prior to the shut down this San Francisco family business averaged around $1.3M in revenue over the past 4 years from a loyal and supportive customer base.

Price: Call / Email. Adjusted Net: Call / Email. Call John (Owner/Seller) at 415-601-6535.


West Hollywood, LA County Restaurant With Outdoor Patio, Parking
This West Hollywood restaurant with an outdoor patio and onsite parking boasts a high visibility location on the boulevard' in the heart of West Hollywood. The venue has seating for approximately 20 persons inside and 10 on the outdoor patio. The customer area includes 2 reach-in display coolers.

Price: $60,000. Adjusted Net: $34,279. Call Ryan Clark at 310-652-8353.