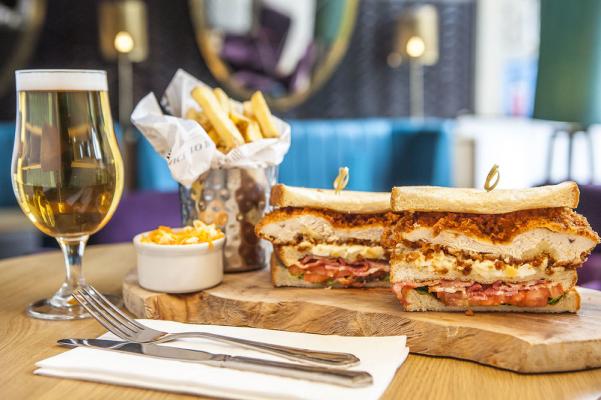 San Diego County Deli Restaurant - High Cash Flow
Profitable Established well ran neighborhood Deli in which includes three stores, two with type 41 beer & wine license. Stores are family owned and not a franchise. Current owners have successfully operated this business for over 10 years and ready to downsize.

Price: $344,900. Adjusted Net: $179,317. Call Steve Zimmerman at 415-945-9701.


San Fernando Valley, LA Area Major Brand Gas Station, Convenience Store
Major Branded Gas Station/Convenience Store Business for sale in San Fernando Valley. Prime signalized location with over 57,000 traffic count. 30,000 + square foot lot. Convenience Store (can be expanded) with Beer/Wine License. Landlord is willing to sign a long term lease.

Price: $1,800,000. Adjusted Net: Call / Email. Call Bill Gilmore at 818-949-5243 Office.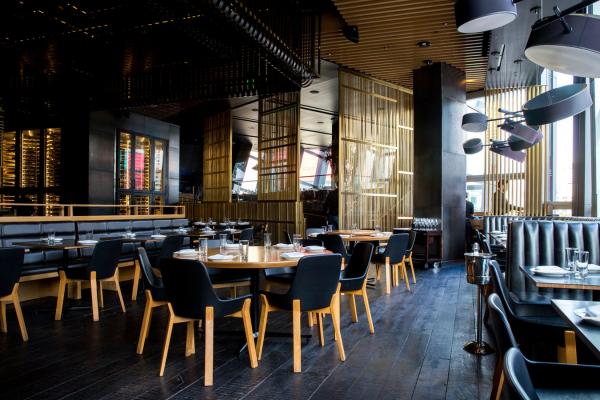 San Diego Restaurant Chain - 3 Units
This well-established San Diego restaurant chain has been a local favorite for over 20 years. The extraordinarily popular 3-unit chain boasts coveted locations in some of San Diego's most popular areas, including one multi-use beach area property that is being offered in the sale.

Price: $5,200,000. Adjusted Net: $1,042,022. Call Robert Rodriguez at 310-652-8353.


Compton, Los Angeles County Beer And Wine Market - Long Established
Beer and Wine Market in dense population of Compton. Store has serviced community for 40+ years. The cooler consist of 8 doors and has a kitchen to expand into food service (no food service competitors in the immediate area). Property has gated outside seating for food service as well as interior.

Price: $65,000. Adjusted Net: $55,000. Call Ivan Smith at 323-404-0241.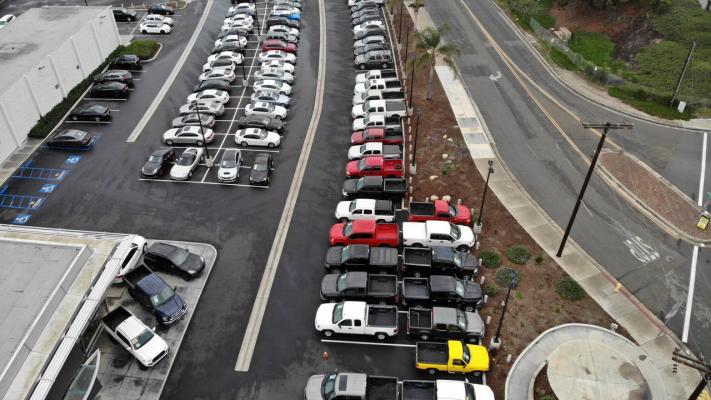 Ventura County Used Auto Dealership - Price Reduced, Profitable
Very confidential. Please request more information about this business. Business only with excellent lease terms. Inventory not included. High truck and SUV sales volume. Turn key business great for owner/operator. Freeway visibility. Revenue: $4M

Price: $1,495,000. Adjusted Net: Call / Email. Call Alexander Pavone at 480-622-0050.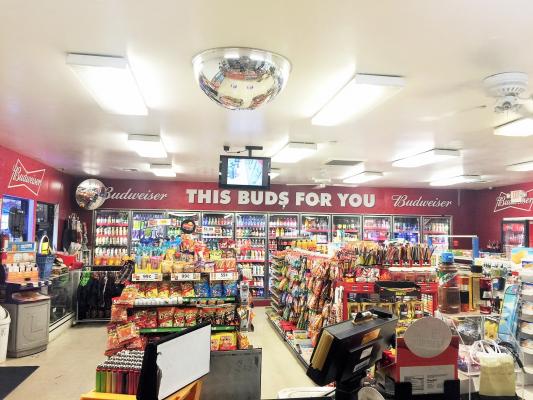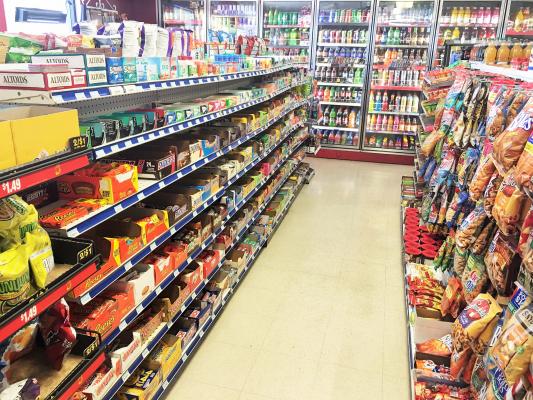 Bakersfield, Kern County Liquor Store, Market With Type 21 Liquor License
Price lowered. Long established store (15 years) with a strong customer base, Absentee run, 3 employees (2 full-time, 1 part-time). Open from 7am to 9pm. Can increase sale by adding check cashing, money services, and longer hours. Good books and records.

Price: $249,999+ Inv. Adjusted Net: $84,000. Call Saadat (Owner/Seller) at 310-409-3640 Cell.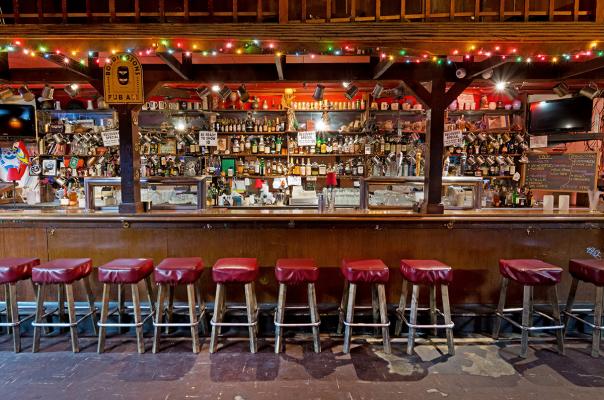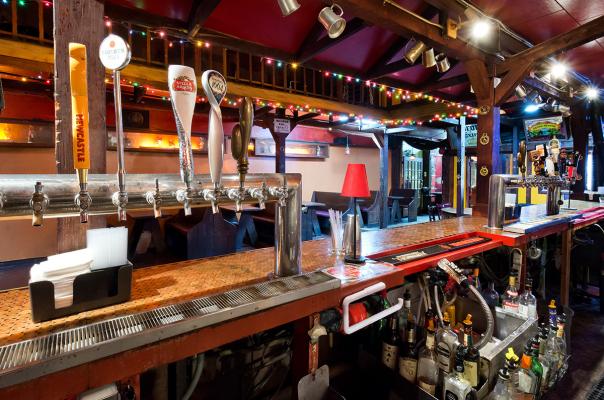 San Francisco Bar, Tavern With 48 Liquor License
Landmark San Francisco Bar, Type 48 liquor license, great reviews and local following, very busy high foot traffic location, great Scottish detail, 3009 sf, great entertainment venue, and with some updating the possibilities are endless! Rare opportunity for this type of license!

Price: $699,000. Adjusted Net: $280,000. Call Cheryl Maloney at 415-309-2722 Cell.


Tri-Valley Area Profitable Tutoring Center
Lucrative, clean, turnkey operation priced to sell! Business is located in a high income demographic and is dense with elementary & middle school-aged children. Low Rent, Franchisor is flexible/accommodating. Upside potential to increase revenue with owner involvement, increase tuition, add classes

Price: $95,000. Adjusted Net: Call. Call Suvidha Patel at 510-709-9702.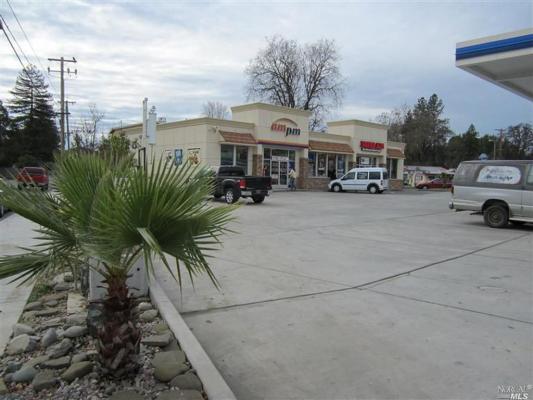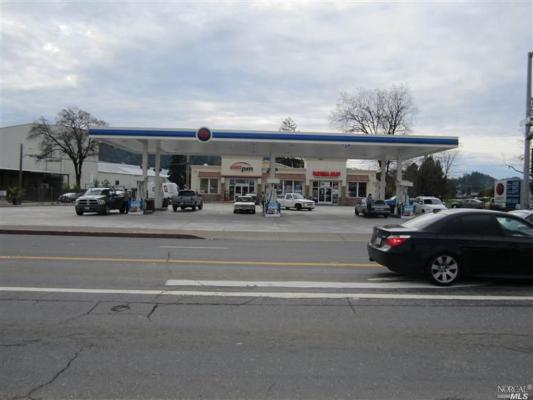 Mendocino County Arco AMPM Gas Station With Property
Seller claims: Gas 120,000 gallons/month at 18 cent margin, Market sale $120,000 at 40% margins, restaurant is leased for $2500/month and has 2 years left on the lease.

Price: $3,750,000. Adjusted Net: Call. Call Prabhjot Randhawa at 209-815-3842.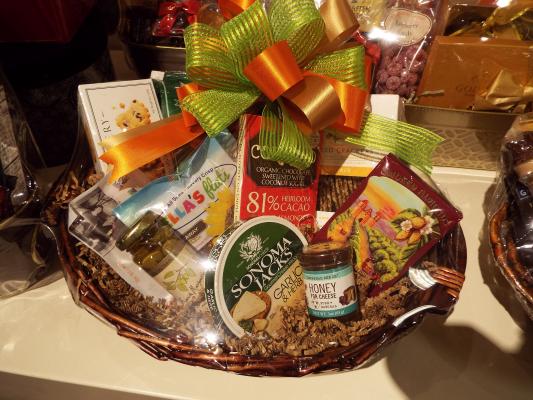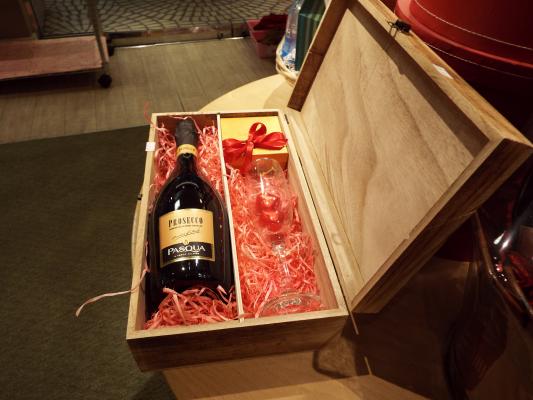 San Francisco - Relocatable Gift Basket Service - Good Books And Records
Well established and profitable gift basket business! Super vendor lists and super reputation and reviews. Business is relocatable and sends baskets all over the world. Corporate accounts and many repeat, long time customers. Great reputation. Can operate from any location. Extensive customer list.

Price: $285,000. Adjusted Net: $140,000. Call Cheryl Maloney at 415-309-2722 Cell.