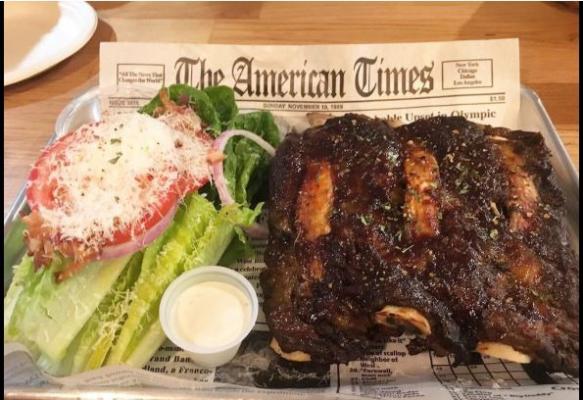 Profitable - newly set up BBQ rib grill on a very busy street in Newport Beach. Daily sales have been steadily increasing. Simple & unique menu developed by owner/chef including side dishes such as cornbread, coleslaw, BBQ beans & mac n cheese.
New buyer may keep the same concept (owner will give two weeks training) without exclusivity or you can change to your own concept.
Don't miss this great opportunity to start your own food service business.
Open: 11:00am to 9:00pm, Monday - Saturday, closed Sunday.
Size: 813 sq. ft.
Rent: $2,760 NNN
Remarks: Excluded For Eloma Steam Combi Oven
23 seats and dining tables included along with high bar tables.
Any questions, contact agent.