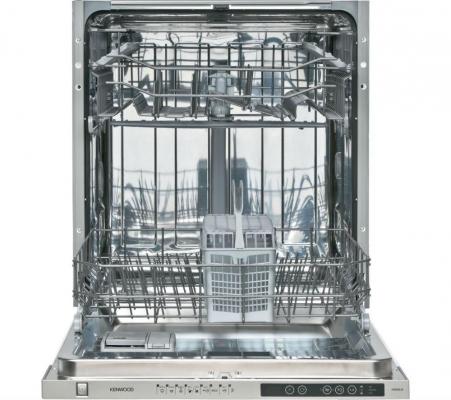 Price: $249,900.
Adjusted Net (SDE): $150,000.
Annual Revenues: $350,000.
This appliance service company provides excellent 'factory-authorized' appliance repair with a sterling reputation for almost 40 years. It is a 'Diamond Certified' company, the first in Santa Clara & San Benito Counties. The current owner acquired the business 20 years ago, after having spent many years as an employee. Based on Diamond Certified random customer surveys, they enjoy a 'very satisfied' rating of 96%.
For the past 10 years, the business has specialized in the repair of only the best quality brands, such as Sub-Zero, Wolf, & Scotsman, as well as KitchenAid, GE, Dacor, and Bosch, among several others.
There is more demand for their services than they can handle, so adding an additional technician could double sales and more than double profits. Currently the owner-manager handles all the technical service calls. He operates from a home office and, therefore, has no rental expense. He typically takes 3-day weekends off and at least one 3-week vacation every year, plus all holidays; the revenue generated supports a lifestyle of personal freedom. A new owner could increase the hours worked and/or hire a technician, with plenty of demand to generate additional sales and profits.
Sales are about $350,000 per year, with Seller's Discretionary Earnings ('SDE') of about $150,000.
Parts inventory is typically about $15,000. Tangible assets include a purpose-built utility trailer containing all necessary tools, instruments, and equipment. An extensive customer database, a decades-long telephone number, factory-authorizations, and years of market exposure and presence are invaluable intangible assets a new owner would acquire.
The Transaction: The asking price for the entire business is approximately 72% of annual gross revenue / 1.7X SDE $249,900. This includes website, long-established phone numbers (408, 650, & 830 area codes), name, customer database, manufacturer relations, trailer, tools, equipment, instruments, and a reasonable period of training and management transfer consultation from the seller (length of time to be negotiated). It would not include the sub-S corporate entity, cash-on-hand, accounts receivable, or accounts payable. Parts inventory cost is negotiable.
Note: All data on this business are provided by the Seller for information purposes only, and no representations are made by the Broker as to accuracy. The Broker has made no independent verification of the data contained herein. The Broker represents the Seller and does not represent the Buyer. The Buyer is advised to perform independent due diligence and seek the advice of professionals prior to purchasing the Business.