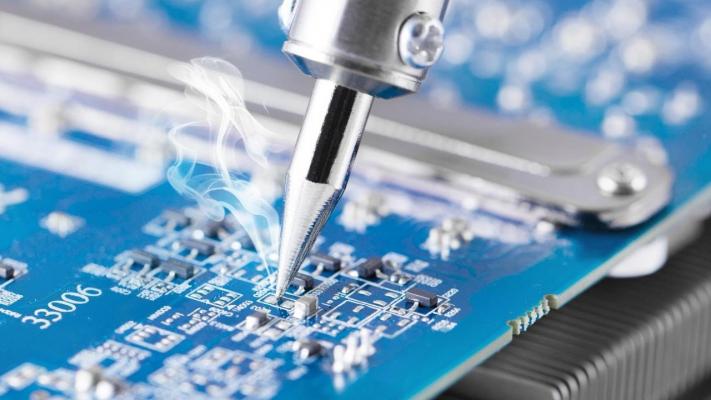 *Currently in Escrow*
$799,000 - SBA Loans Available
Owner Income $377,946!
This company is dedicated to fulfilling every part order that passes through their doors with the highest level of quality parts and assembly techniques.
As a parts manufacturing company, they assemble microelectronic parts, thermal cameras for boats and traffic signals, optics systems for communication, and more.
Since the business opened over 15 years ago, they have assembled and repaired hundreds of parts and accessories for nanotechnology companies and high-tech semiconductor clients.
This company is committed to meeting the high expectations and deadlines of all industry clients without sacrificing quality.
Serves a variety of companies and government-serving entities in the state.
No purchase of inventory Clients send the business project materials.
Gross Income: $917,391 (2018)
Owner Income: $377,946 (2018) Verified by Tax Returns.
Lease: Ends 2022 + 3 year option w/ stated rents increasing approximately $200 monthly each year.
Monthly Rent: $6,512; only $1.48 sq. ft! In modern building with ample parking.