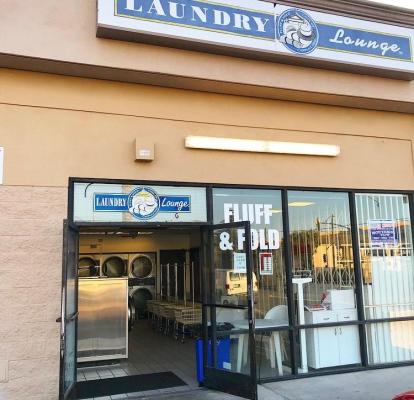 Coin laundry for sale.
If you know the laundry business you will see why you want to buy this laundry. All new equipment and ready for branding. It already does great with 10k + monthly cash flow and growing fast. The install of several 60 & 80 lb was just done last year. This will be the first full season with them installed & they are turning well now.
(Mostly all new top grade equipment, with lots of big washing equipment, a lot of easy, low cost, high return improvements are left to make. As a for consider that the the fluff & fold is just walk in trade with no marketing effort being made yet).
Most equipment under 3 years old (Speed Queen Quantum).
There is a very well established Fluff & Fold business.
The area is terrific! The density is high and the area is heavy in rentals, with all income levels to support complete full service laundry model.
This money making laundry is ready to grow.
The new owner can improve all areas of this business to take full advantage of the sellers investment and the work done so far.
The laundry is in a nice corner strip center with compatible tenants.
The laundry is 2,500 sq. Ft. With parking.
The market area is great! Mixed with many singles and high density.
Bonus, this laundry can be easily converted to the Speed Queen new phone pay vending system.