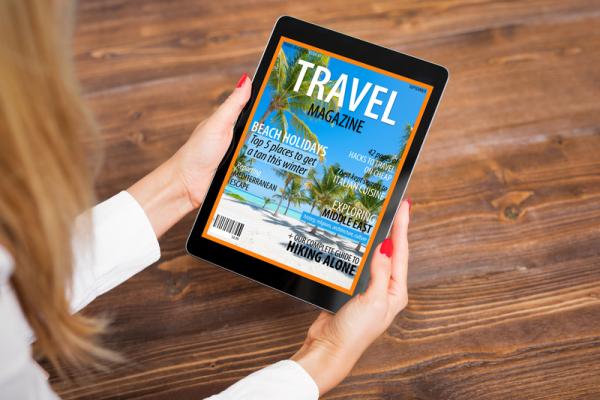 This company has been in business for 53 years! Same owner and very stable. The magazine subscription business is still very much popular and alive! This business has spent $0 in advertising for years with a very large member base: large hospitals, resorts, offices, individuals...etc. for 25 years and more. This is a business that is very known for customer service with an A+ rating with better business bureau. All referral base customers added daily and just a phone call reminder to the large loyal customers that re-up before subscriptions expire. Company is highly trusted as they have the best selection with 16,000 publishers and can sign up anyone in the United States.
Only one, working owner doing sales and two clerical employees. Seller claims $94,944 net profit to owner for 2016.
Seller diagnosed with cancer in 2017 forcing the sale of this great business.
Growth potentials:
Add Website for organic searches and online marketing.
Hire a part time or full time sales person to expand the reach and revenue growth on business.
Move into smaller space to save on rent costs. Current space is much larger than the space needed to sufficiently run and grow business.
Business just received a special deal representing a major publisher for 8 very popular magazines, with a 90% profit margin.. This will increase daily sales by approximately 40% and largely increase profit margins as well..
A perfect business for an individual or a couple who have been looking for an opportunity to do remarkably well.