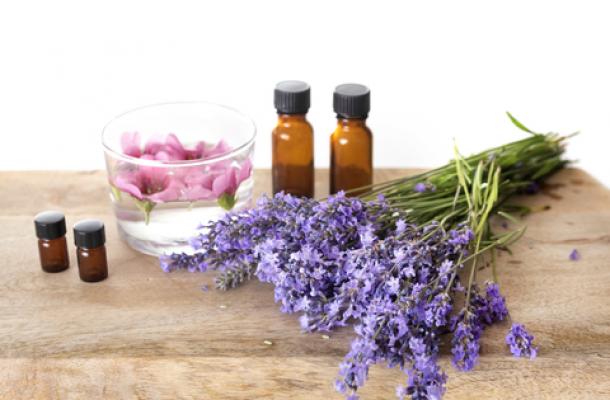 Founded in December 2013, the business has become a significant player in this fast-growing market sector and has developed both vertical and horizontal sourcing and distribution to fully capture the opportunities presented. It's growth has been impressive with sales building from $4.5M in 2015 to over $21M in 2018. With over 500 essential oils and 400 carrier oils offered, the business has curated a vast selection of premium quality oils from around the world that always remain 100% pure & natural.
The company sells its products through various channels, including bulk product sales (55 gallon and above), their own website sales (both retail and bulk), and direct-to-retail channels (Amazon, eBay), They have a registered trademark to strengthen their brand. They also provide competitive private labeling services.to those customers in the market with their own products, image and vision.
The company adheres to strict professional standards and has earned GMP, ISO, and FDA accreditation, and is USDA Organic Certified.