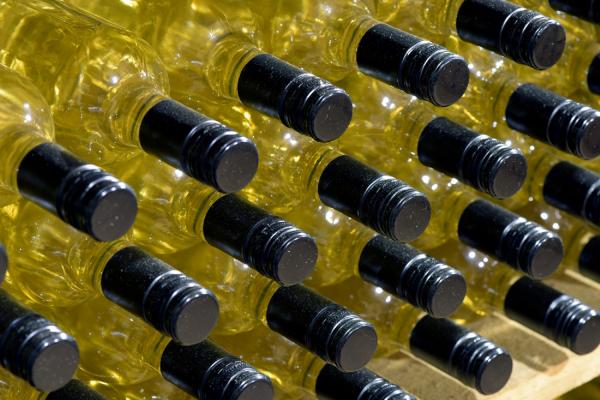 Major opportunity to own an established Brand of Drink Mixers that has a scalable business model with a proven track record of success. The company manufactures and distributes their iconic Drink Mixers to major retailers including Ralphs, Vons, Albertsons, Kroger, Safeway, Walmart, CVS, Walgreens, BevMo, Whole Foods, and other large retailers. Major distributors include Kroger's 6 S.E. Distribution Centers, Walmart Western Region Distribution Centers, DPI, and others. The brand is sold to independent and small chain retailers as well.
The success of this well-established product line of drink mixers has a great beginning. The first product (Bloody Mary Mix) was born in a famous and iconic restaurant which prompted the owner to package and distribute the product. The company started off with 1 drink mixer and has evolved into over 10 mixers. The company sells just under 100,000 cases annually. Gross Revenues for 2018 were $2,207,000. The company has experienced consistent growth over the last 8 years and is well positioned for expansion.
A critical factor in the growth of the brand can be attributed to its performance in the metrics of consumer adoption. Validation of the products is evidenced by the acceleration of the brand shelf movement in a major retail chain up to #3 in the rankings. Rankings are provided by a 3rd party data company that analyzes same store sales, chain sales, etc. Boutique brands continue to gain market share from the majors typically with significant marketing budgets. This company has grown organically with minimum resources allocated to sales and marketing.
This brand would be a great added value to a portfolio of products in the spirits space. A boutique or major vodka/tequila company could co-brand and market this drink mixer company which lends itself to all kinds of marketing opportunities including cross-brand promotions, cross-brand store displays, promotional events, etc.
The brand is well positioned to go vertical in terms of sales. A strategic buyer that has national distribution, a portfolio of brands, manufacturing capabilities, infrastructure, and resources (sales and marketing) to scale this company efficiently and economically would be the best fit for the company and the acquirer. The company is well-established, very profitable and growing. NDA and proof funds required for disclosure.