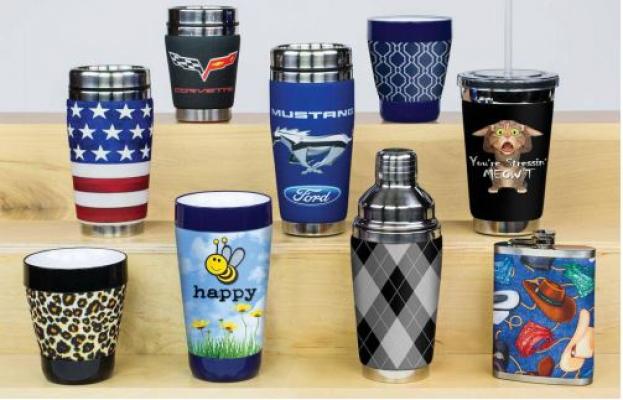 Southern California based unique & patented drinkware and travel mug manufacturer. This is an opportunity to own a well-established business with profitable cash flow. The innovative & trademarked product line includes multiple styles and designs protected with both a US and Chinese patent. Custom and personalized designs makes this an excellent promotional product for distinctive branding and marketing.
Ideal for pro & college sports or royalty/licensing deals for existing brands and products. Efficient and simple manufacturing process, all necessary equipment included in the sale. Many loyal customers with distribution through both retail and wholesale channels. The company has built a tremendous reputation for their quality products, creativity and on time delivery of products.
Plenty of growth opportunity for the new owner. Business could easily be relocated to anywhere in the United States.
Confidential sale and no information will be provided until a signed confidentiality agreement and buyer profile form is completed.