Loading…
For Sale: Clothing And Shoe Shop - Well Established

-

Central Valley
Status: Off The Market

Posting ID: 274044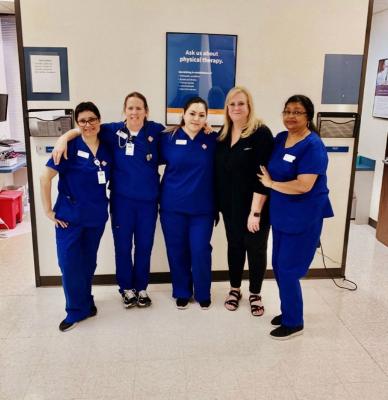 Status Of This Posting
NOTE: This BizBen Posting #274044 Clothing And Shoe Shop - Well Established in Central Valley is currently INACTIVE Today (Either: It's In Escrow, It's Sold, or Is Off The Market Temporarily) - Please See Today's ACTIVE Postings below that match this posting's attributes. For your convenience there are also helpful links below to assist you in your search to buy or sell a small to mid-sized business that matches your criteria. Thank you for using BizBen.com.
Description
This is a well established Retail Clothing store on a 1,900 sq. ft. space with a monthly Rent of $2,278. They offer their product through Central Valley. They are the best in comfortable working clothes for years. They have been serving community with quality clothing, shoes and accessories that you might need. Seller claims, Gross Annual Sale $653,000 and his Net Income is over $330,000. His payroll is about $16,000 a month. Seller has a successful business for a long time and it is time for him to retire.

Current Inventory is about $65,000 which is included in asking price of $425,000.

Show more
---
Details
Asking Price: $425,000

Down: Call / Email

Cash Flow: $330,000

Revenue: $653,000
Area: Central Valley

City: None Given
---
Related Links & Information Regarding This Posting
Today's Active Postings That Match This Search Criteria