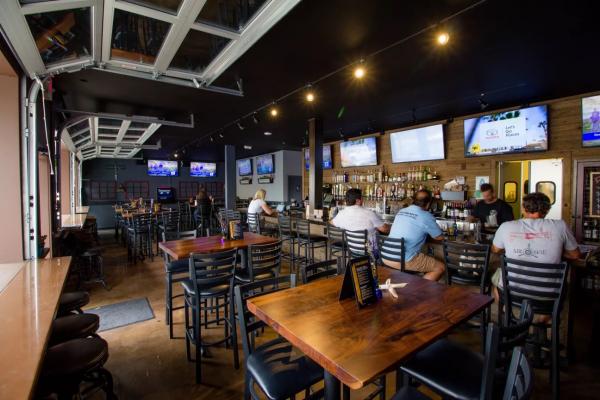 Killer brand new $400,000 remodel completed in the last year. Highly desirable Type 47 Liquor License, till 2am inside & 10pm on patio. Enormous patio with tons of seating and lawn area for outdoor games.
Size: 2,000 sq. ft.
Patio: 2,500 sq. ft.
Rent: $6,260/month NNN
Lease Term: 2 years + 10 year option
ABC License: Type 47 - til 2am inside
Price: $275,000
Priced as an asset sale - not a profitable business.