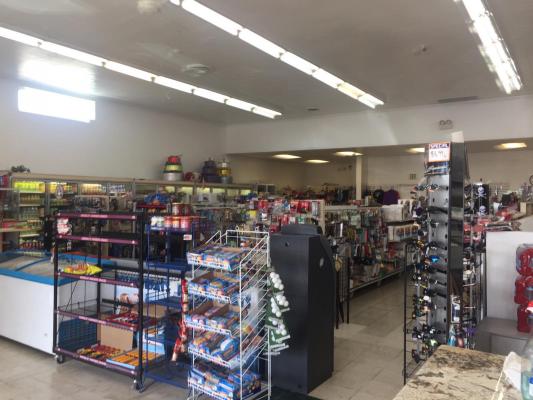 Convenience Store for Sale Details:
* This is a convenience store for sale with Real estate Calaveras County.
* The store is located on the freeway busy location no competition nearby.
* The store is good size with ample parking area and good traffic exposure.
* Store sale is up to $30,000 per month with good profit margin, as per owner. Not verified by the broker.
* Store premise size 7000 sq. ft. approx. In which 2000 sq. ft. on rent $1000 monthly income as per seller.
* Opportunity:- kitchen option & other items available for the sandwich shop plus dine-in space.
* ABC beer & wine. But currently, they are not selling liquor.
* The store has a built-in cooler for storage of drinks and other food items.
* Monthly Lotto Lottery Sale, Money services other items.
* Current owner from last 10 years at this same location and it has loyal local customers.
* Store hours 8:00am To 8:00 pm. One full-time employee
* Owner may finance the sale for qualified buyers.
Sign NDA online