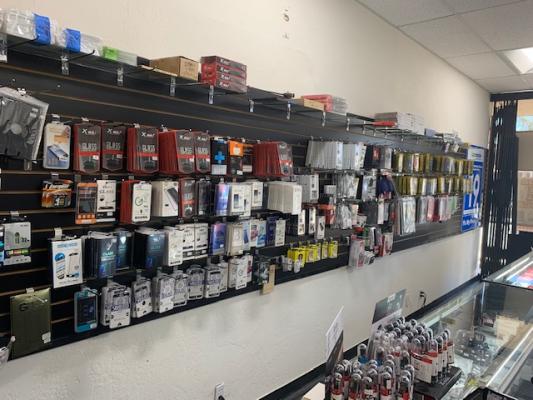 Two thriving cell phone/tablet repair stores available. The businesses are busy and growing and could easily expand rapidly by adding hours and commercial accounts. The current absentee owner wants to slow down and retire without the responsibility of businesses.
Profit margins are exceptionally strong in this business. The high profit margins combined with exceptionally low rent make this business highly desirable.
Six employees. Rent of only $975/month for one store, $750/month for the other.
This business will likely qualify for an immigration visa for those abroad. Offers Encouraged. Seller wants to retire. Hundreds of excellent Yelp reviews. Inventory valued at nearly $100,000 included. This is a low overhead, high profit business. Offers encouraged. Don't miss this opportunity. Motivated Seller.