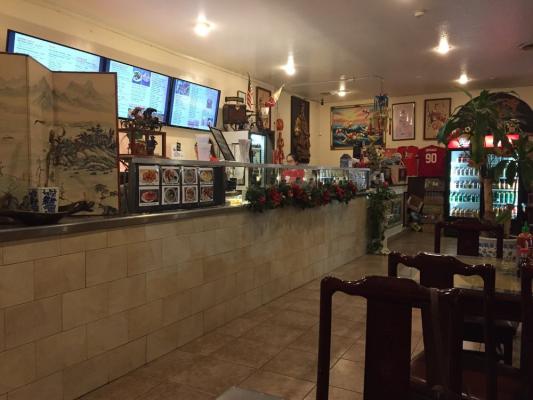 An established Chinese Restaurant To-go or dine in, Lot's of orders and deliveries, very strong sales, profitable, will show you all the books & records
Fully equipped.
Profitable.
Size: 1,800 sq. ft.
Rent: $5,480.05 NNN
Lease Terms: 2 plus 5 year option
(can negotiate longer terms)
2017 Sales: 710,467
Net Income: 97,315+
NDA is required.