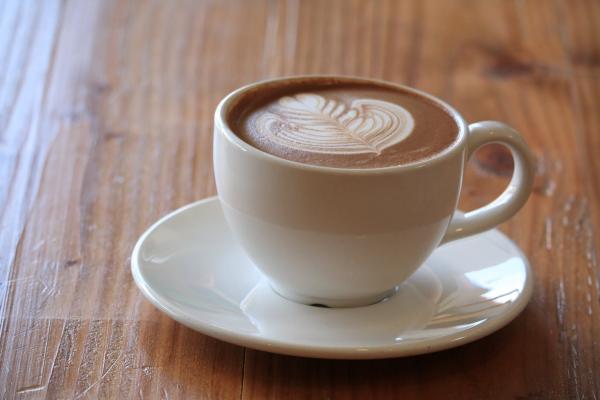 Well known coffee house on popular shopping district with high foot traffic during day and night.
Walking distance to the beach and local arts district.
Niche loyal clientele popular with all walks of life, students, locals and LGBT community.
Spacious, large and comfortable seating areas.
Very strong sales and continues to do very well.
Warm and cozy atmosphere.
Serving coffee, pastries, paninis, salads, ice cream, cold beverages, has ATM machine.
New espresso machine and A/C.
Online deliveries through Uber Eats and Postmates.
Free wifi.
May qualify for E2 visa, buyer to verify.