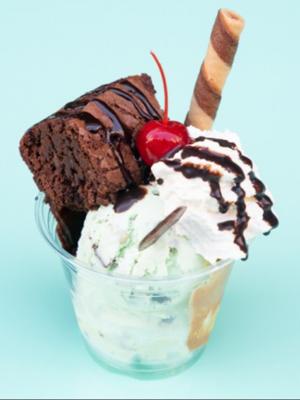 Newly build beautiful Ice Cream and Candy Store for sale at very busy Downtown San Jose, CA. Menu include Ice cream, sundae, Milkshake, gourmet chocolate, and variety of popcorn. Sales is very good with attractive profit margin. Delivery through Grubhub, Uber and Doordash and corporate orders for popcorn make extra sales. 1200 sq. ft. with very low rent $3500 (incl. CAM).
Busy location with so many, year around events, Christmas in the Park, downtown businesses and San Jose State University. Opportunity to get more corporate order for Popcorn and Caramel apples from companies. easy to run business with only 2 full time person and 2 1/2 on busy weekends.
All equipment include the sale and training provided.