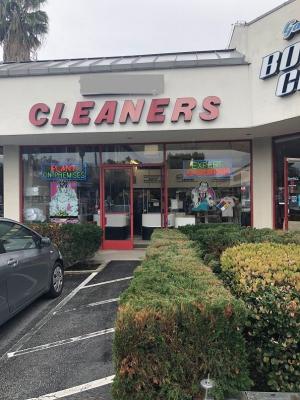 This business has been established for 23 years the current owner has operated the business for 20 years now wants to retire.
Located in a very nice area of Pasadena in neighborhood shopping center with good visibility and easy in and out access with plenty of parking, situated in a 1250 sq. ft. unit providing high quality dry cleaning and alterations with prompt and friendly service.
The business is fully equipped with all the equipment required to do a quick, efficient and professional job including a POS system, 1100 Slot Conveyor, 1 Utility Press, 1 Pants Press, 2 Toppers, 1 Suzy, 1 Finishing Table, 2 Commercial Sewing Machines, 1 washer, 1 dryer, 1 boiler, 1 compressor, and much more.
An ideal opportunity for an experience operator.
Monthly expenses: rent 4360, payroll 5000, elect 250, gas 300, Ins 100, phone 90, supplies 700, alterations 450.