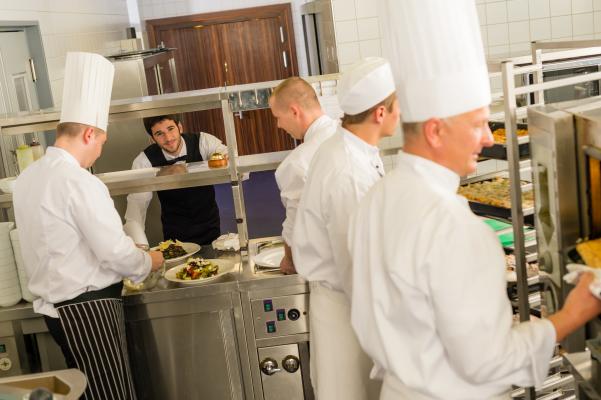 CURRENTLY IN ESCROW. BACK UP OFFERS ACCEPTED.
Description:
If your dream is to invest in a food service-related business in the beautiful Monterey Bay area, complete with surf, mountains, beaches, wineries, and redwoods, then this may be what you and your investors are looking for. Available is a well oiled lower mid-market food services business with three individual, extremely well established profit centers, each individually run with all managers in place. Your job would be to 'manage the managers,' oversee strategic planning and strategic HR functions, and ensuring that your managers have the tools they need to continue to provide excellent customer service and generate profits.
At the investment level, this enterprise provides an EBITDA of approx. $1.4M annually, or an ROI of about 28% on an investment of $5.3M on gross revenues of $13.7M annually.
Asking Price: $5,300,000 including $225K inventory
Terms: SBA pending and some seller financing possible
Inventory: Approx. $225K at cost
SDE/EBITDA: $1,400,000. 3-yr weighted average
Gross: $13,700,000. 3-yr weighted average
Leases: Negotiate new with owner/landlord.