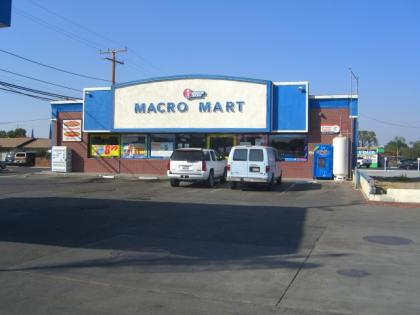 Convenient Store With Beer License Doing 75,000/Month In Sales/Month. Additional Income Is Over 2500/Month. Store Size Is Over 3000 Sqft Size,
Free Standing Building, Outside Two Mpd"S Pumping 35-40,000 Gallons Wiith .10-.12 Cents Profit Per Gallon.
Located Off A Busy Intersection With High Traffic N Residential Area.
Available With Real Estate. Busy Intersection And Farming Community Town Near Visalia .
Call For More Details After Signing Nda First !
We Have Obtained The Information Above From Sources. We Believe To Be Reliable, However, We Have Not Verified Its Accuracy And Make No Guarantee, Warranty Or Representation About It. We Strongly Recommend Buyer Should Consult Their Tax And Legal Adviser To Conduct Their Own Inquiries & Satisfaction.