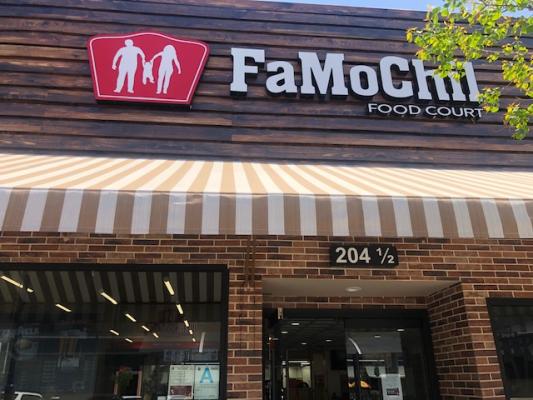 Turn Key Asset Sale.
FaMoChil is a fast casual restaurant that is located in the heart of Glendale. Owners spent over $1.4 Million to build this amazing restaurant, unfortunately due to an unfortunate incident with main operational partner, they never opened doors.
Fully equipped brand new. 4,000 sq. ft. + 1,700 sq. ft. upstairs additional prep and kitchen area. Monthly rent $12,000. Lease has 10 years + 10 year option. Seats 95 + patio which seats 20.
Please provide a signed NDA and Proof of Funds for more info.