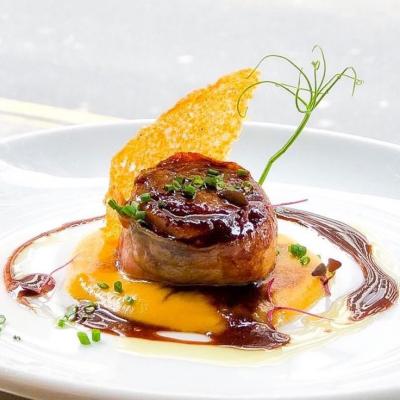 This restaurant got a great reputation as a high-end dining experience tucked away in a seemingly quiet area of Los Altos. Every dish is prepared with thoughtfulness and skill by one Chef. One must make online reservation in order to come to this comfortable, quiet, dimly lit table and enjoy the prefix menu of beautifully prepared dishes. Big kitchen is built with two type 1 hood plus many kitchen equipment. Approximately 2,550 sq. ft. with 40 seating. Lease is $10,000 all inclusive. Please call for a private showing. Can convert
Buyer must sign NDA.
We obtain the information in this marketing package from sources we believe to be reliable. However, we have not verified its accuracy and make no guarantee, warranty, and representation about it. It is submitted to the possibility of errors, omissions, change of price, rental or other conditions, before the sale, lease or financing, or withdrawal without notice. We include projections, opinions, assumptions, or estimates, for example only, and they may or may not represent current or future performance of the business & Property. You and your tax or legal advisors should conduct your investigation of business and transaction.